Boston's Newbury Street Is Going Car-Free On Sunday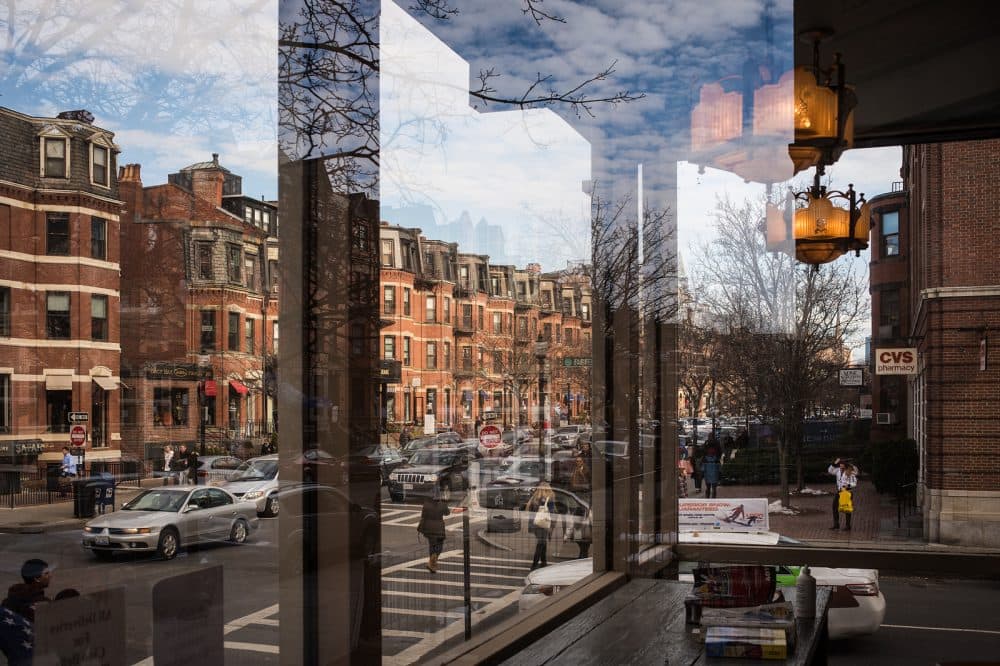 This article is more than 4 years old.
One of Boston's most popular shopping destinations is going car-free for a day.
On Sunday, Newbury Street in the city's Back Bay neighborhood will be closed to vehicles from 10 a.m. to 6 p.m., transforming the street into a pedestrian walkway for the day.
"We've received a large amount of positive feedback from the community, and have worked closely with businesses and residents to ensure the pedestrian-only street closure will positively impact the neighborhood's residents and businesses," Mayor Marty Walsh said in a statement.
The street will be closed to cars from Berkeley Street to Massachusetts Avenue. The city says parking will also be restricted in the area.
Paris recently made its most famous street, the Champs Elysees, car-free for one Sunday a month. That effort is aimed at curbing pollution, but pedestrians turned out in throngs for the first of the monthly closures back in May.
Across the river in Cambridge, the state has been closing part of Memorial Drive to traffic on Sundays during the warmer months for years.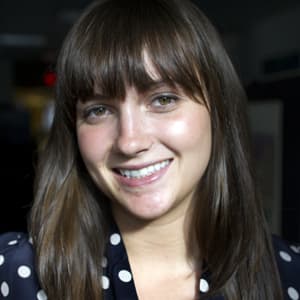 Abby Elizabeth Conway Digital Producer/Editor
Abby Elizabeth Conway was formerly a digital producer and editor at WBUR.