Cautionary Tale Of Genetic Testing: You May Drop Dead! Oops, Never Mind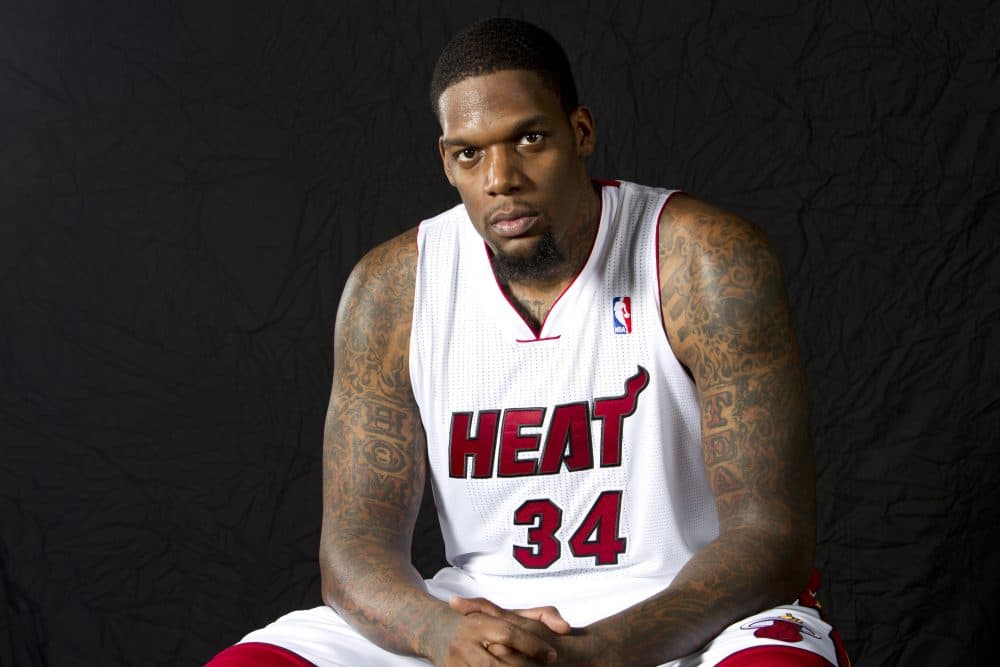 This article is more than 5 years old.
Back in 2005, a 7-foot-tall Chicago Bulls center found himself facing off against modern-day gene science, with his career in basketball at stake.
Eddy Curry, an up-and-comer, had been having some troubling heart irregularities. Though several specialists cleared him to play, the Bulls management insisted that he have his DNA tested for hypertrophic cardiomyopathy, a condition that thickens the heart wall and had caused the sudden death of Boston Celtic Reggie Lewis in 1993. A leading expert on the condition said the genetic test can "prove you have it," the New York Times reported.
Curry refused the test, saying it would violate his privacy. Instead, he went to the New York Knicks, then on to the Miami Heat, including its 2012 championship season.
A good decision, it seems, given that he did not drop dead on the court — and now it's looking even better in the light of new research just out in the New England Journal of Medicine.
The findings suggest that because Curry is African-American, he had a heightened chance of having a version of a gene that was then believed to be a sure ticket to hypertrophic cardiomyopathy.
Only, more recent data shows, those gene variants don't cause the condition at all. They're not "pathogenic." They're benign.
Anyone who follows genomics — the study of the genome, the full set of genes — knows that figuring out which genes do what is a monumental work in progress. But the new research highlights some of the risks of applying the still-evolving state of the science to patients — and suggests that some findings may be skewed by race or ethnicity.
Specifically, the study found records of five African-American patients tested by a Boston lab who were incorrectly told that their gene variants were pathogenic — that, according to their DNA, they had hypertrophic cardiomyopathy.
The research also identified how those gene variants came to be misinterpreted: Early genome research did not include enough sequencing of DNA from African-Americans, making variants common among people of African ancestry likelier to be misclassified.
"I think this is the tip of the iceberg," said Dr. Arjun Manrai, a post-doctoral researcher in Harvard Medical School's Bioinformatics Department and lead author on the study. "There's an urgent need to fully understand the scope of this problem and to think about mechanisms by which we can prevent things like this happening again in the future."
One such mechanism, Manrai proposes: Instead of a binary "yes or no" approach to whether a specific gene variant is pathogenic, better to compute the probability that it will cause a disease.
That approach would also fit better with recent findings that many genes once believed to be guarantees of getting a disease have incomplete "penetrance" — they're not guarantees at all. They just increase the odds.
For now, the study offers a cautionary tale of the Precision Medicine era (one delicious headline: Imprecision Medicine: Genetic Tests Lead To Misdiagnosis). Not just for researchers, but for patients and doctors dealing with a genetic diagnosis.
Patients told they have a pathogenic gene variant should know "it's very important to stay up to date and connected to this information, because it's constantly evolving," Manrai said.
The misclassification problem means that some patients may have been told they had hypertrophic cardiomyopathy when they actually did not, he said. The study could not determine what happened with the five patients whose genes were misclassified, he said, but the DNA results could have helped tip the balance toward more aggressive treatment, possibly including even an implanted defibrillator.
On the flip side, and possibly even more worrisome, some patients may have been told they did not have the condition when in fact they did. Hypertrophic cardiomyopathy affects about 1 in 500 people in general.
The message to doctors, Manrai said, is "to be aware that getting a pathogenic variant on a patient's report does not necessarily indicate a 100-percent chance of having a disease. We haven't quantified it yet."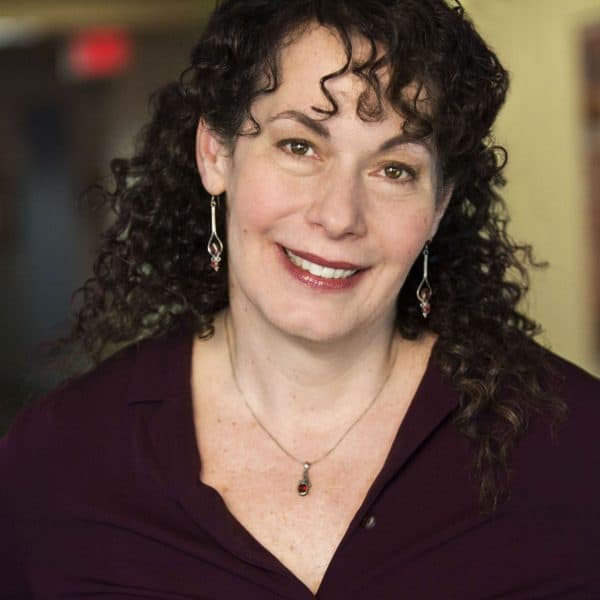 Carey Goldberg Editor, CommonHealth
Carey Goldberg is the editor of WBUR's CommonHealth section.