Forecast: Lower Humidity And Wall-To-Wall Sunshine On Tap For The Weekend
This article is more than 4 years old.
A fantastic weekend of weather is on the way with wall-to-wall sunshine, lower humidity than we will see Friday, and no chance of rain.
Friday morning we find scattered showers in the forecast along with a passing thunderstorm in some areas. If you do have one of these pass through your town, expect some heavy rain, but very briefly. It will be muggy and very warm.
Areas which see just a few hours of sunshine Friday will reach near 90 degrees, but it will be cooler on Cape Cod and the North Shore.
As skies clear overnight drier air will filter into the region. This will be with us all weekend. The drought is still very bad and Boston will definitely end up with one of its driest summers on record. However, the water issue aside, it's been an amazing summer with each week having many days of sunshine and nearly every weekend of the entire summer featuring nice weather.
This is the final weekend of meteorological summer, which ends on August 30. The final numbers aren't in yet, but in addition to this being a dry summer, it will also end up as the warmest August for Boston since the 1930s, when record keeping moved from downtown Boston to Logan Airport.
I don't see any break in the pattern for the foreseeable future. September is going to be a warm and dry month again. The only consolation if you don't like heat is even if it's the warmest September on record, it will still be cooler than August.
___
Friday: Lots of clouds, some sunny breaks with a slight chance of a shower or thunderstorm before mid-afternoon. Some storms could contain downpours. Highs in the 80s to near 90.
Friday night: Clearing and mild. Lows in the 60s.
Saturday: Lots of sunshine. Highs 80-85.
Sunday: More sunshine. Highs in the mid 80s.
Monday: Partly sunny with the chance of a shower. Highs 85-90.
Tuesday: More sunshine and warm. Highs in the 80s again.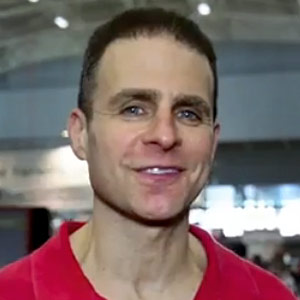 David Epstein Meteorologist
David Epstein is WBUR's meteorologist.