4 Paralympians Who Grew Up In Massachusetts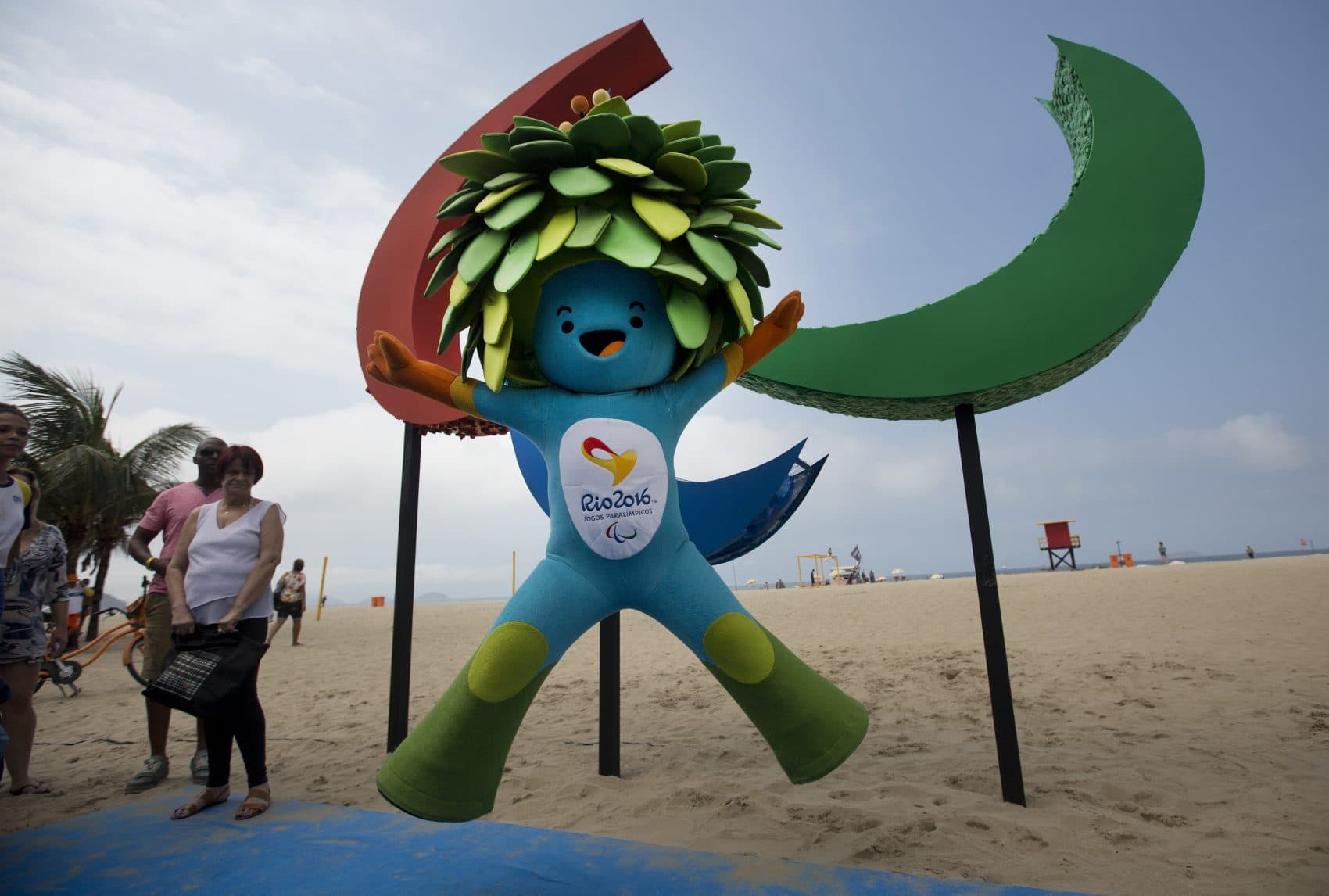 This article is more than 4 years old.
The 2016 Paralympic Games in Rio kick off on Wednesday, Sept. 7 and wrap up on Sunday, Sept. 18. (Here's NBC's guide of how and when to watch.)
Of the 289 paralympians heading to Rio, four of them grew up in Massachusetts. Here's who to watch:
Massachusetts Connection: Randolph; Brockton High School; American International College in Springfield
Age: 24
Info: Femita is the president and founder of Limb-It-Less Creations, Inc., a nonprofit dedicated to creating awareness and providing support for the amputee community. She came in first place in the U.S. team trials for the 100 meter dash and second place for the 200 meter dash.
200m (T43/44 classification)
100m (T43/44 classification)
Massachusetts Connection: Grafton; Grafton High School
Age: 22
Info: After winning state titles at Grafton High School, Chaz went on to run at the University of Hartford. Between his freshman and sophomore year, he was diagnosed with leber's hereditary optic neuropathy (LHON), which caused sudden vision loss. With his college roommates as his guides, he got back into running on the collegiate level.
1,500m (T12/13 classification)
5,000m (T12/13 classification)
Massachusetts Connection: Danvers; Essex Technical High School in Hathorne
Age: 18
Info: Heading to her first Paralympic Games, Cailin has aniridia, a visual impairment characterized by the absence of one or both irises.
100m Freestyle (S13 classification)
400m Freestyle (S13 classification)
100m Butterfly (S13 classification)
100m Backstroke (S13 classification)
Massachusetts Connection: Marblehead; Minnechaug High School in Wilbraham; Northeastern University and University of Massachusetts Boston
Age: 51
Info: Maureen is a paraplegic. She won gold at the 2008 Beijing Games and is the first woman to represent the U.S. in Paralympic Sailing. She'll be competing at this Paralympics with Ryan Porteous as skipper.
2-person Keelboat (SKUD18 classification)
Correction: An earlier version of this post had incorrect information about Maureen McKinnon. We regret the error.
This article was originally published on September 07, 2016.