Forecast: Unsettled Pattern Bringing Rain Showers Begins Today
This article is more than 4 years old.
A cold front sweeping through the area today will bring showers this morning, but the fast nature of the front will clear out the rain by the afternoon and draw out some sunshine.
Some areas could see as much as half an inch of rain, while others only receive a tenth of an inch. Rainfall over Cape Cod may amount to close to an inch.
The sunshine this afternoon is going to be welcome, but not long-lasting. The weather pattern becomes stuck for the rest of the week and into the weekend.
We certainly haven't seen much in the way of constantly poor weather for a long time. Unfortunately, the lack of sunshine won't be accompanied by much in the way of rain. As a matter of fact, it's not going to surprise me if the rain this morning is the most rain we see the rest of the week.
The next appearance of widespread showers comes Friday. We need rain badly, and while temperatures have cooled significantly, the drought is still in full force. Droughts in the fall can still have tremendous impact. If we didn't see much rain before the ground froze, the damage to plants during the winter would be quite bad.
The upcoming cloudy and damp pattern will last through the week, with possible sunshine returning late in the weekend or early next week.
You can follow my weather updates on Twitter at @growingwisdom.
---
Today: Cloudy with a few showers and downpours possible. Highs near 70.
Tonight: Many clouds, some late night drizzle possible. Lows 51-56.
Wednesday: Clouds, some sunny period and a chance of showers. Highs in the upper 60s.
Thursday: Many clouds, some drizzle. Highs in the upper 60s.
Friday: Lots of clouds, may shower. Highs in the 60s.
Saturday: Cloudy with a few showers. Highs in the 60s.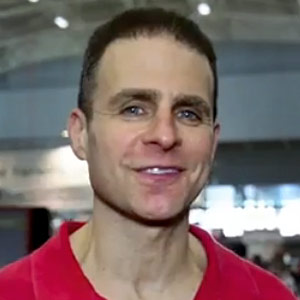 David Epstein Meteorologist
David Epstein is WBUR's meteorologist.