From Horror To History, IFFBoston's Fall Focus Is Eclectic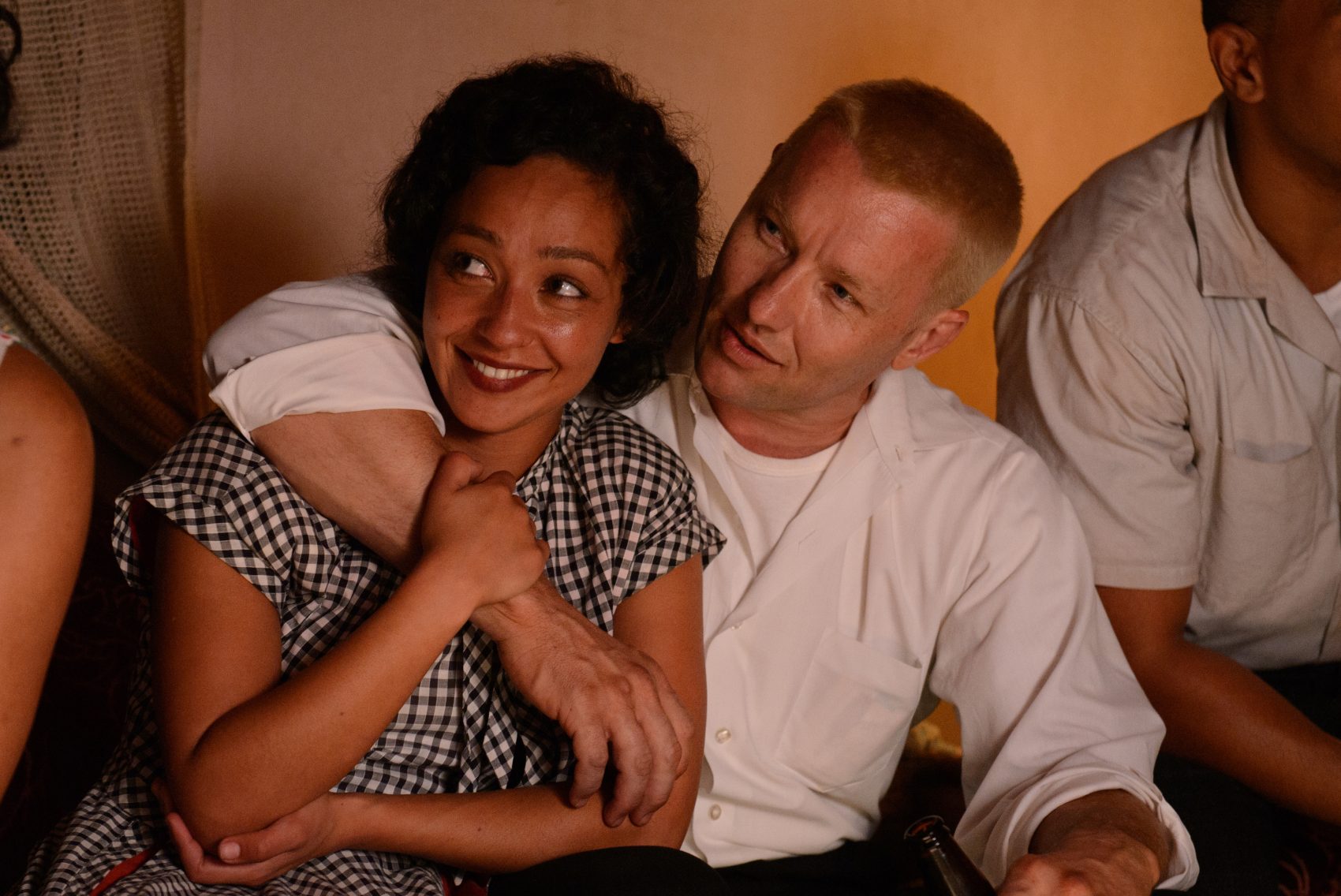 This article is more than 5 years old.
It's the festival so nice they have it twice.
For those of us who can't wait until April for the next Independent Film Festival of Boston, the good folks behind the scenes are running their second annual Fall Focus series at The Brattle Theatre next week. The festival spotlights six new films hand-picked by program director Nancy Campbell and executive director Brian Tamm during their travels to fests around the world. It's the kind of eclectic mix for which IFFBoston is justly renowned.
Last October's series was a bit of an experiment, one that succeeded beyond everyone's imagination, and even earned the crew a letter of commendation from the City of Cambridge. "We couldn't have been more thrilled," Campbell says. "The feedback for last year's event was so positive that it inspired us to build this event into our yearly programming."
"I think what was successful about last year's line-up was the variety of films we programed," Tamm explains. "We tried hard to have a similar mix this year, and I believe we were successful. These are films that really affected us when we saw them at other festivals, and we're thrilled to share them with our community."
Independent Film Festival Boston's Fall Focus kicks off Sunday night with "Moonlight," the long-awaited sophomore feature from writer-director Barry Jenkins, whose auspicious and disarming debut "Medicine for Melancholy" played at the IFFBoston way back in 2008. Rapturously reviewed at its Toronto Film Festival premiere, "Moonlight" follows a bullied, introverted African-American boy coming of age in crack-ravaged Miami, the film divided into chapters chronicling his childhood, teen years and adulthood.
Tuesday turns up the heat with "The Handmaiden," which had critics clutching their pearls at Cannes this past summer. Yes, South Korean madman Park Chan-Wook is at it again. The "Oldboy" director's last film, "Stoker," reworked Hitchcock's "Shadow of a Doubt," and this time around he's shifted Sarah Waters' 2002 bestseller "Fingersmith" from Victorian-era England to Japanese-occupied Korea in the 1930s.
The confrontationally titled "I Am Not Your Negro" might be the first documentary based on a book that was never written. Wednesday night's selection springs from a 30-page letter sent by James Baldwin to his literary agent in 1979 regarding an unfinished project exploring the lives and deaths of his friends Medgar Evers, Malcolm X and Martin Luther King Jr. Haitian-born filmmaker Raoul Peck ("Lumumba") has enlisted Samuel L. Jackson to recite Baldwin's stirring prose — words we can only wish weren't so relevant today.
Thursday night's double bill kicks off with the latest from Hirokazu Kore-eda, whose gentle, humanist dramas "After Life," "Still Walking" and "Like Father, Like Son" communicate great depths of emotion in the most delicate gestures. "After the Storm" finds a deadbeat dad forced to spend an evening with his estranged family while a typhoon rages outside. "Kore-eda is one of my favorite directors," Tamm enthuses, "so I'm honored to be able to premiere his latest film for Boston."
And for the late night crowd on Thursday there's "The Autopsy of Jane Doe." Norwegian filmmaker André Øvredal (whose "Troll Hunter" was a hit at IFFBoston in 2011) makes his English-language debut with this twisted tale about a pair of father and son coroners, played by Brian Cox and Emile Hirsch, getting more than they bargained for from a mysterious assignment.
Finally, Friday brings the closing night feature "Loving" — the true story of the couple that ended Virginia's anti-miscegenation laws. This much buzzed-about new film from "Mud" writer-director Jeff Nichols stars Joel Edgerton and Ruth Negga as Richard and Mildred Loving, who in 1958 were sentenced to a year in prison for the crime of getting married.
From international dramas to homegrown history lessons and straight-up horror, even an abbreviated IFFBoston selection covers the waterfront. "We hope this mini-fest can be a sample menu of what our larger full festival in April is all about," Campbell says. "We believe that all of these films represent a diverse and high caliber of filmmaking, and we hope that folks are as excited about them as we are honored to present them."
---
Independent Film Festival Boston's Fall Focus runs from Sunday, Oct. 23 through Friday, Oct. 28 at The Brattle Theatre. Tickets and showtimes are available on IFFBoston and The Brattle's websites.