Photos: How Election Day Unfolded In Mass. And N.H.
Donald Trump was elected the 45th president of the United States, according to AP projections. Take a look at scenes from polling stations throughout Massachusetts and New Hampshire on Election Day as well as from watch parties and victory parties as the ballot question and presidential race decisions came in.

---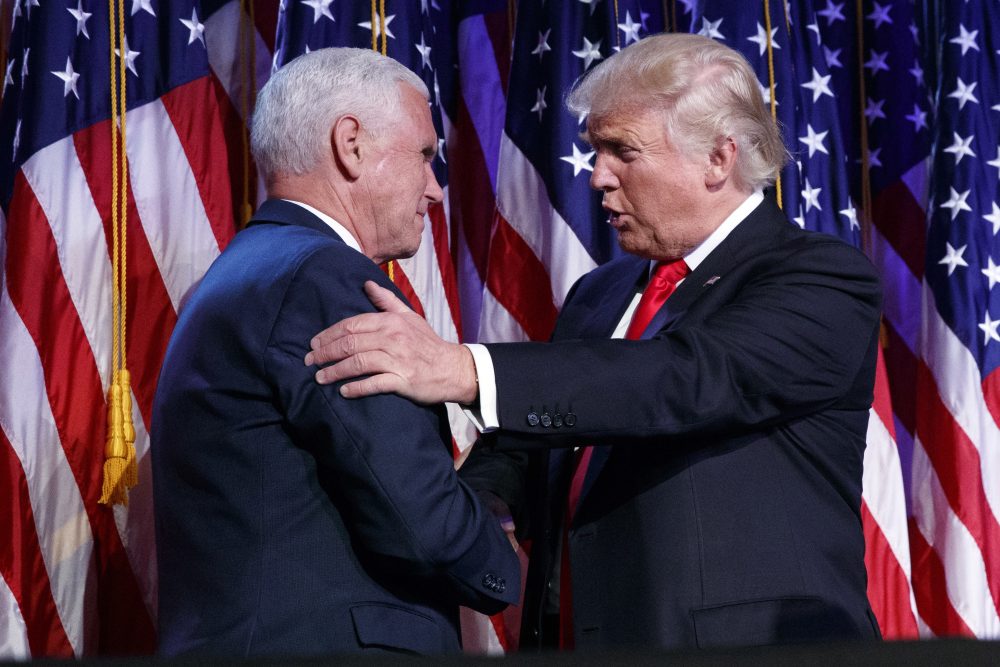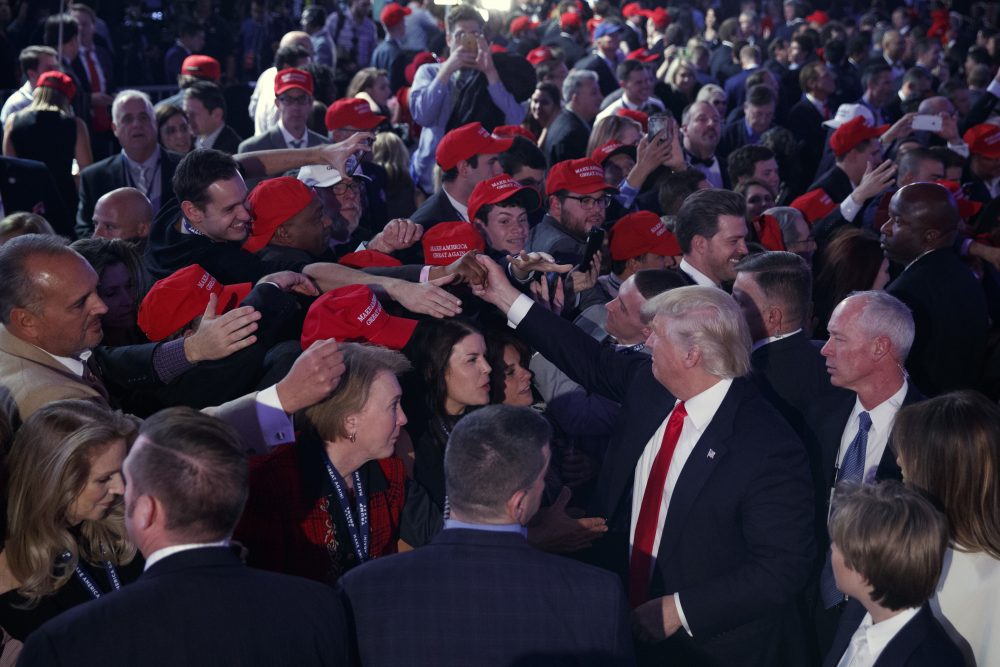 Mass. Voters Celebrate Defeat Of Question 2, While Waiting For Presidential Results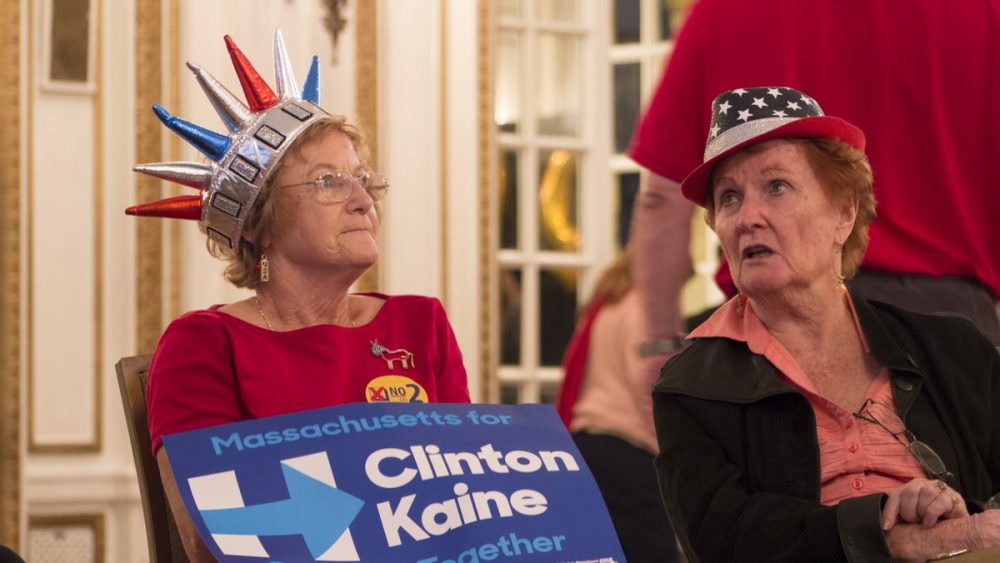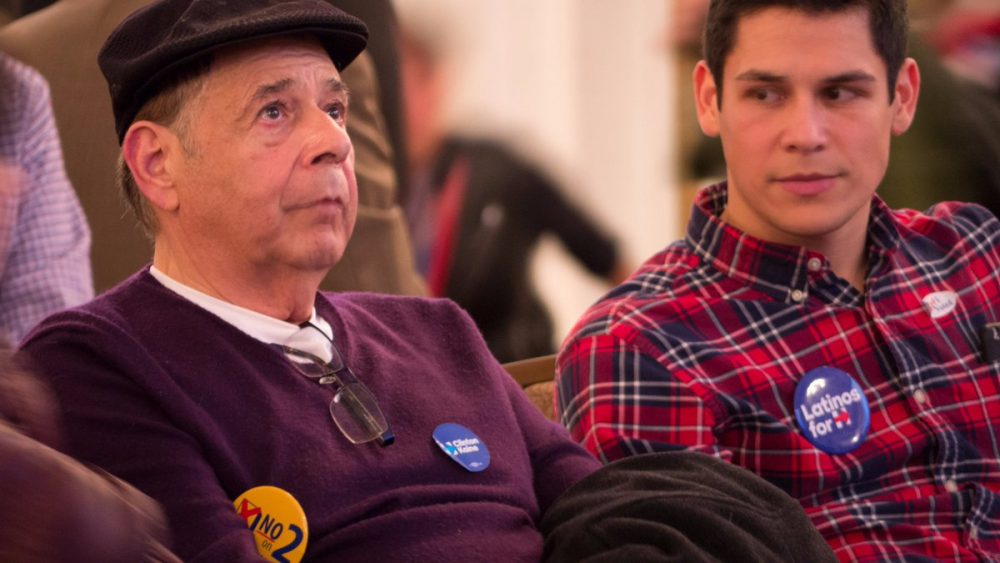 Students And Clinton Supporters Hear Results Trickle In At Wellesley College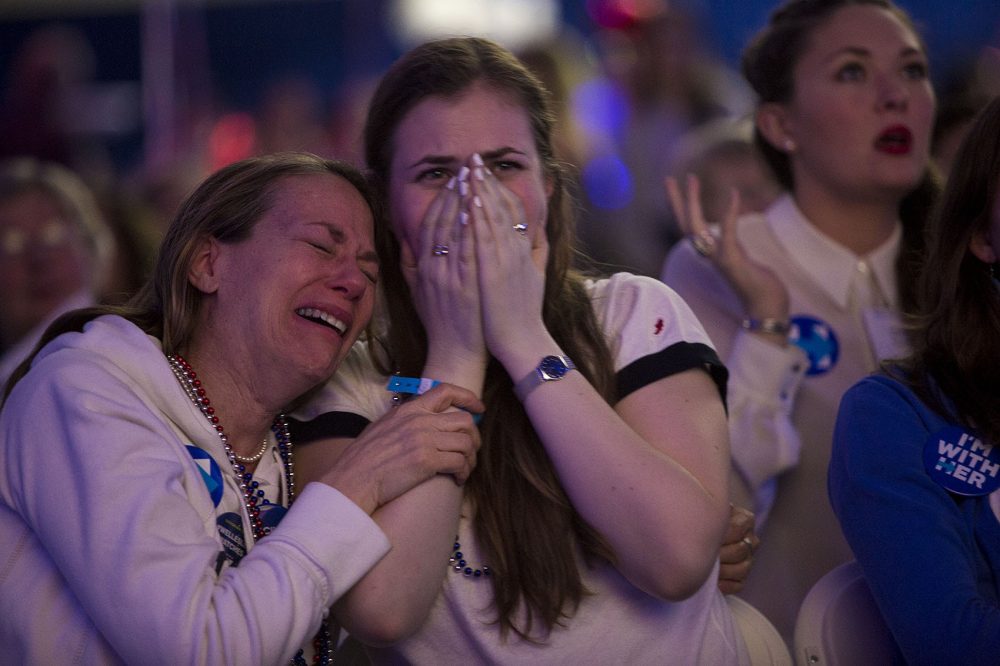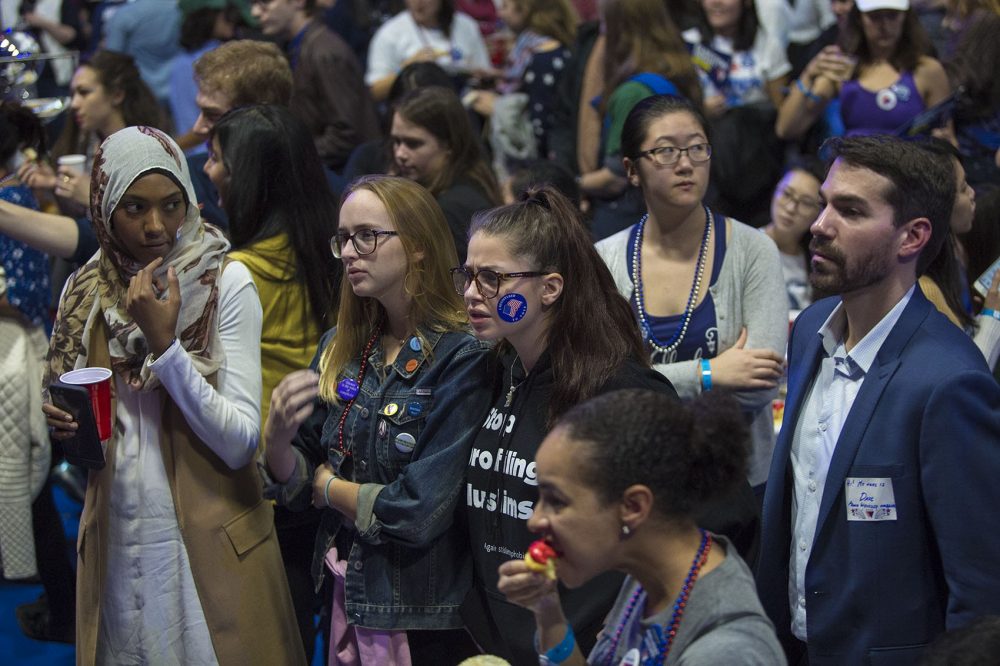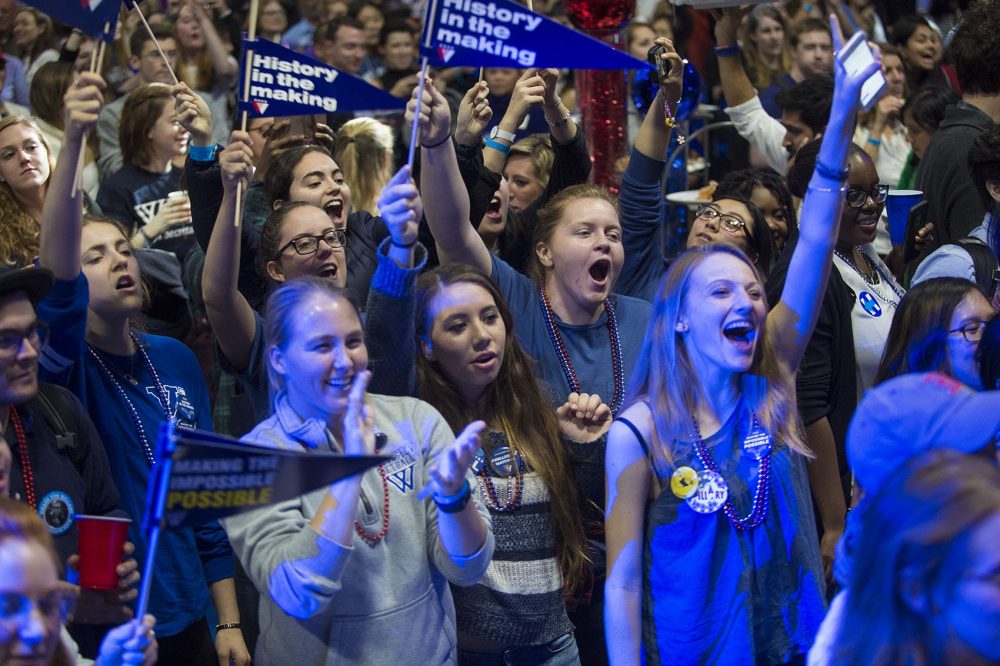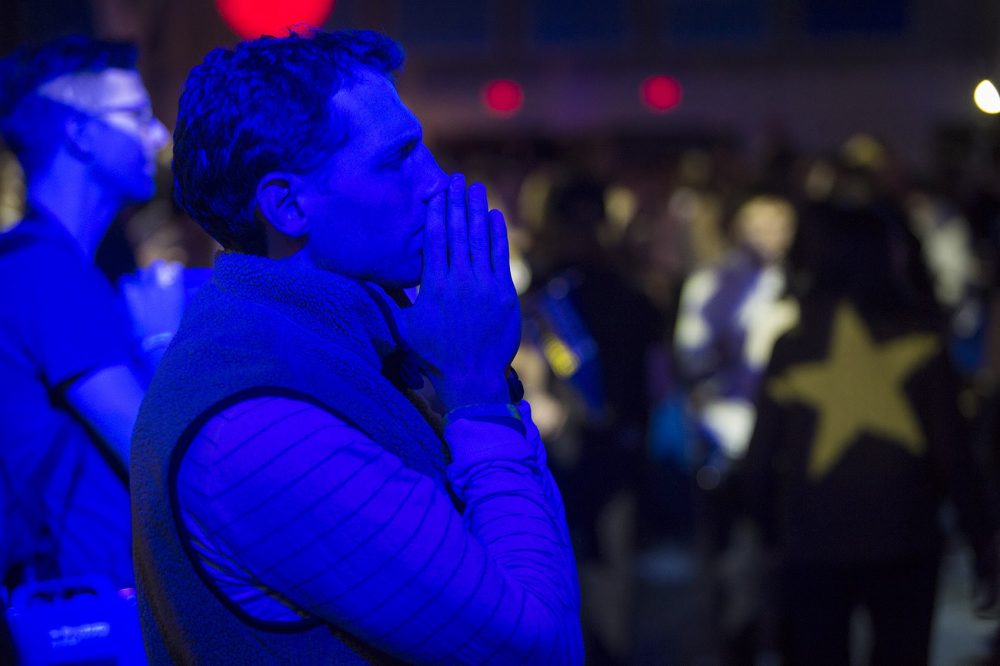 Voters Have Their Say In Massachusetts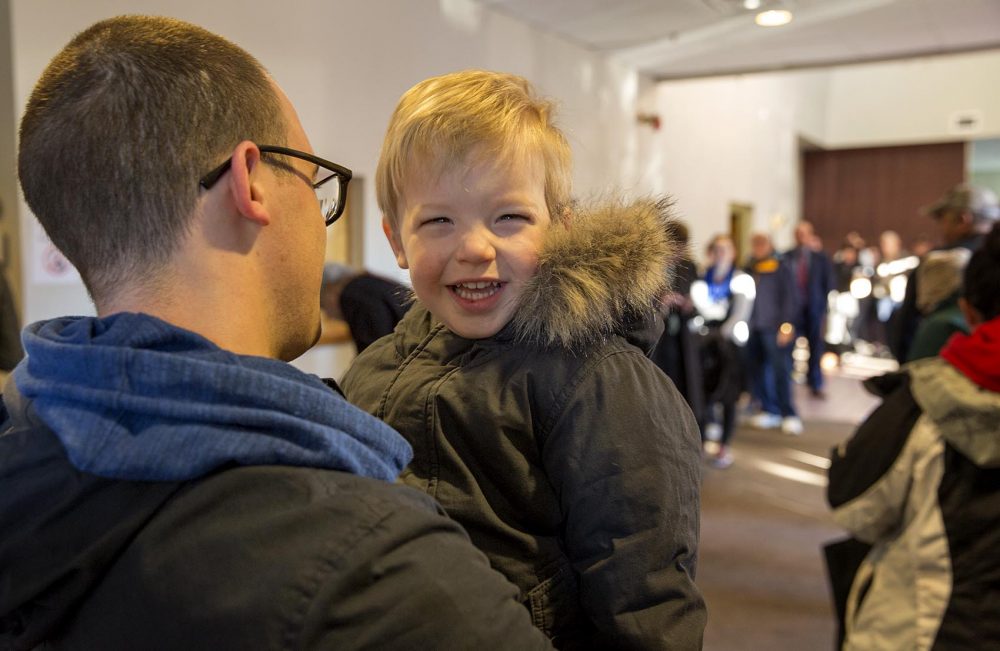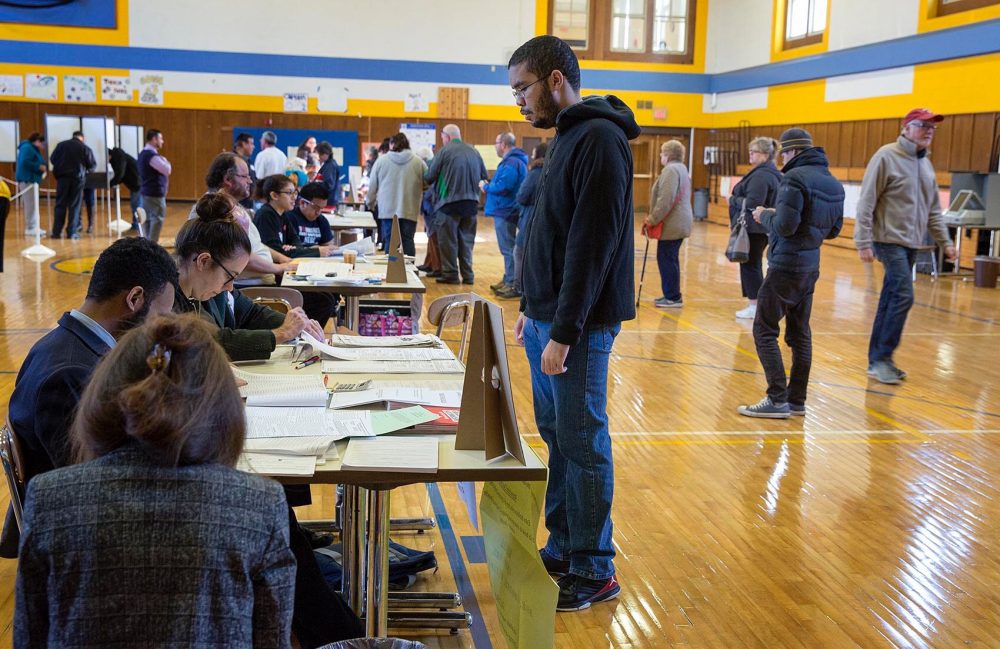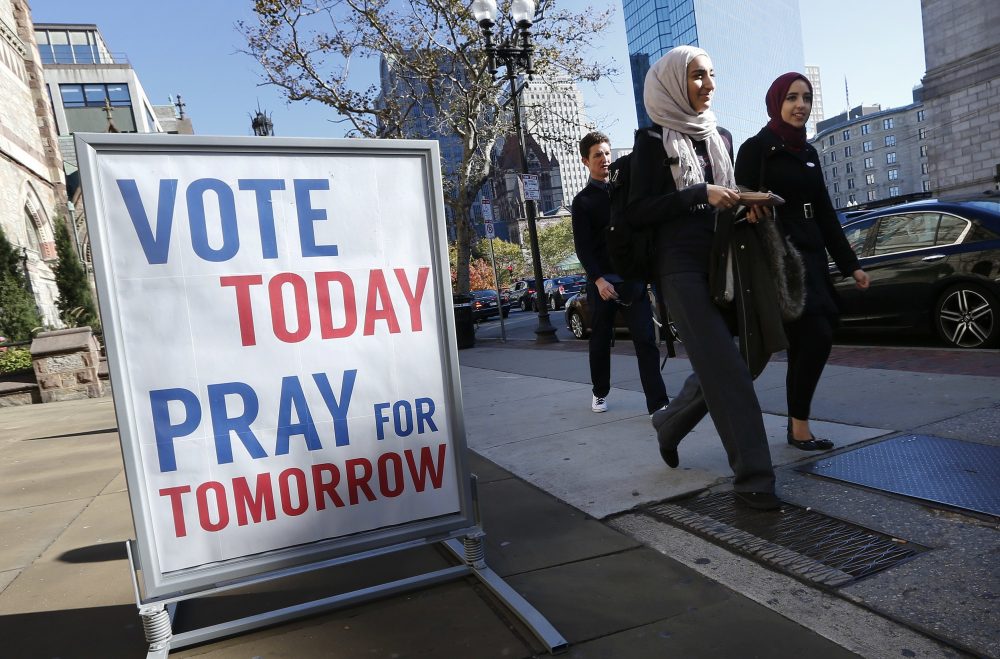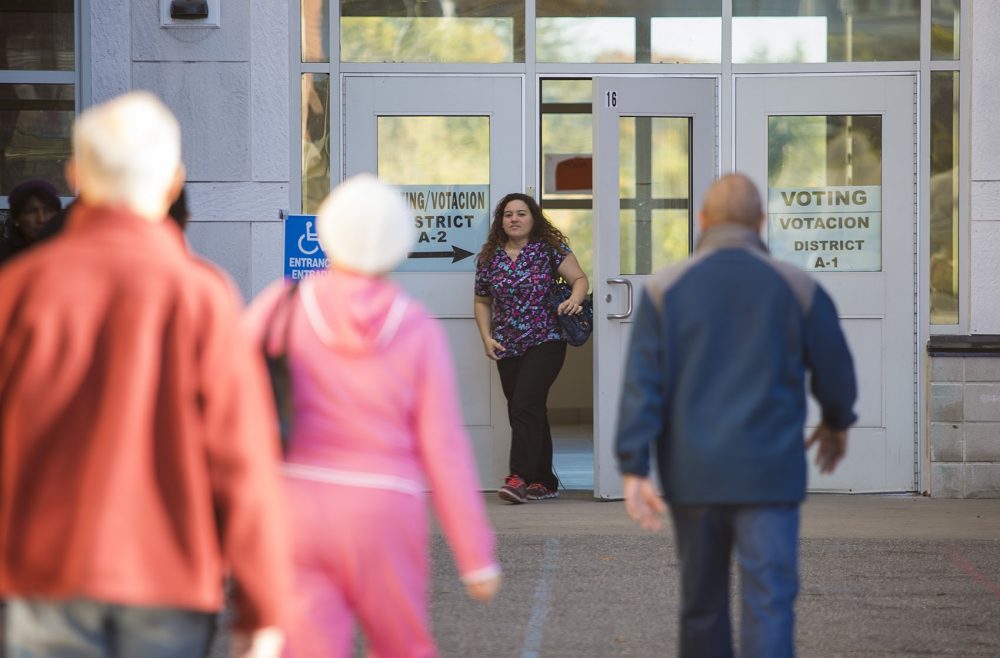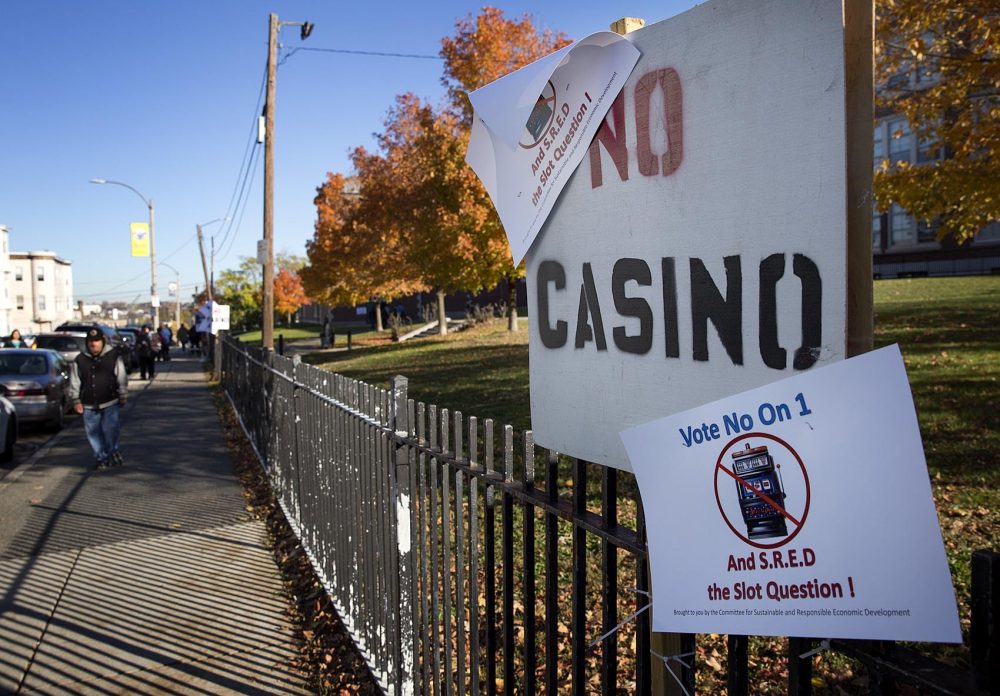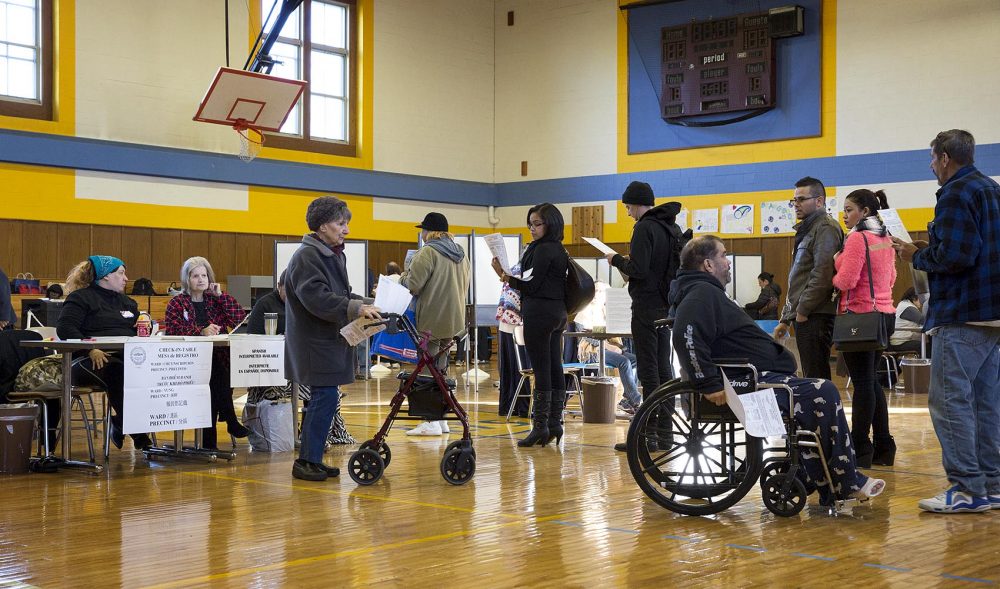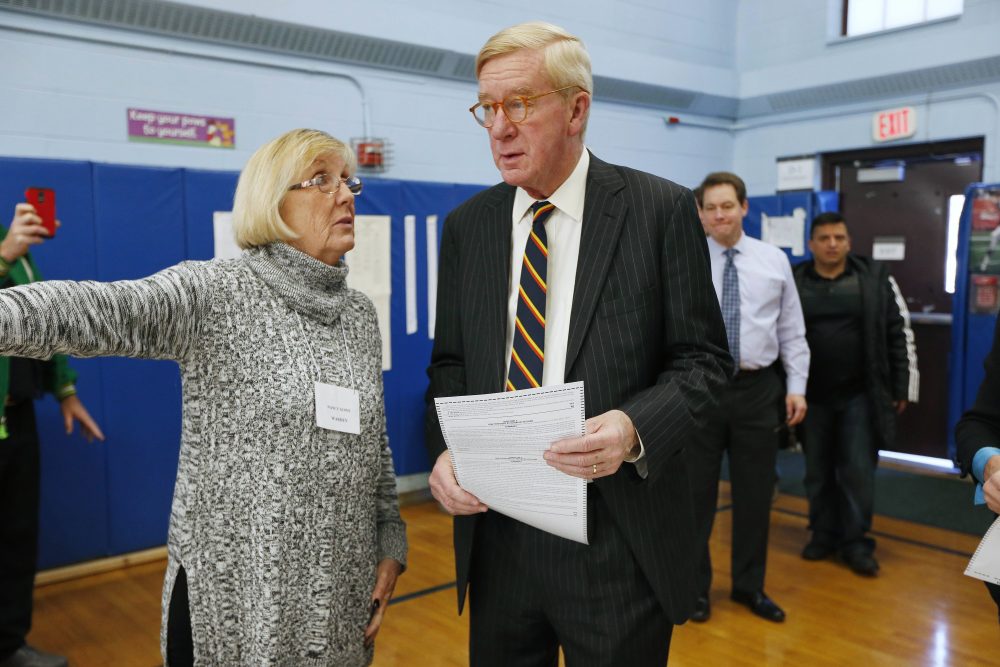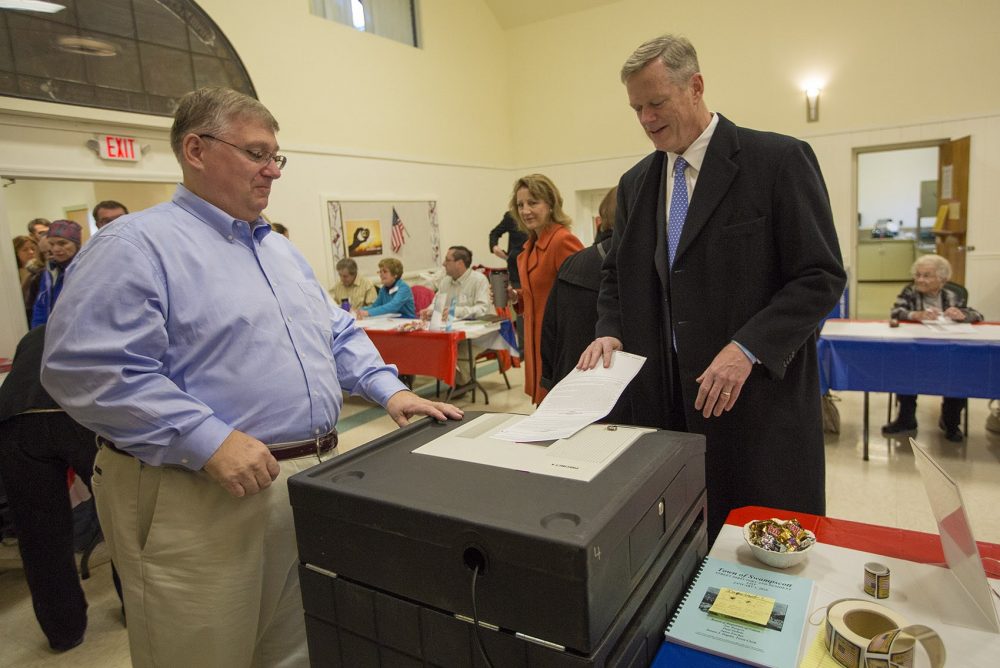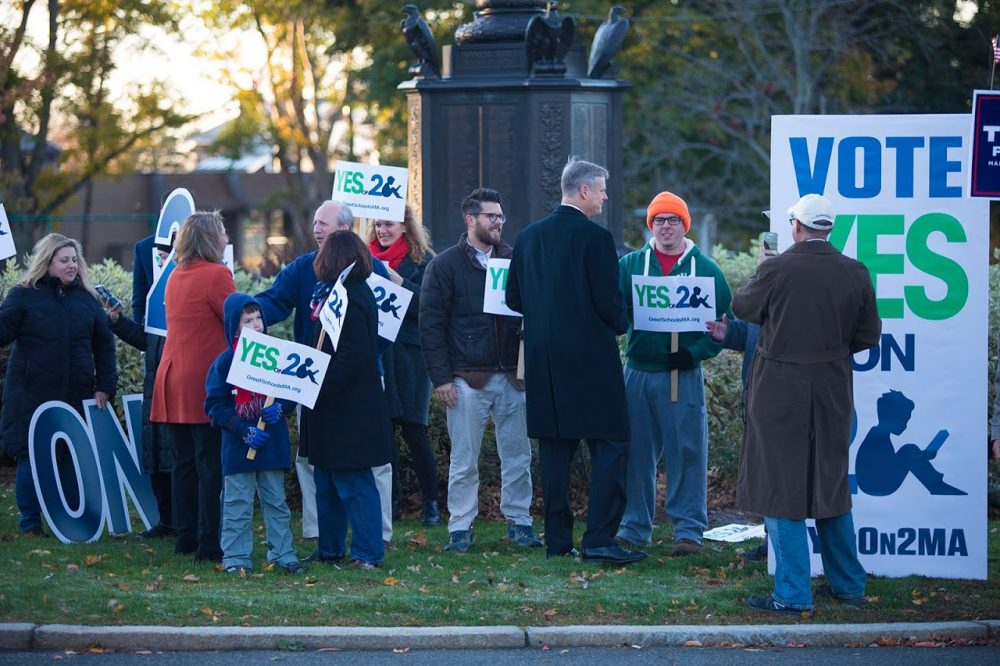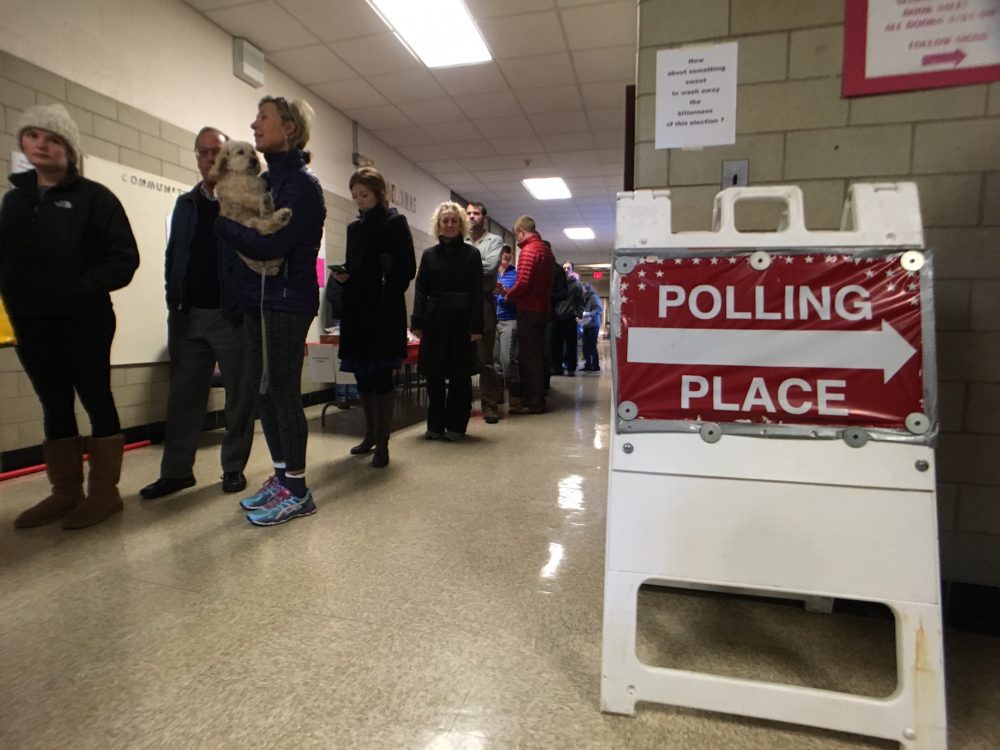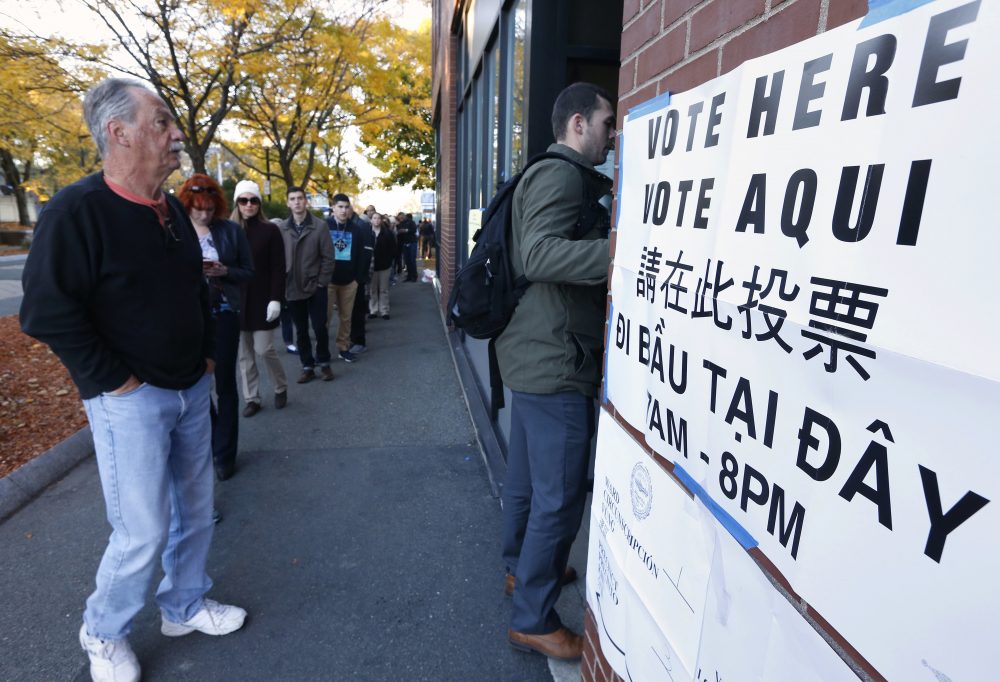 Voters Cast Their Ballots In New Hampshire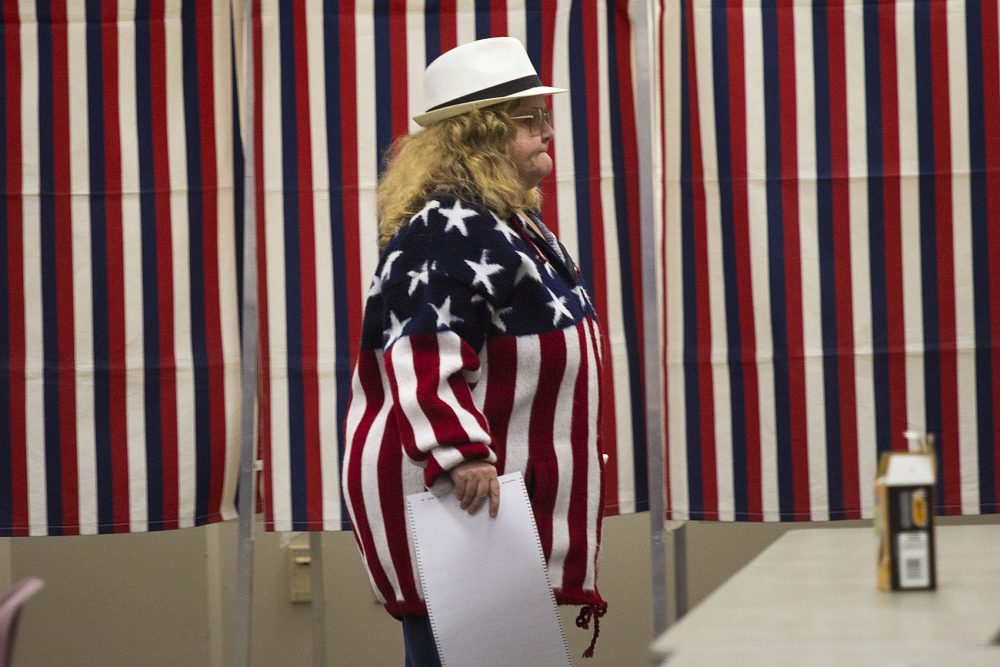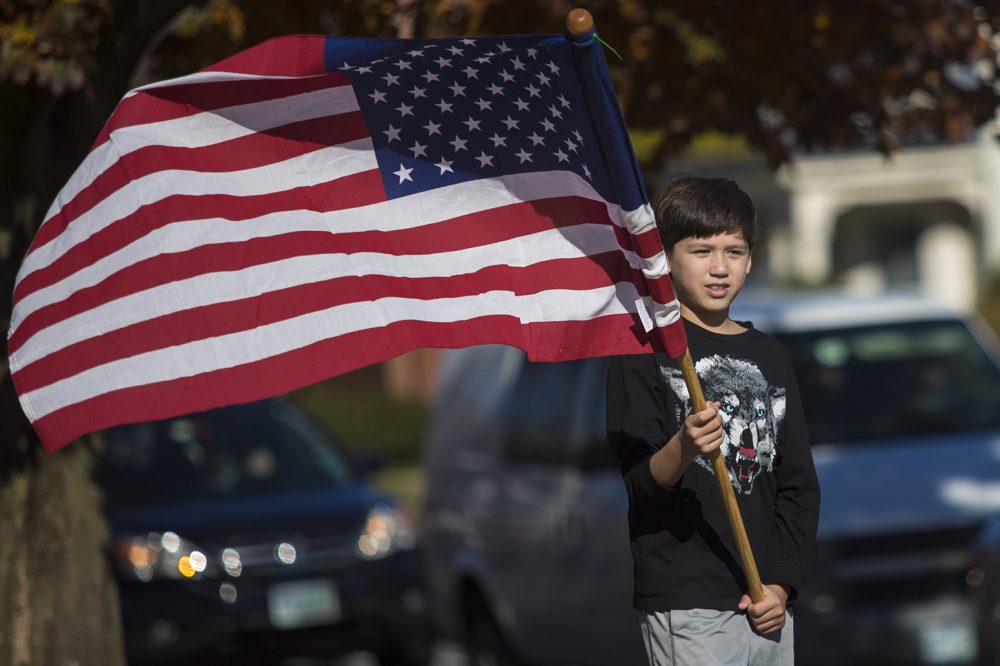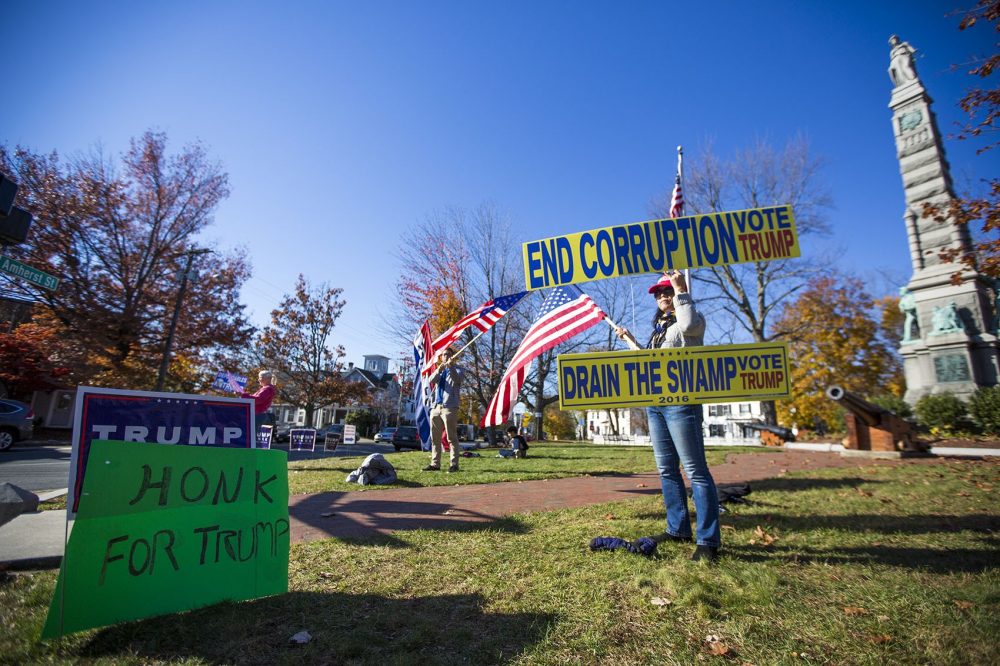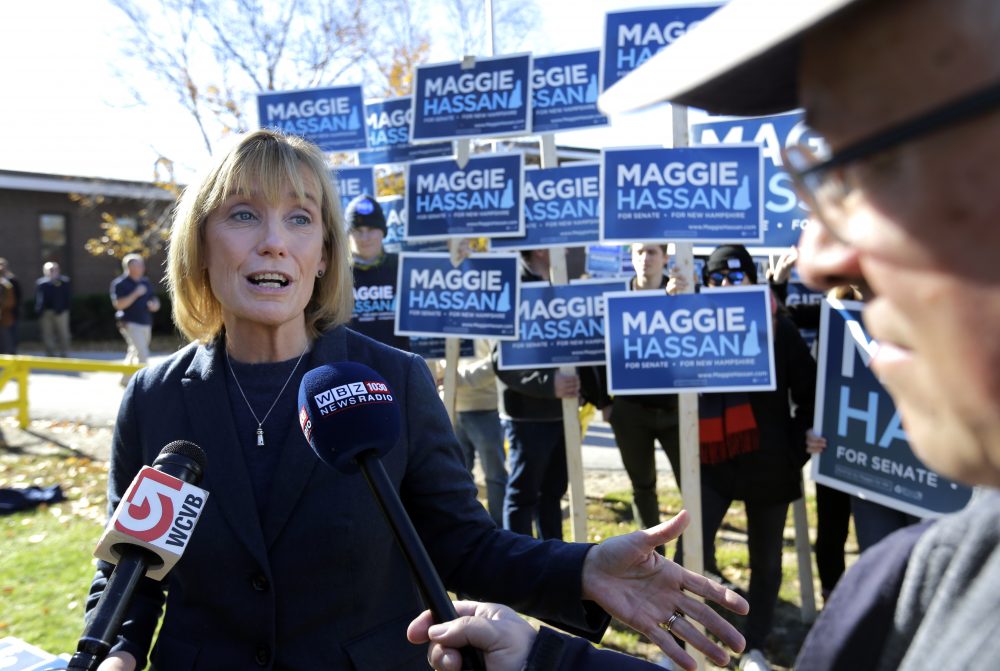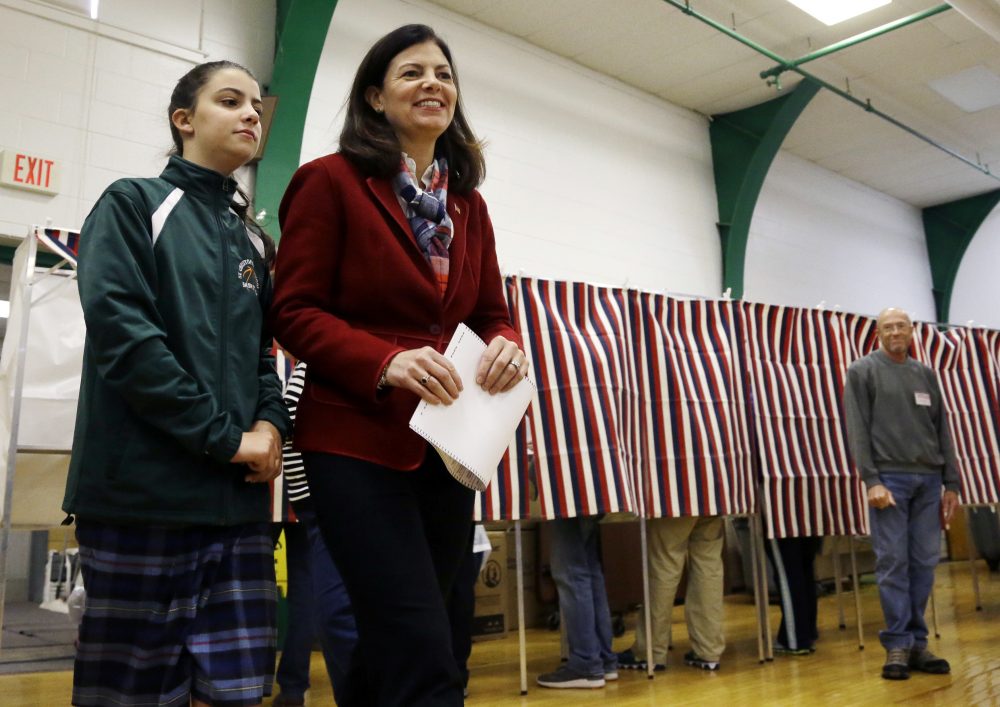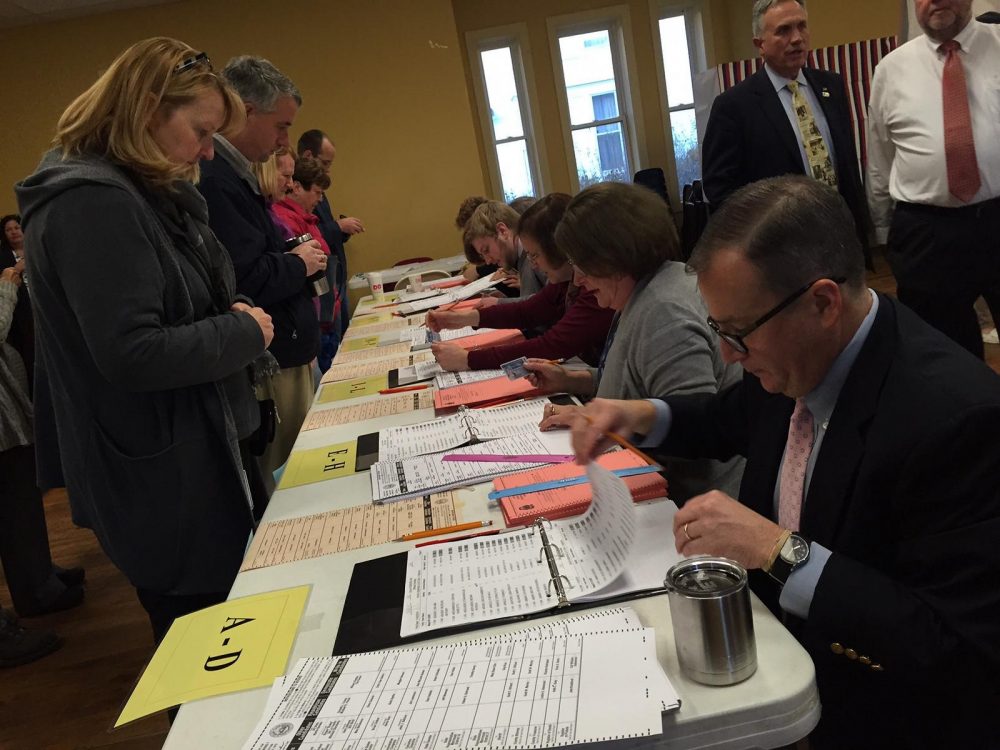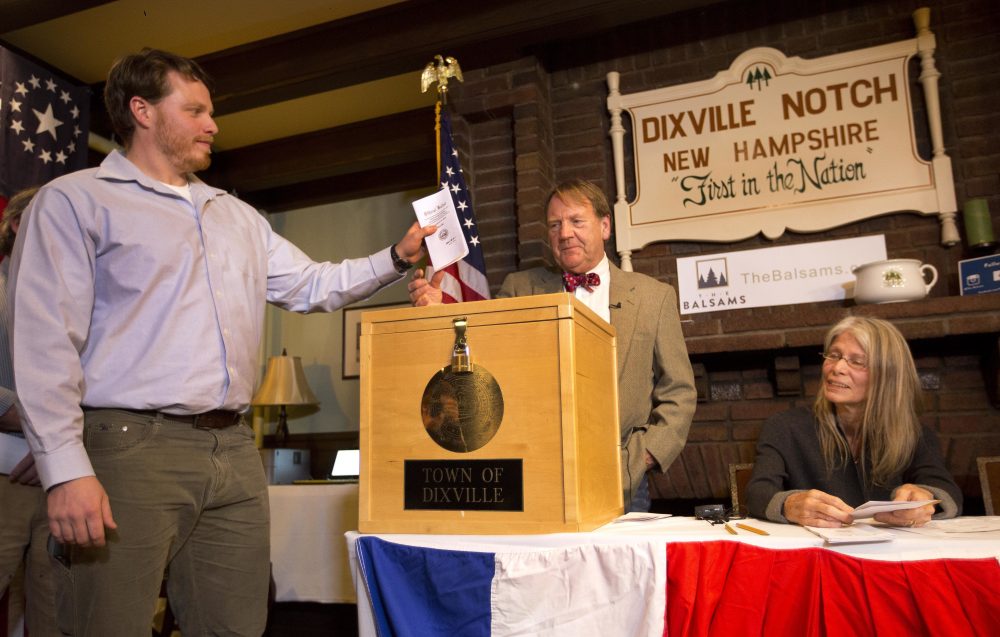 This article was originally published on November 08, 2016.