Finding Unity In Diversity: The 'Urban Nutcracker' Returns
The Nutcracker and his crew of toy soldiers are back to fight the ruthless Rat King, but this time around, they are protecting a young city girl named Clarice. It's not the traditional version of the beloved holiday production, but since its premiere in 2001, "Urban Nutcracker" has become a modern-day classic in Boston.
Beginning Friday, Dec. 16, Tony Williams Dance Center will present the 16th annual "Urban Nutcracker" at John Hancock Hall, featuring about 100 children, 25 professional dancers and a handful of musicians.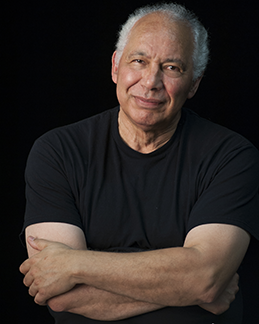 "It's a ballet production at its very core," said Tony Williams, former principal dancer with Boston Ballet. "Then, we have a contemporary, urban gauze that you look through." To a blend of Tchaikovsky's renowned score and Duke Ellington's jazzy rendition, dancers move through scenes featuring iconic Boston landmarks with choreography as diverse as the cast itself in terms of age, race, sexuality, socioeconomic status, etc.
In addition to ballet, hip-hop and tap, Williams spotlights cultural dance particularly in the prologue — a street-performing scene similar to what one might stumble upon at Quincy Market. Past performances have included Turkish folk dance, Irish step dance and flamenco. This year, Georgian folk dancers join the mix.
Like any ambitious project, Williams was unsure of how his "Urban Nutcracker" would be received. Furthering the uncertainty was the fact that the production premiered in 2001, not long after the 9/11 attacks. Despite people's warnings to hold off until the following year, Williams persisted with rehearsals. "Dancing is a healing activity for people," he said. "It sort of transcends deep into our consciousness and our heart."
Sure enough, the audience embraced it, and every show was sold out, Williams said.
"When you make a stew, if you don't put the right seasoning in, it's not going to be that tasty," he said, "but God was on my side, and the seasoning was just right."
This year, our country is facing a different kind of brokenness — one of hostility and division that seems inescapable no matter one's political beliefs. For this reason, Williams said he hopes that the power of his inclusive production will have the same impact of unity and healing that it did when it premiered.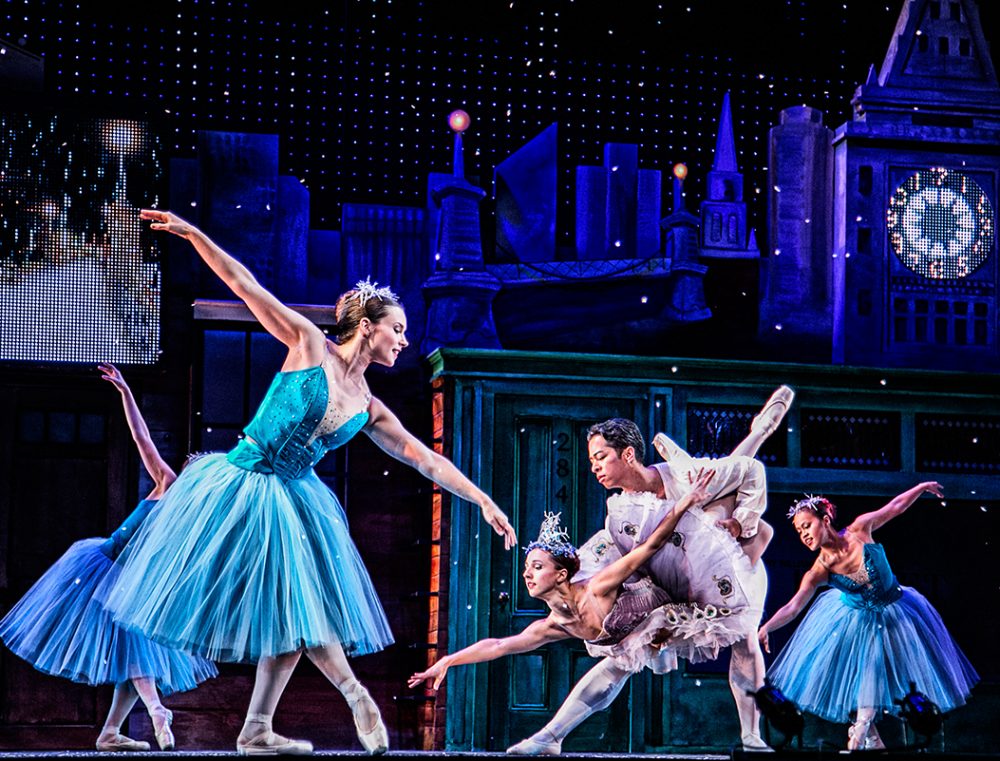 "Dance gave me an opportunity to express myself," Williams said, reflecting on his career as a biracial dancer before and after the Civil Rights Act. Born to an Italian mother and an African-American soldier, Williams said he initially tried to conceal his African roots. Only when he joined the Joffrey Ballet in 1967 did he begin to embrace his heritage. There were three other African-American men in the company, and he said, "I started to express my blackness with those guys. I came out of the closet, so-called, to grow as a human being."
Williams also danced with the Royal Winnipeg Ballet, the National Ballet of Portugal and the Norwegian National Ballet, but he began and ended his career with Boston Ballet. Even after retiring, Williams remained in Boston, and in 2000, he established a dance school in Jamaica Plain. "I wanted to give back to young people like myself, especially in the inner city," he said. Shortly after, he choreographed the "Urban Nutcracker," with the help of tapper Khalid Hill and hip-hop instructor Ricardo Foster.
Creating such a melting pot of dance is not as easy as it sounds. The variety of dance styles presents a few challenges, especially when it comes to partnering work. "As ballet dancers, we are all kind of on the same page," said ballet dancer Kseniya Melyukhina, who returns to perform the role of the Sugar Plum Fairy. "We all kind of know how we are supposed to move, but once all of a sudden, you end up partnering with a person who is a tapper or a hip-hopper, you have to adjust."
Melyukhina, 29, has performed in Williams' "Urban Nutcracker" since she moved to Boston in 2010 after dancing with Theatre Evgeny-Panfilov Ballet, a modern company in Perm, Russia. This will mark her first performance since having a baby with her husband, Giorgi Shanidze, one of the Georgian folk dancers.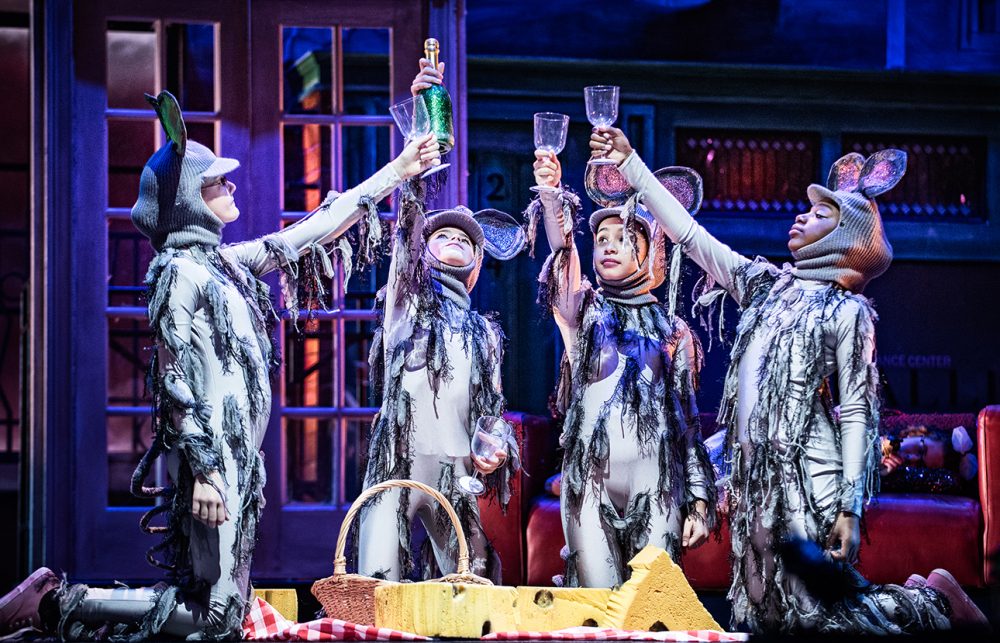 Like most dancers, Melyukhina has performed "The Nutcracker" countless times, but she said Williams' production is special. Any company can create an "urban" interpretation of the holiday classic, she explained, but by including landmarks like the Citgo sign, Williams directly relates his version to the people of Boston.
Just over a year ago, Williams added another branch to his school by founding his own company, the Tony Williams Ballet.
As for the purpose of his diverse "Urban Nutcracker," Williams said, "I want the company to express that future glimpse of what the world would look like, a utopic world, if we could all live in peace and harmony. I know it sounds cliché, but that's my inspiration."
---
"Urban Nutcracker" opens Friday, Dec. 16, and will run through Saturday, Dec. 31, at John Hancock Hall with an autism sensory-friendly performance on Dec. 17 and an LGBTQ Night on Dec. 29.