Harvard's A.R.T. Institute Freezes Enrollment After Federal Report Cites High Student Debt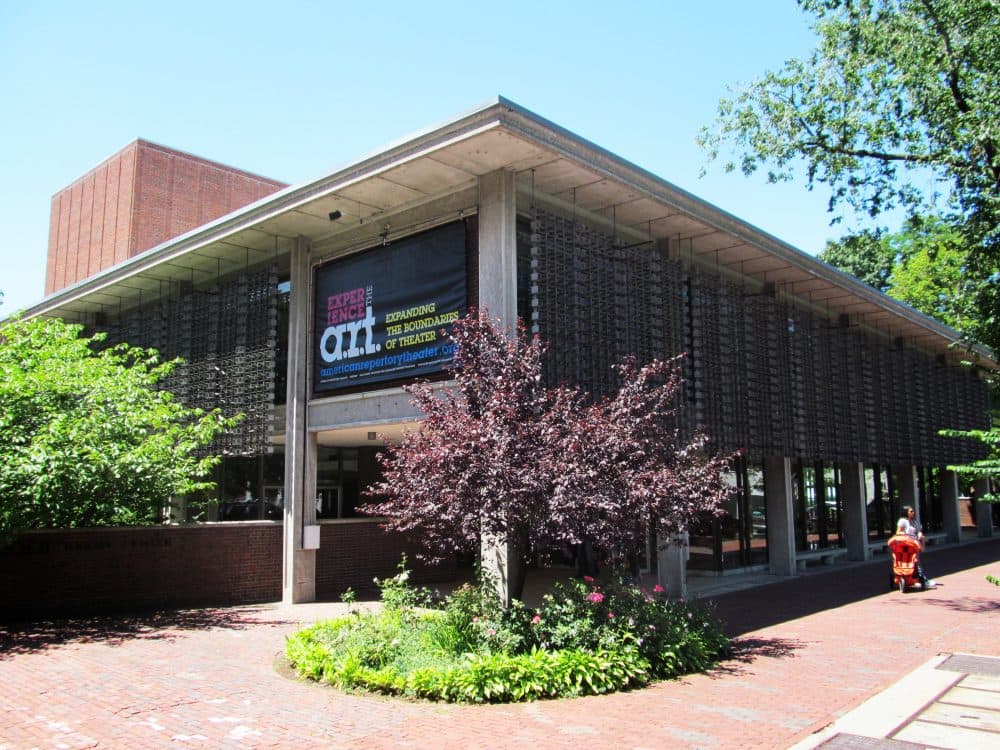 This article is more than 6 years old.
The A.R.T. Institute, a graduate theater program out of Harvard and its American Repertory Theater, is temporarily freezing student enrollment after a federal report found that many of its students are taking on more debt than they can afford.
The U.S. Department of Education report, released last week, gives the institute a failing grade for its graduates' debt-to-income ratio.
The A.R.T. Institute, formed in 1987, is a two-year graduate training program that's operated in conjunction with the Moscow Art Theater School. Graduates earn a master of liberal arts degree from Harvard and receive a certificate of achievement from the Moscow Art Theater School, according to the school's website.
The report looks at debt-to-earnings ratios for career training programs. A program "passes," or is considered to lead to "gainful employment," if graduates' annual loan payments amount to less than 20 percent of their discretionary income or 8 percent of their total earnings, the education department said in a statement. Programs that "fail" are at risk of losing federally funded student aid packages.
According to 2015-2016 application information, the total tuition for the A.R.T. Institute's two-year program is $63,370. The education department estimates that graduates earn an average of $36,037 a year and have a debt-to-earnings rate of 22.5 percent — the average earnings, divided by the median annual loan payment.
Harvard is freezing admissions because of the "uncertainty surrounding the availability of federal aid," the university's spokesperson David Cameron said in a statement. Currently enrolled students are not affected, he said.
Cameron said the freeze "enables the A.R.T. to evaluate the program and undertake vital strategic planning to address, among other things, student funding mechanisms."
The education department's statement said the data show there are "many career training programs — specifically for-profit programs — that do not provide their graduates with a reasonable return on investment."
With reporting by WBUR's Ally Manning.