Shot Fired Inside Boston Public Schools Administration Building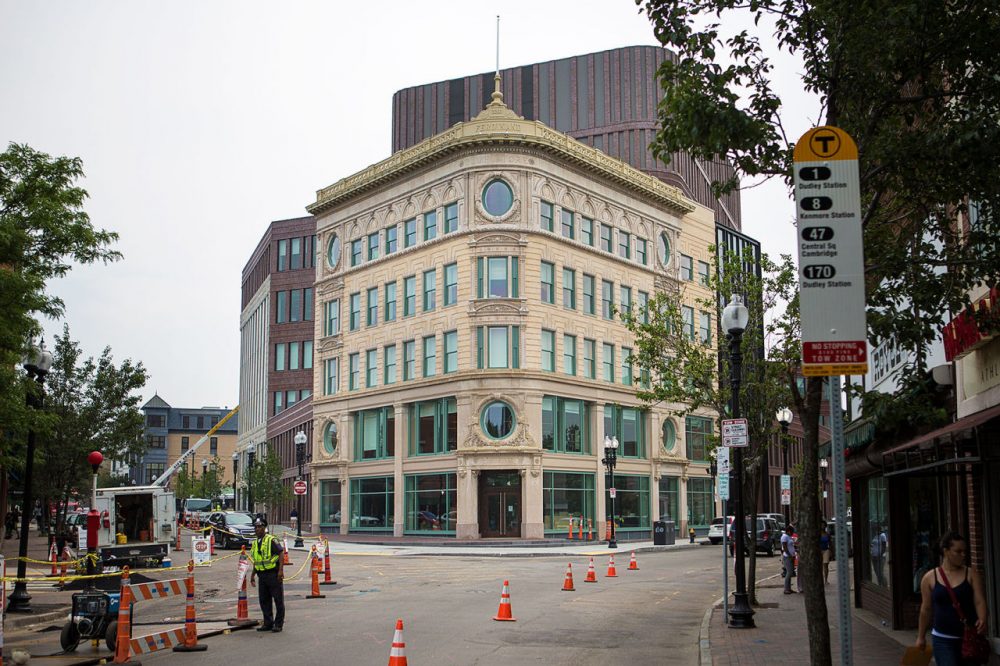 This article is more than 3 years old.
A fight between two young men led to a shot firing inside the Boston Public Schools headquarters in Dudley Square around 9:20 this morning, police said.
Nobody was injured in the shooting inside the Bruce Bolling building, according to Boston police officer Rachel McGuire.
The two young men got in a fight, and one of them pulled out a gun, McGuire said. During the struggle, one shot was fired.
Bystanders separated the boys, she said. The suspect is under arrest.
Police have not released the name or age of the suspect. It's unclear why the boys were inside the building, which houses school administrators.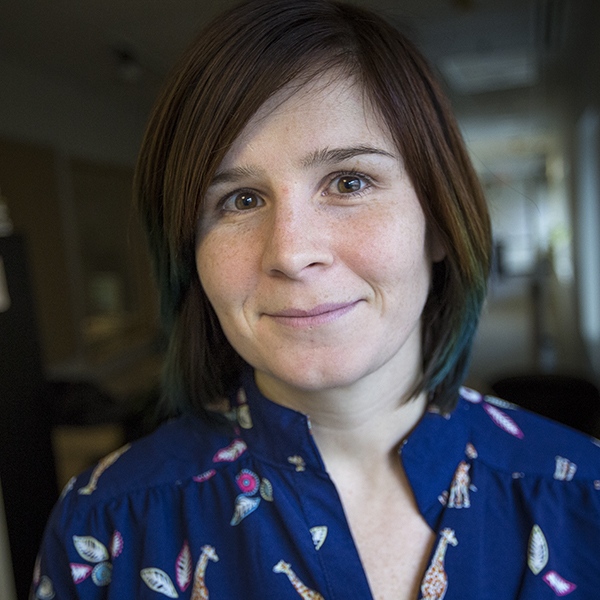 Ally Jarmanning Digital Producer
Ally is a reporter who champions data and public records in the WBUR newsroom.