Brighton Commuter Rail Station Set To Open In May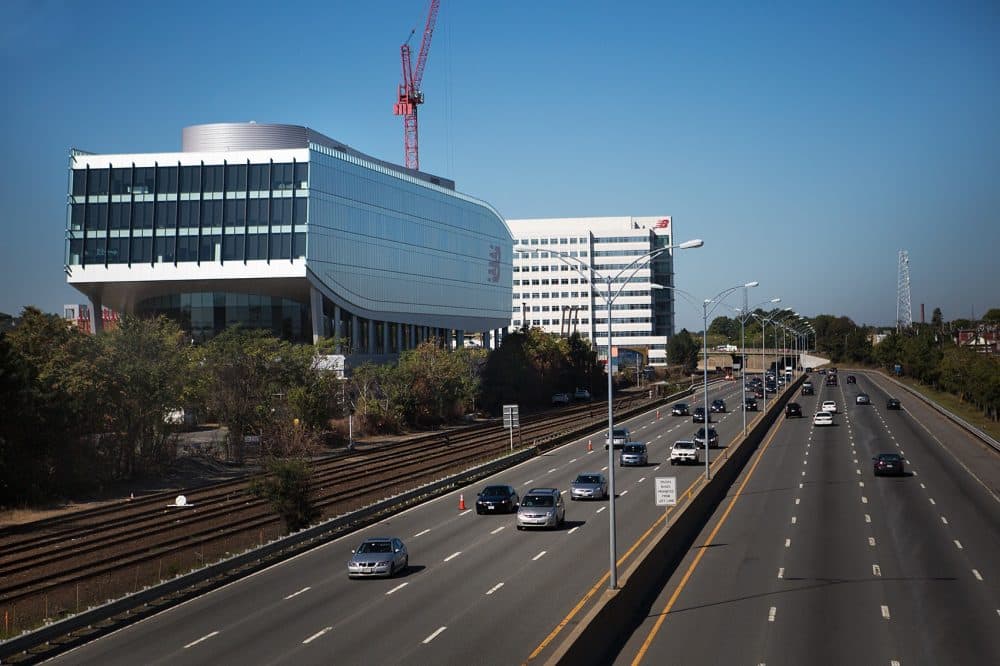 This article is more than 5 years old.
A new Boston commuter rail station funded by shoe-manufacturer New Balance is set to open in May, Transportation Secretary Stephanie Pollack said Monday.
The Boston Landing station located next to the Massachusetts Turnpike along the Framingham/Worcester commuter rail line in Brighton is at a development where the shoe company is headquartered.
Pollack mentioned the scheduled opening during a discussion of a potential pilot commuter rail service to Foxborough at the MBTA's Fiscal and Management Control Board meeting on Monday.
Pollack said the station is "scheduled to open in May."
Boston Landing is also "the new home" of Boston Bruins and Celtics facilities, which have their home court and home ice at the TD Garden, closer to downtown.