Boston's Iconic Citgo Sign Will Stay In Kenmore Square For 'Decades To Come'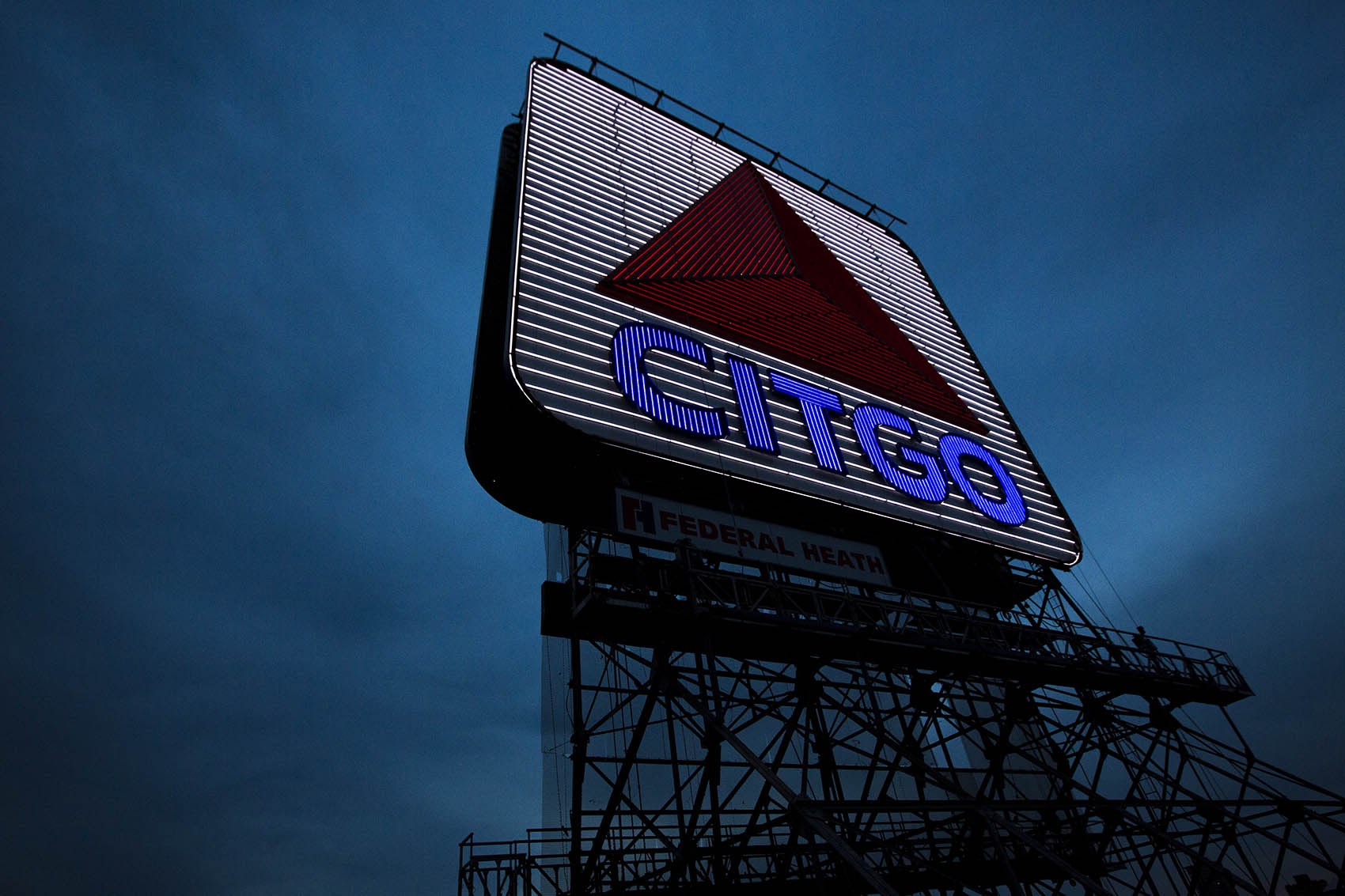 This article is more than 4 years old.
Boston's iconic Citgo sign is staying put.
Developer Related Beal said in a statement released by the mayor's office that the Kenmore Square fixture "will remain in place for decades to come."
In August, Related Beal reached a deal to purchase the building the sign sits on, and eight other buildings, from Boston University. News of the sale raised questions about the sign's future.
According to the statement, Mayor Marty Walsh met with representatives from Related Beal and Citgo on Tuesday and "offered space in City Hall as a neutral negotiation location until they reached a resolution."
The deal was reached Wednesday afternoon.
"I applaud Related Beal and CITGO for their willingness to come together in a collaborative way that will benefit the entire city," Walsh said in the statement. "The CITGO sign has become an important part of the community and I am delighted that both sides were able to agree on terms that will allow the sign to stay where it is."
Kimberly Sherman Stamler, the president of Related Beal, thanked the mayor for his leadership on the issue and said the company was looking forward to working with the city "on plans for the redevelopment of Kenmore Square."
The 60-foot by 60-foot sign has been a fixture in the city for more than 50 years. Last July it was granted preliminary landmark status by the Boston Landmarks Commission.
Rick Esser, vice president of supply and marketing for Citgo, also thanked the mayor for "his leadership in bringing the parties together." Esser added that the agreement "ensures that the sign will continue to shine brightly for years to come."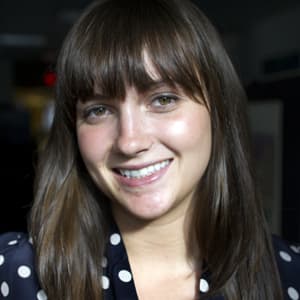 Abby Elizabeth Conway Digital Producer/Editor
Abby Elizabeth Conway was formerly a digital producer and editor at WBUR.