After Winning A Permit Following A Rancorous Fight, Islamic Society Drops Dudley Cemetery Plan
04:27
Play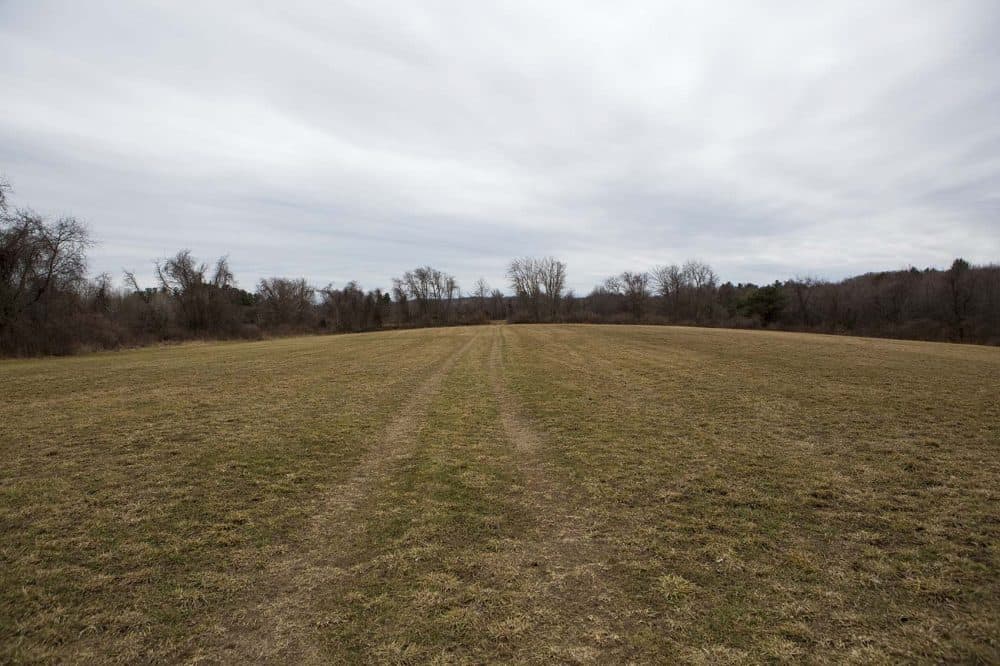 This article is more than 3 years old.
After more than a year of contentious debate, legal battles and a federal civil rights investigation, the Islamic Society of Greater Worcester is abandoning its plans to build a Muslim cemetery in the south-central Massachusetts town of Dudley.
The society is now in talks with the city of Worcester to bury its dead in a municipal cemetery.
The group announced its decision Thursday night — a little over a month after it won a permit from Dudley to locate the cemetery on farmland in the town.
The Islamic Society's chairman, Dr. Amjad Bahnassi, told the Worcester Telegram late Thursday that the project was becoming more expensive than it had originally planned for, and there were additional bureaucratic hurdles with the Dudley Board of Health.
An attorney for the society, Jay Talerman, told WBUR that talks with Worcester about reserving burial sites in its Hope Cemetery began in March — while discussions of the Dudley site were ongoing.
Talerman said it was important to see things through in Dudley.
"There was important rights at stake, not just for the Islamic Society and not just for Muslims, but for others who are seeking to express their religious views," he said.
Dudley town officials were told about the decision Thursday. They said they were caught off guard.
Some townspeople in Dudley voiced opposition to the project, citing concerns over drinking water and traffic. The language of some residents brought accusations of religious bigotry.
With reporting by the WBUR Newsroom. Click the audio player atop this post for a full interview with attorney Talerman.
Correction: An earlier version of this post said the Islamic Society was in talks to build a cemetery in Worcester. It is in talks to use a city-owned cemetery. We regret the error. 
This article was originally published on April 14, 2017.
This segment aired on April 14, 2017.