'Rattlesnake Island' Plan In The Quabbin Reservoir Is On Hold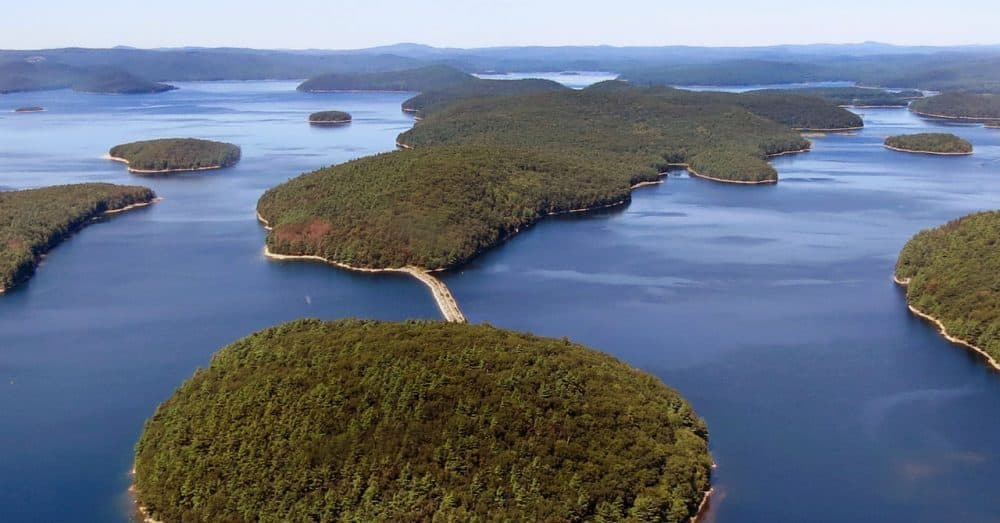 This article is more than 3 years old.
A controversial plan to establish a colony of endangered timber rattlesnakes on an island in the Quabbin Reservoir is now on hold.
According to western Massachusetts state Sen. Eric Lesser, the state Fisheries and Wildlife Board voted Wednesday to indefinitely suspend the plan.
Peter Lorenz, communications director for the state Energy and Environmental Administration, said in a statement that the decision came after "considering recommendations and comments by the Rattlesnake Working group and members of the public."
The plan — to repopulate young rattlesnakes on Mt. Zion Island, which is off-limits to visitors — faced opposition from some in surrounding communities.
The snakes will be released back into the wild where they came from.