Boston City Council OKs Winthrop Square Tower Plan, Despite Shadow Concerns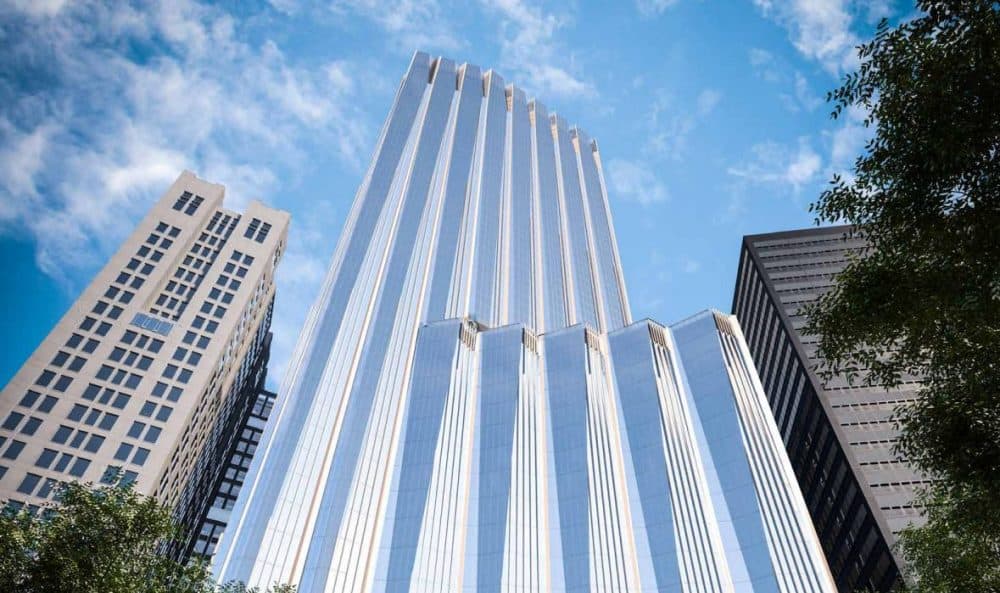 This article is more than 5 years old.
The Boston City Council on Wednesday approved a closely watched proposal to allow construction of a downtown skyscraper, though the building would cast new shadows on Boston Common and the Public Garden.
The council voted 10-3 in favor of the home rule petition. Councilors Tito Jackson, Michelle Wu and Josh Zakim voted against the measure.
The developer needs special permission for the $1 billion, 775-foot Winthrop Square tower because it would violate a law that prevents buildings in certain city areas from casting shadows on the historic parks for extended periods of time.
Mayor Marty Walsh, the state Legislature and the governor also need to sign off on the shadow exemption. Walsh has backed the proposal.

According to a simulation put together by the developer, Millennium Partners, the longest the tower's shadow would lay across part of the Common would be 90 minutes in the morning on Sept. 10, with less impact the rest of the year.
The proposed tower would also cast a shadow on the Public Garden for 26 minutes in the morning on Aug. 24, with less shadow cover the rest of the year, according to the simulation.
Elizabeth Vizza, executive director of the Friends of the Public Garden, criticized the vote in a statement.
"The Council's action today sets a precedent for future tradeoffs of money from developers for city approval of luxury skyscrapers that will cause damage to our landmark parks," she said. "It is naive to think that another developer won't put millions of dollars on the table to entice the city into more exemptions to allow more shadows and cause more damage."
In August, the city chose Millennium Partners to develop the site of the former Winthrop Square Garage at 151 Federal St.
The developer offered more than $150 million for the property -- money the city has said would go toward parks and affordable housing.
"There's $102 million that are being allocated to various parts of the community," said Joe Larkin, a principal with Millennium Partners. "There's still $50 million that really hasn't been allocated yet."
The proposed skyscraper -- from the same developer as the new Millennium Tower in Downtown Crossing — would be Boston's third-highest.
With reporting by WBUR's Delores Handy, Benjamin Swasey and the Newscast Unit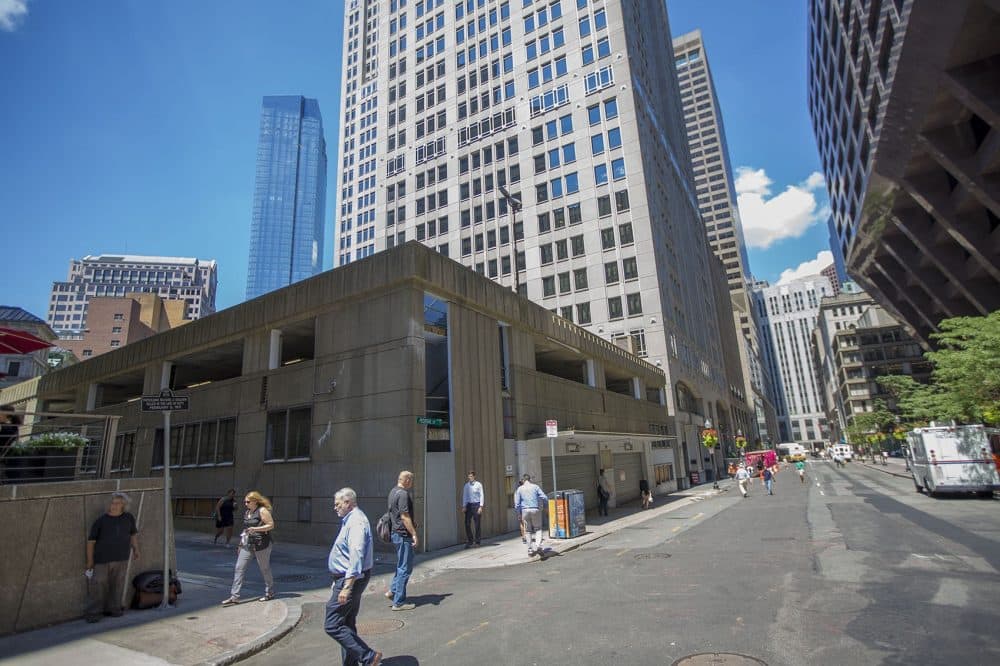 This article was originally published on April 26, 2017.