Lansdowne Street Will Soon Be Closed To Vehicles On Game Days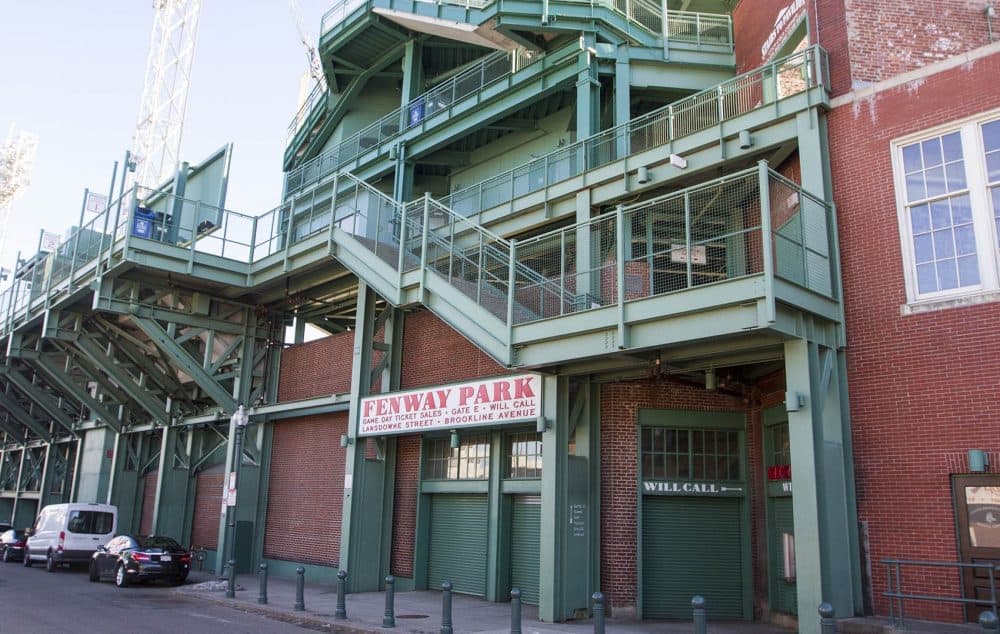 This article is more than 3 years old.
Boston's Lansdowne Street will soon be closed to vehicles during Red Sox games and other large-scale events held at Fenway Park.
Yawkey Way and Van Ness Street, which also run alongside Fenway, are already closed to vehicular traffic during games.
Boston Police spokesperson Officer Rachel McGuire says they are putting the policy in place "out of the utmost caution and concern for pedestrian safety" and not because of a specific threat.
Speaking to WCVB-TV, though, police Commissioner William Evans said, "The whole idea of whether a lone wolf or a terrorist driving anything into that crowd is a security risk to us."
Earlier this month in Stockholm, a man drove a truck into pedestrians on a major shopping street. Similar attacks have happened in Jerusalem, Berlin and Nice recently.
The Red Sox have signed off on the plan, according to a statement given to Boston Magazine.
McGuire said the plan could start as soon as Monday, May 1.