The Inaugural 'Cabinet Of Curiosities' Stages Work That Scared Its Creators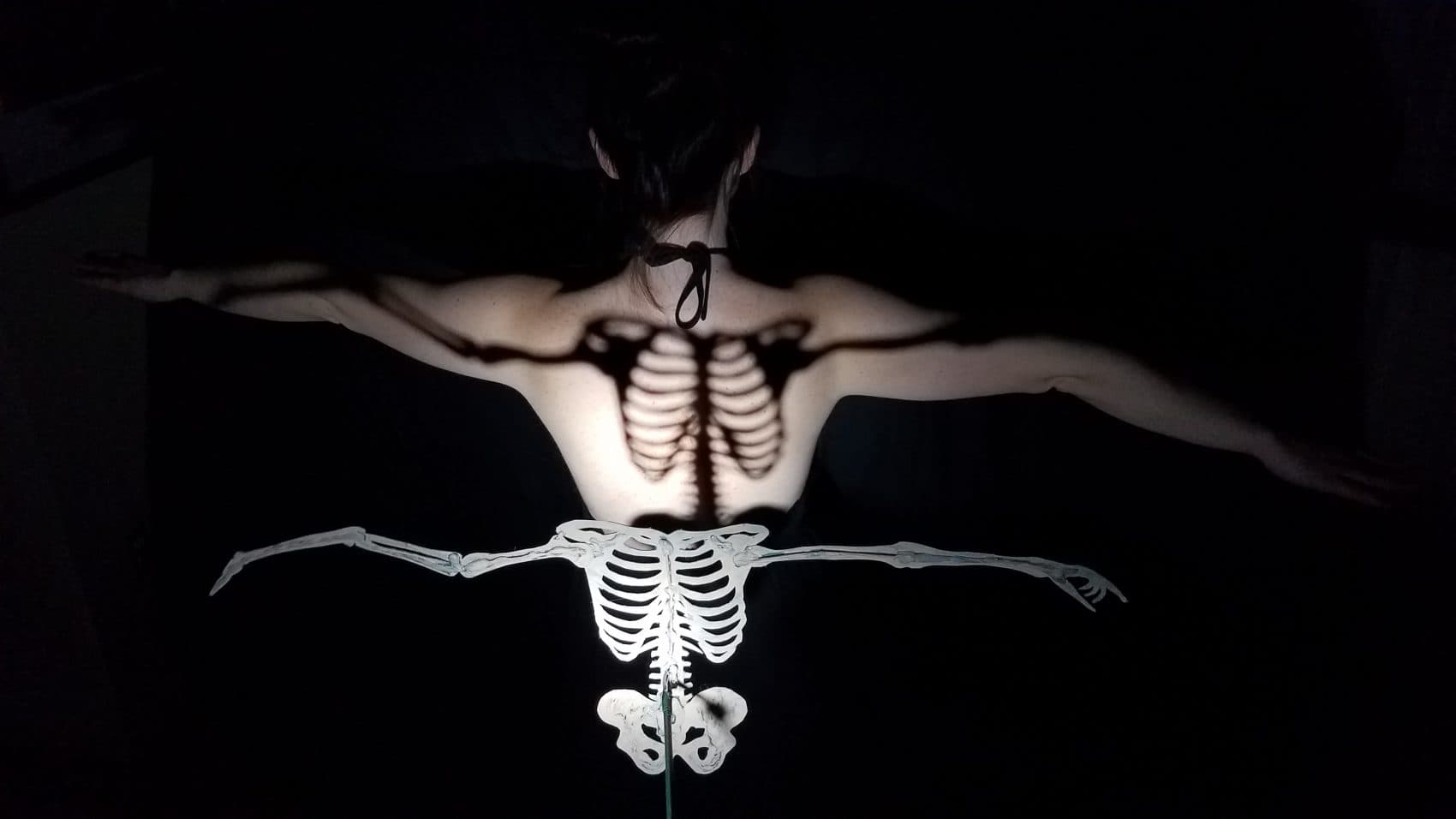 This article is more than 5 years old.
The inaugural Cabinet of Curiosities festival, which begins Wednesday, May 10, at the Charlestown Working Theater, features work that challenges form, including scripted plays, found-object puppetry, staged readings and musical acts. The pieces are united by a common theme: the unexpected.
"I put out a call for artists to propose something that scared them, artistically," said Darren Evans, founder and producer of the festival, and producing artistic director of Theatre on Fire. "Maybe it's a piece they love but doesn't fit with their mission or aesthetic, maybe it's a work in development that they've never felt ready to share before, maybe it's something they don't know how to do, and only by actually jumping off the cliff and doing it will they be able to figure it out."
Evans craves daring new work and also wants to support small Boston theaters. He hopes the festival, which will last three weeks, will become an annual event.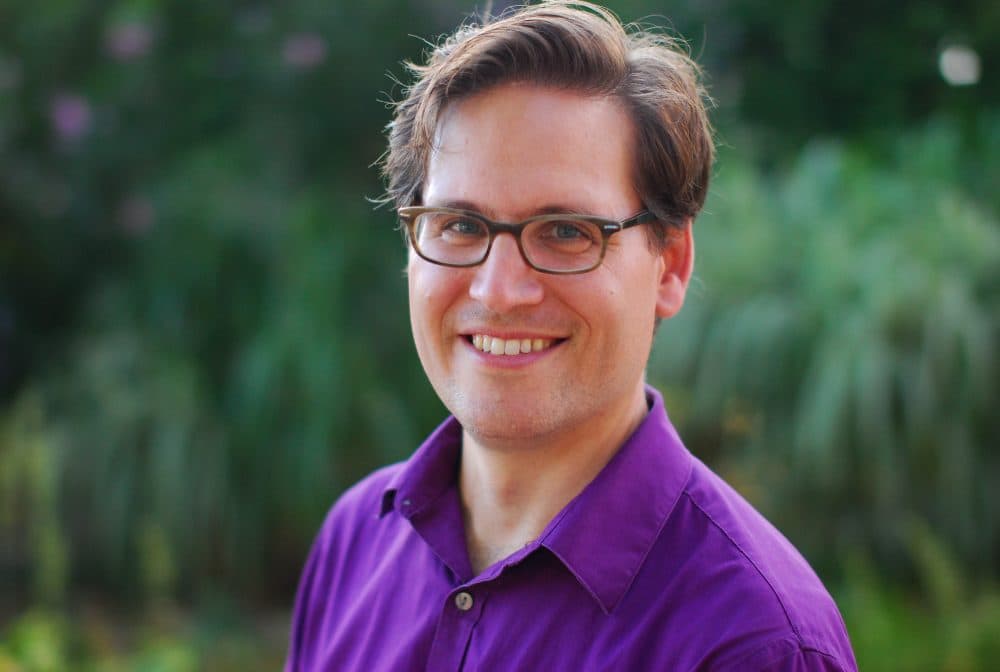 "We hope people enter into the whole festival with a sense of wonder, or just allow themselves to be surprised and moved," said Bryn Boice, who wrote and directs one of the plays included in the festival, "I, Snowflake."
The play, performed by Anthem Theatre Company, combines themes from 1960s protest plays with the reactions of real people across the country — taken from a survey — in the month after the 2016 presidential election. The result: a performance that "weaves together poetry, movement, music, clown, satire and tragedy to form a living document about the world we live in now," said Boice. While the play features a variety of voices, the piece was devised, written, performed, designed and directed entirely by women.
John Greiner-Ferris, playwright and founding artistic director of Alley Cat Theater, will present the first public reading of his new play "Plank." His work follows the journey of a woman who lives on a slab of wood in the ocean. It comments on contemporary issues: the refugee crisis, climate change and the importance of the individuals in society.
"Playwrights should be the canary in the coal mine," Greiner-Ferris said. "['Plank'] has been developed for over five years. The ocean is played by four characters — it's a real person. A real character. The ideas in 'Plank' have been rattling around my head for a long time, and it takes a certain kind of theater to address it."
The festival will also feature several puppeteering plays, including "Flying Lessons" by Libby Schap and Caitlin Brzezinski. Inspired by the artwork of Audrey Niffenegger — best known for her novel, "The Time Traveler's Wife" — "Flying Lessons" features moving screens and found-object puppetry to explore identity and female relationships.
Each week features new performances by individual artists such as Travis Amiel and Riley Fox Hillyer, Daniel Morris, Gabriel Graetz, Ingrid Oslund and theater companies including Sleeping Weazel, Exiled Theatre, imaginary beasts, Heart & Dagger and Massachusetts Theater Experiment.
The scope of work and the types of artists involved is very specific to the mission of the Cabinet of Curiosities festival. "I also wanted to get a range of experience levels, and was looking to provide a platform for existing companies and individual artists who otherwise may struggle to find a way to produce," Evans said.
In "Singing Bones," an experimental performance at the festival, performers chose traditional folk songs with which they had personal connections.
"We are searching for how a song can pluck chords within us, and in doing so, how expressions of inner life can be made visible," said Julie Becker, a collaborator for the piece. "We are treating the songs as living partners, as tools."
The performance does not fit into the traditional play structure, and also features artists choosing to create something outside their comfort zones.
"We are a group of five performers with different artistic backgrounds — actors, dancers, singers — so you will see people singing who don't normally sing in performance, people moving and embodying who aren't so used to working in that way," Becker said.