Mother Of 'Baby Doe' Sentenced To Time Served, Probation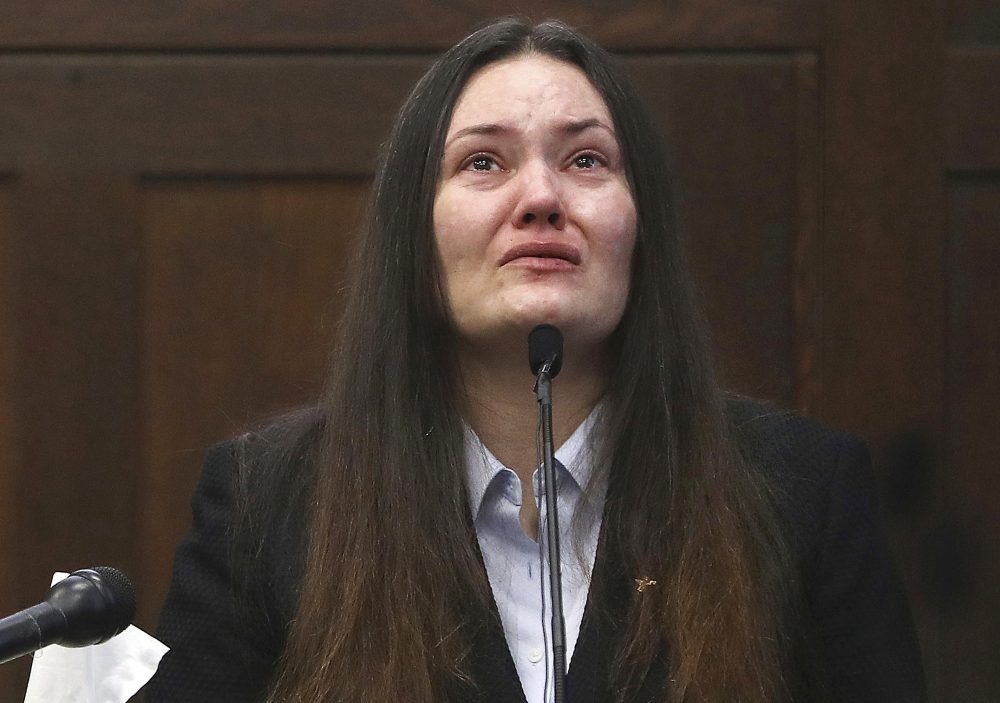 This article is more than 2 years old.
The mother of a 2-year-old girl who became known as Baby Doe after her remains washed up on a Boston Harbor island has been sentenced to time served and two years of probation for her role in disposing of her daughter's body.
Under the sentence imposed Wednesday, Rachelle Bond will be released from jail Friday after serving less than two years for being an accessory after the fact in the 2015 killing of her daughter, Bella.
Bond will be released directly into a residential substance abuse treatment facility.
Bond's ex-boyfriend, Michael McCarthy, was convicted of second-degree murder and sentenced to life in prison. The girl's image was widely shared on social media as authorities worked to identify her.
As part of her plea deal, Bond testified against McCarthy.