No Matter The Medium, Sam Shepard Was His Own Man
When news arrived Monday of the passing of Sam Shepard, the line Hamlet says of his late father — "I shall not look upon his like again" — came to mind. Indeed, Shepard was an American original whose darkly humorous tales of family and societal dysfunction have thrilled audiences for half a century.
Though Shepard would want to be remembered first and foremost as a writer, he was also an Oscar-nominated actor and a musician. He was a singularly gifted screenwriter, whose triumphant moment was the unforgettable "Paris, Texas," as well as a short story writer of note. He would surely cast a thunderbolt or two in my direction from wherever he is now if I neglected to mention he was also a hell of a horseman.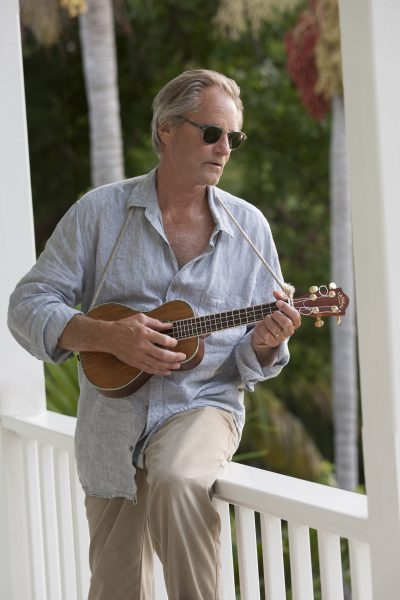 Shepard will best be remembered as an uncompromising dramatist with an untethered imagination and the heart of a poet. For another thing, he didn't do hope. Silver linings were for Broadway. Instead, Shepard pursued his singularly dark vision of the American family, and its corollary the American dream. He revealed both as empty to the core. That he did this with humor is what sealed the deal, ensuring his place in the pantheon of 20th century American playwrights.
The darkness at the heart of his work most likely stemmed from his upbringing. Shepard's father may have been a war hero, but home from flying bombers over the skies of Europe, he fell into the family curse of alcoholism. His son took the brunt of his anger and frustration.
The father is central in all of Shepard's greatest plays. Only in "Curse of the Starving Class" (1978) is he alive and well. In the others, such as the Pulitzer Prize-winning "Buried Child," and the nominated "True West" and "Fool for Love," the father is dead, dying or has abandoned the family, leaving a messy situation in his wake. How the rest of the family comes to grips with these situations Shepard turned into gold. If Williams, Miller and O'Neill first undermined the idea of the happy family, Shepard came along and buried it.
These features — stark indictments of family, love and life in general — can be found in all of Shepard's short stories and screenplays as well.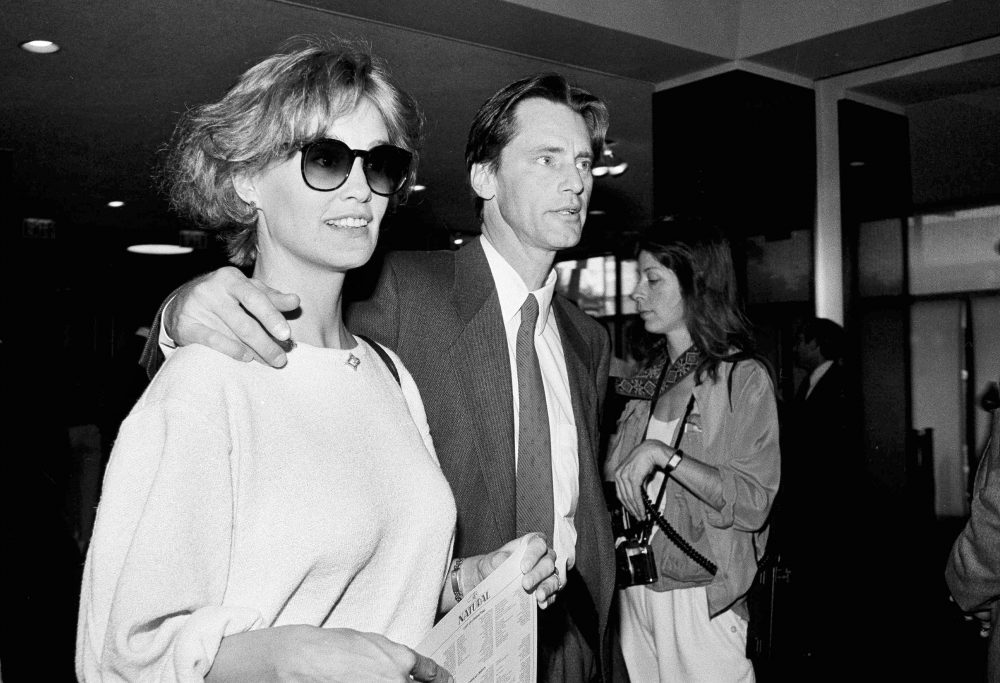 The authenticity of his writing carried over into his work on film. Several of the directors I interviewed about Shepard's acting, for the biography I was writing, told me that he brought something special to the screen. He was real, a man's man, whose eyes gave away the game with an understated but very present vulnerability that enthralled audiences from the first moment he walked on screen.
While many will be familiar with Shepard's star turn as Chuck Yeager in "The Right Stuff," the 1983 film in which he personified the strong silent type, the best example of his underrated range as an actor came in "Voyager" (1992).
There, he carries the film, and plays not only a man of quiet desperation, but also the heartbroken victim of his own foibles, who has lost everything. It clearly demonstrates that onscreen, just as in his writing, Shepard was unafraid to tap into his own pain and insecurities and lay them bare in the name of art.
No matter the medium, Shepard was his own man: uncompromising in his writing and never anybody's fool. He didn't do talk shows, red carpets or social media. He didn't have a computer nor an email address. He'd rather be on a cattle drive in Kansas than taking part in any press junket. He let the work speak for itself.
Sam Shepard will rightly be remembered as an important American writer, and one of the greatest playwrights of the past half century. Odds are against us seeing anyone quite like him again.