MBTA To Increase Early Morning Bus Service On 10 Routes
This article is more than 3 years old.
The board that oversees the MBTA on Monday approved a pilot program to increase early morning bus service on select routes.
The year-long pilot targets routes that have "severe" morning crowding, with an eye toward creating a more connected early morning network.
The routes that would see increased early morning service are: 16, 19, 31, 32, 65, 70, 104, 109, 117 and 455.
In total 67 bus trips would be added per week at an annual cost of $1.08 million.
Since the pilot is not a major service change, the T said an equity analysis would not be required.
The T says the earliest the pilot would start is Dec. 31, 2017.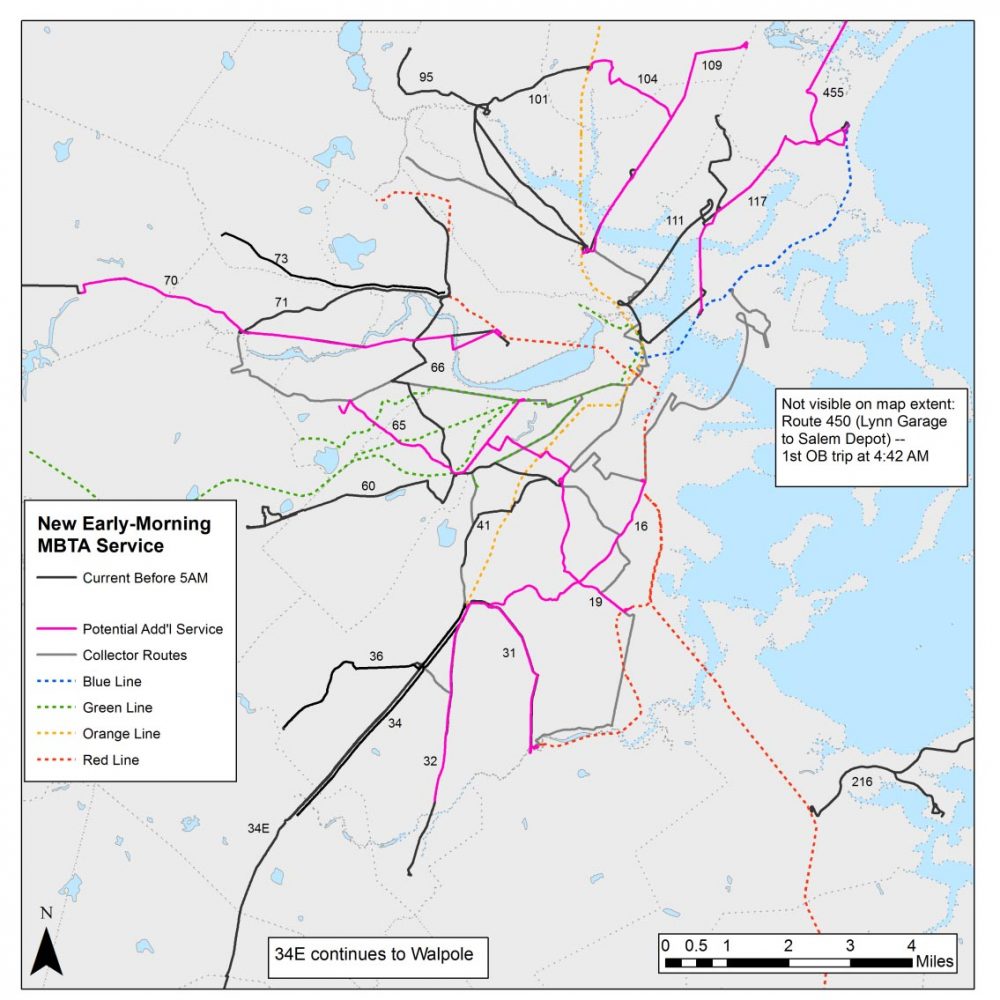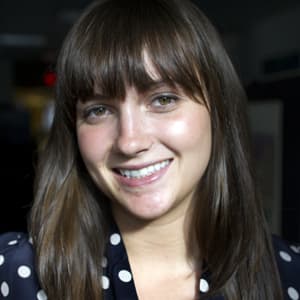 Abby Elizabeth Conway Digital Producer/Editor
Abby Elizabeth Conway was formerly a digital producer and editor at WBUR.