Election Results In Fall River, Newton, Lynn: McGee Tops Incumbent In Lynn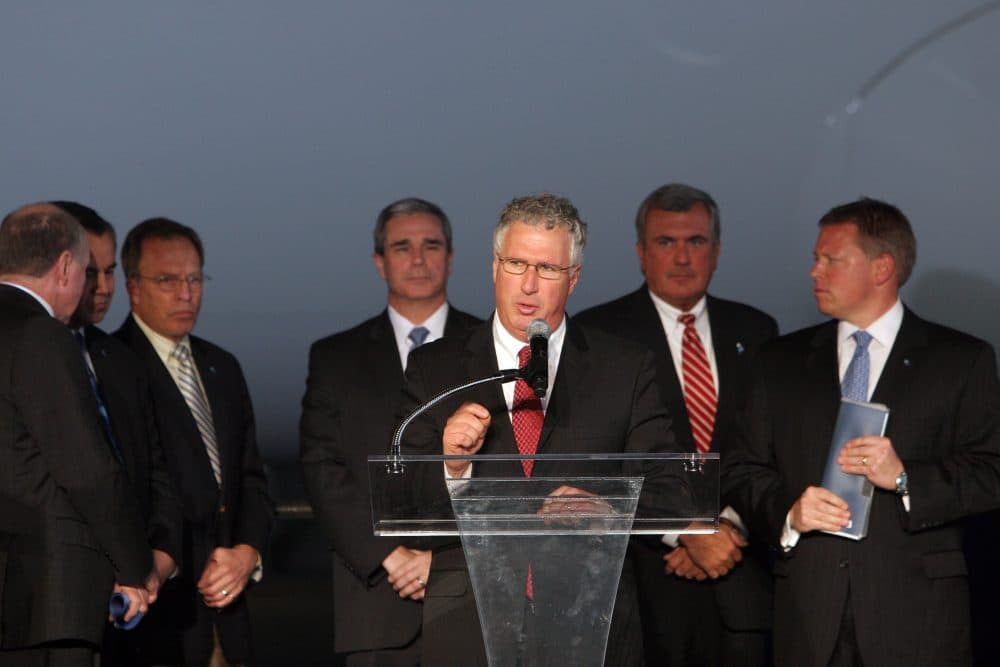 This article is more than 3 years old.
Fall River Mayor Jasiel Correia topped the field in a five-way preliminary in his bid for re-election. The field to replace Mayor Setti Warren was winnowed in Newton. And Sen. Tom McGee received some welcome news in his campaign for mayor of Lynn.
McGee topped incumbent Mayor Judith Flanagan Kennedy with nearly 72 percent of the vote in Tuesday's two-way preliminary election, according to the city's preliminary report. The two candidates will meet on the ballot again in November with the mayoralty at stake.
In his bid for a second term in Fall River, Correia will face City Council Vice President Linda Pereira, according to The Herald News.
Newton City Councilor Ruthanne Fuller will square off against City Councilor Scott Lennon for the top position in Newton City Hall, according to the Newton Tab.
Declining to seek a third term, Warren is running as a Democrat for governor next year.
Newton, Fall River and Lynn were the three cities across the state with mayoral races on the preliminary ballot Tuesday.