Mass. High Court Narrows Definition Of Felony Murder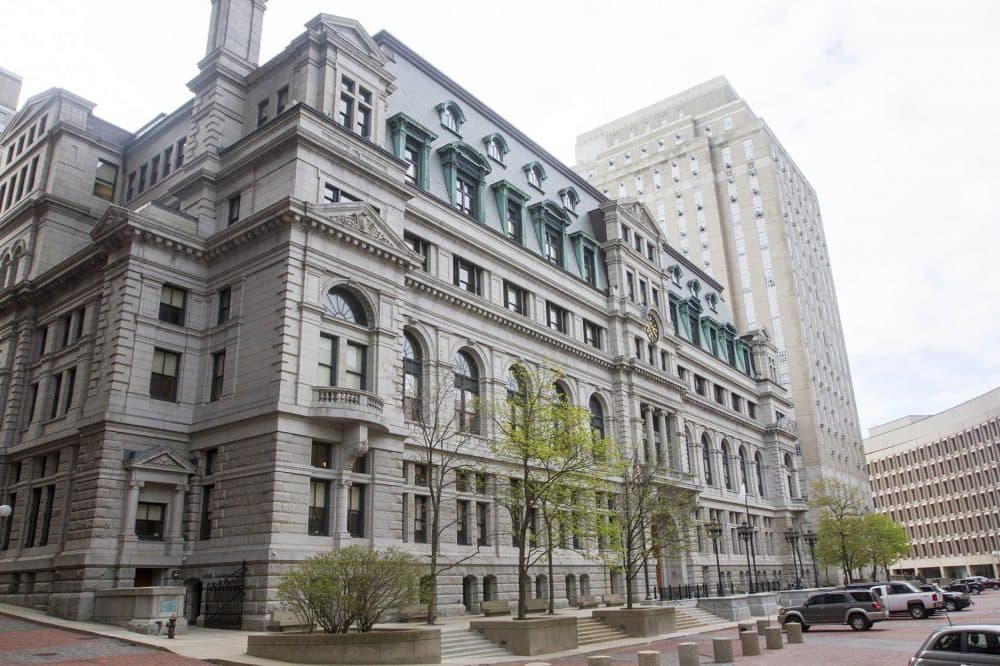 This article is more than 3 years old.
The highest court in Massachusetts has overturned the first-degree murder convictions of a man who provided the gun used in a double homicide but who was not present when the victims were shot.
The Supreme Judicial Court's ruling Wednesday narrows the definition of the state's felony murder law, which had said anyone involved in a crime in which someone is killed can be charged with first-degree murder.
The court vacated Timothy Brown's first-degree murder convictions and ordered second-degree murder convictions be entered in their place. That makes Brown eventually eligible for parole.
The court said while Brown should be held liable for the 2009 shooting of two brothers during a home invasion, he participated in the "remote outer fringes" of a robbery plot and second-degree murder convictions are "more consonant with justice."
Under the ruling, prosecutors now will have to prove suspects had intent to kill.
"Prosecutors are going to have to bring different charges, perhaps a second-degree murder charge or an involuntary manslaughter charge," said Martin Healy, chief legal counsel with the Massachusetts Bar Association, "so it does tie the hands of prosecutors."
With additional reporting by the WBUR Newsroom
This article was originally published on September 20, 2017.