Photos: Scenes In Las Vegas Following Deadly Mass Shooting At Music Festival
This article is more than 4 years old.
At least 59 people are dead and 515 people are wounded after a gunman opened fire on a music festival on the Las Vegas Strip Sunday night. The suspect is also dead.
The shootings were reported after 10 p.m. Sunday night from the Route 91 Harvest Festival. Authorities have identified the shooter as Stephen Paddock, 64, a resident of the Las Vegas area.
This shooting is being referred to as the deadliest mass shooting in modern U.S. history, with the death toll expected to rise. The violence at the Pulse Nightclub in Orlando, in June 2016, killed 49 people.
---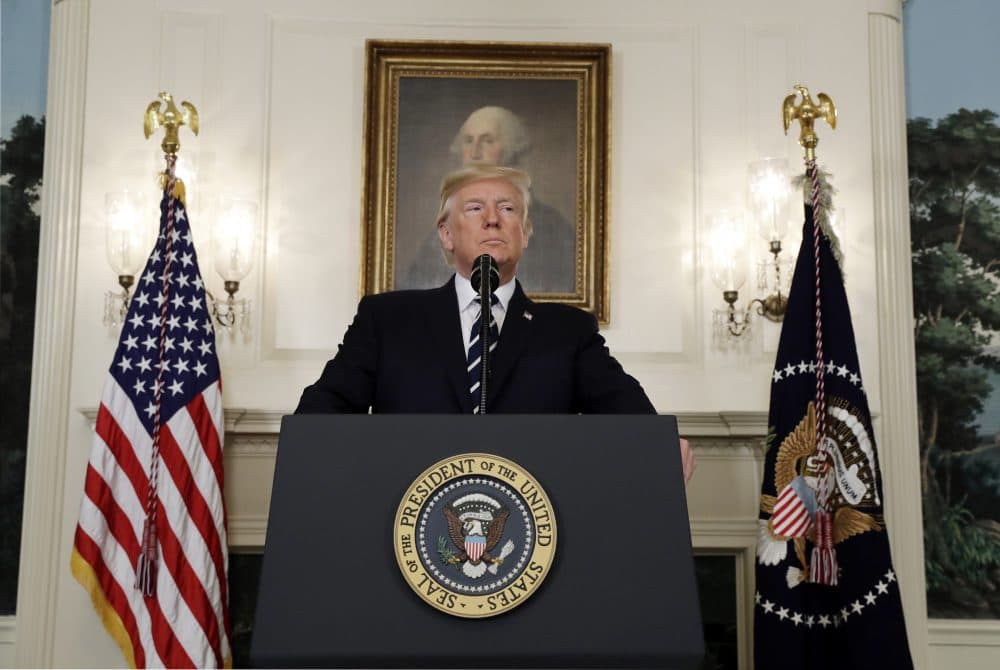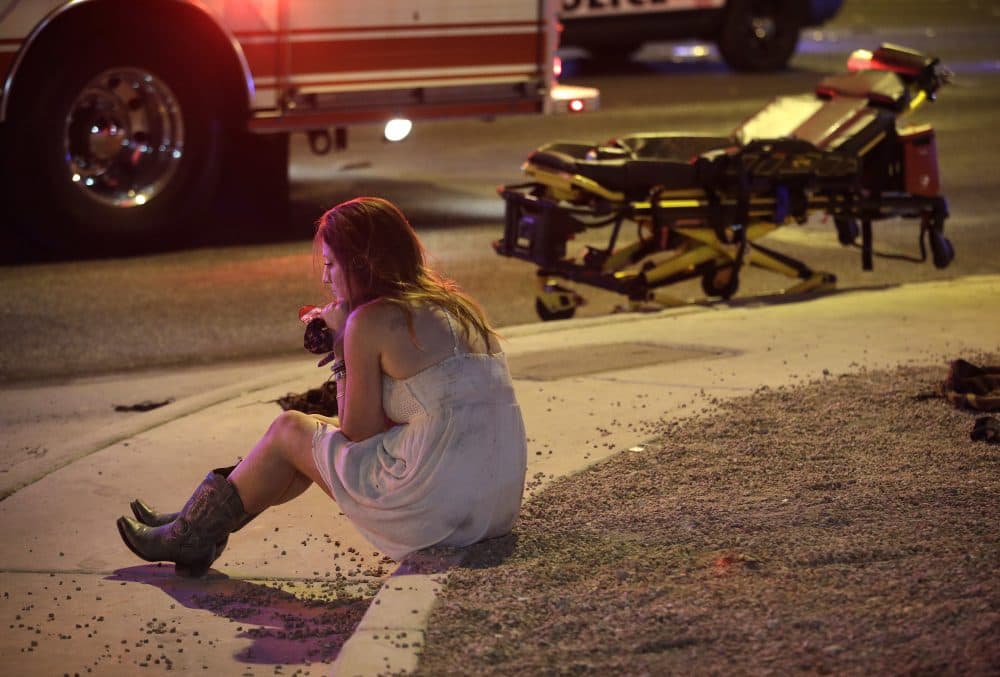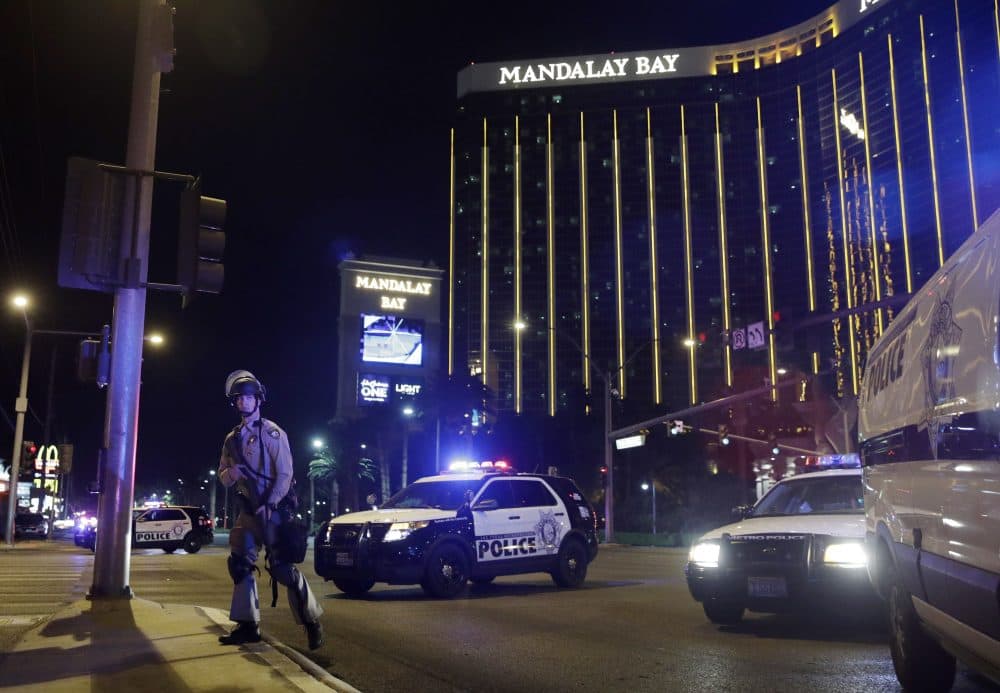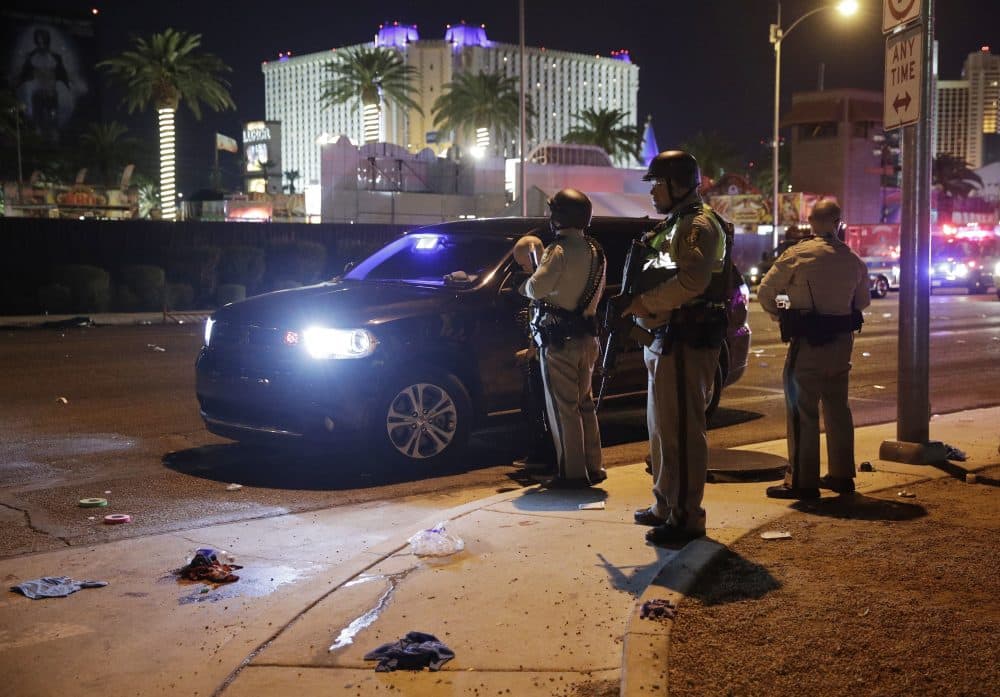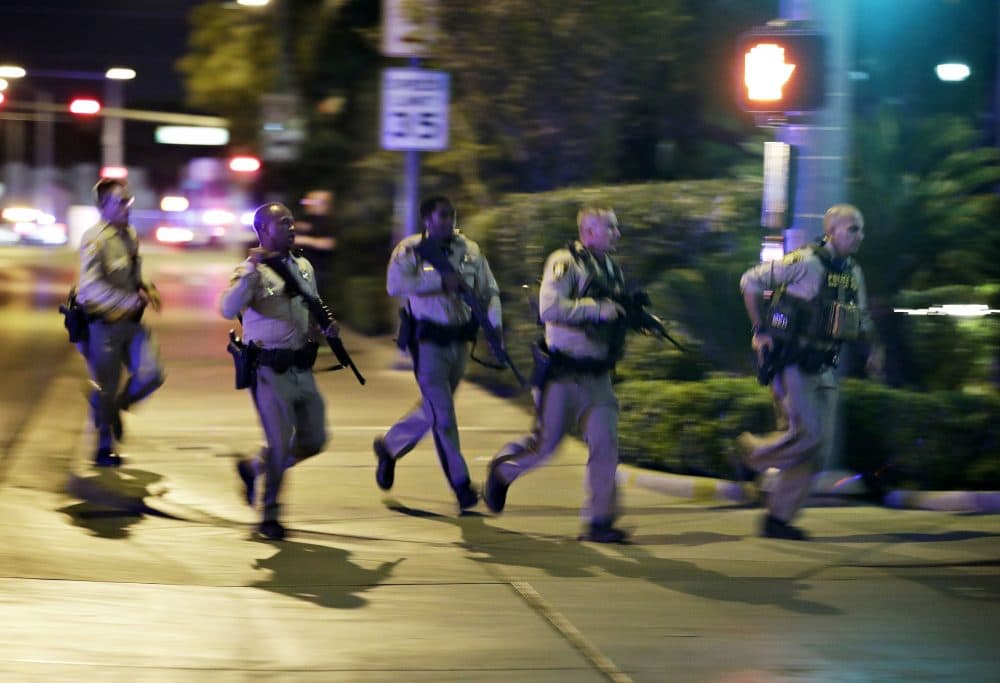 ---
Editor's Note: This is a developing story. We'll update the post throughout the day as more photos and information become available.
This article was originally published on October 02, 2017.