Defrocked Priest Now Faces 31 Counts Of Sex Abuse In Maine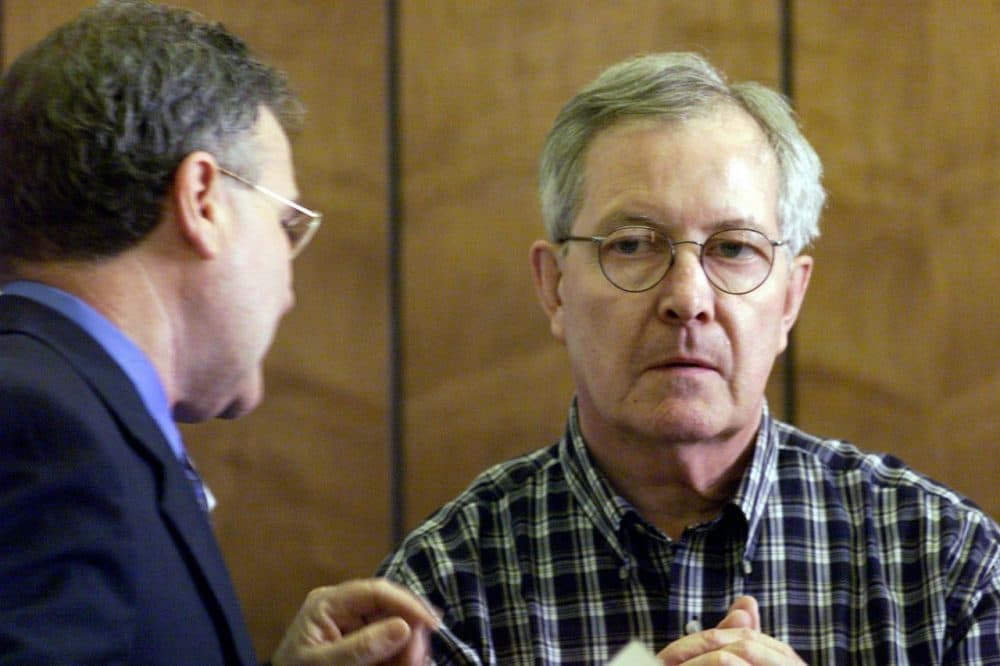 This article is more than 3 years old.
A former Roman Catholic priest who spent more than a decade in a Massachusetts prison for raping an altar boy has been re-indicted on sexual abuse charges in Maine.
Officials say Ronald Paquin now faces 31 counts of sexual abuse in York County after being initially indicted on 29 counts in February. The Portland Press Herald reports the 74-year-old Paquin has been held at the York County Jail since he was arrested in February.
Heather Gonzales, Paquin's court-appointed lawyer, said the two additional charges apparently came about after prosecutors met a victim to try to provide more specific dates on alleged offenses in Maine, resulting in two more counts being added.
Paquin was defrocked in 2004.