Former NFL Wide Receiver Terry Glenn Dies After Car Crash In Texas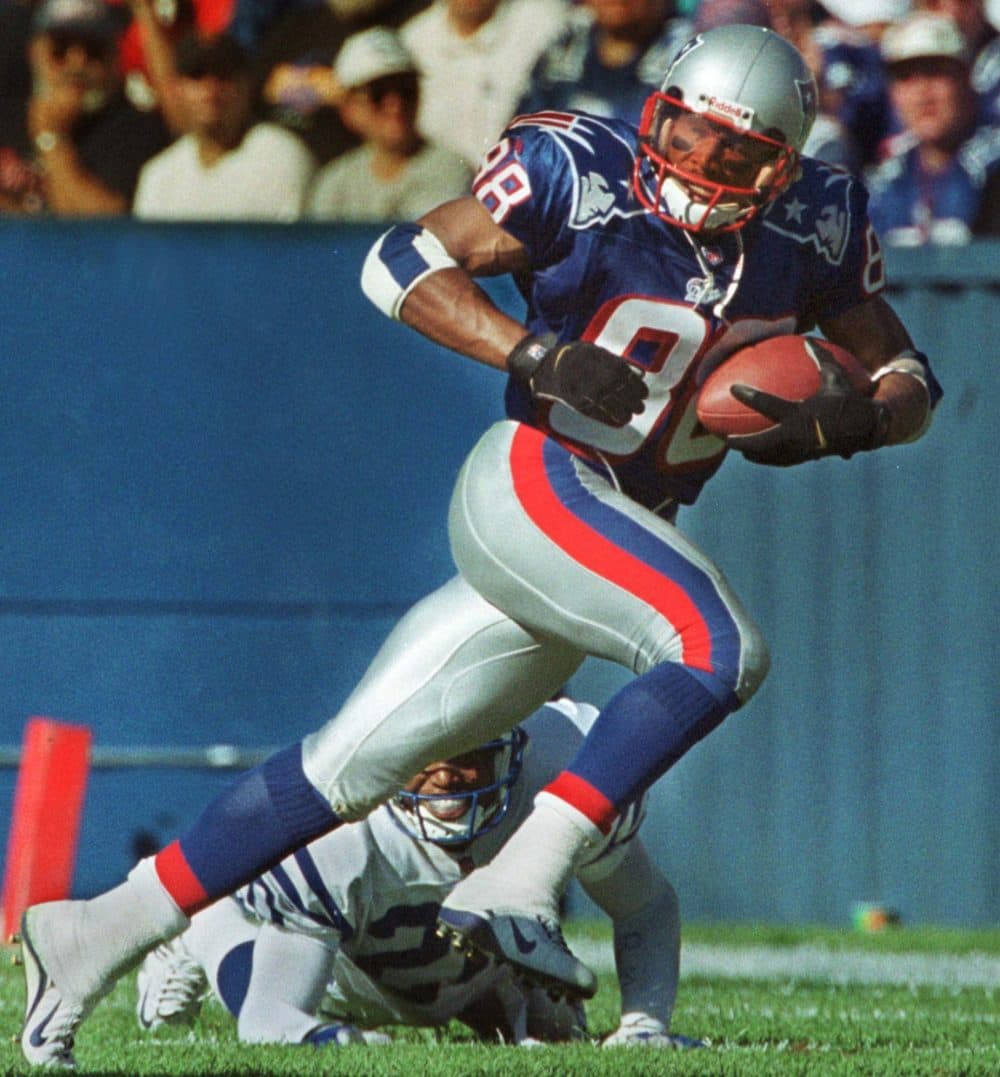 This article is more than 1 year old.
Terrence "Terry" Glenn, a former wide receiver for the New England Patriots, died early Monday after a crash in Irving, Texas, said local officials.
According to the Dallas News and CBS DFW, Glenn was 43. He died after a rollover crash on Eastbound Highway 114 at Walnut Hill.
Glenn played for the Patriots from 1996 to 2002. He also played for the Dallas Cowboys and Green Bay Packers.
Patriots coach Bill Belichick called Glenn a good person who had a good heart.