5 'Nutcrackers,' 4 Family-Friendly Shows And A Countdown Of Holiday Cheer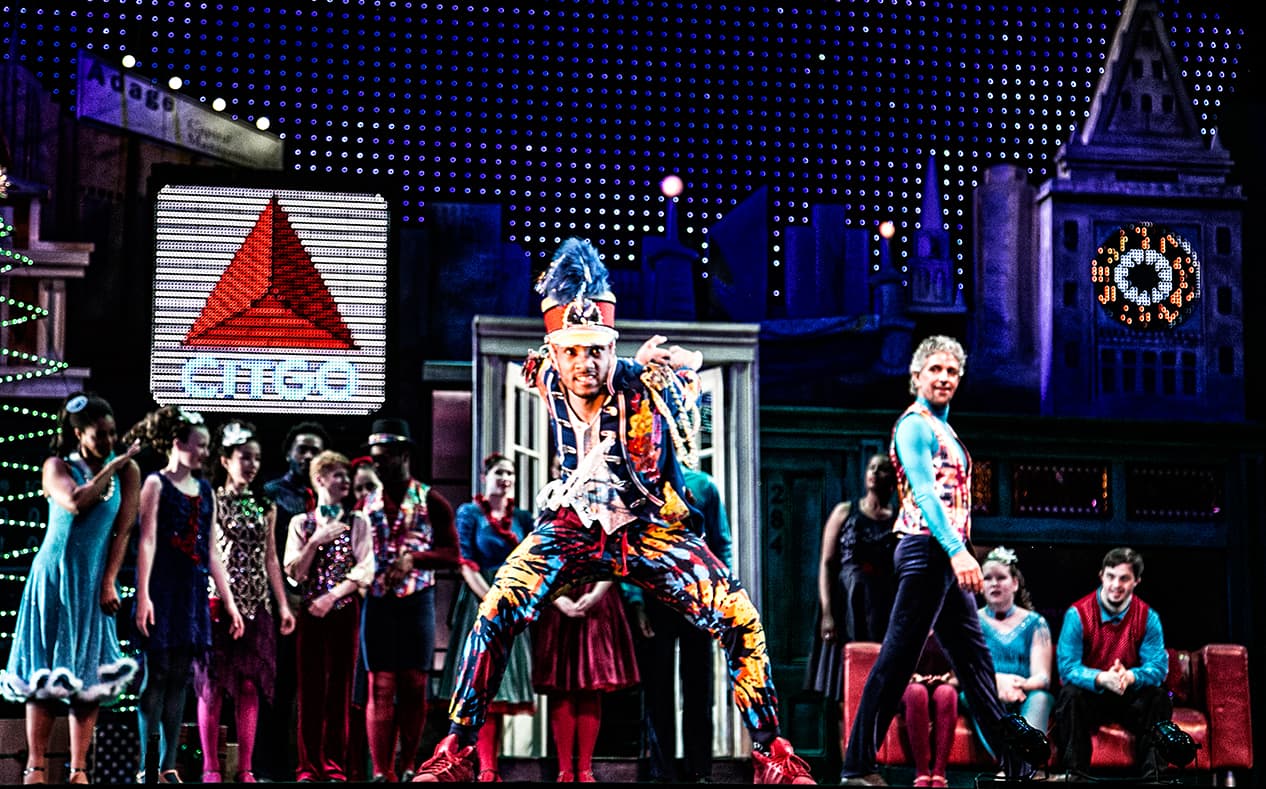 This article is more than 3 years old.
Not sure what to do the next four weekends? You could fill all of them, and the 12 days of Christmas besides, with the holiday-themed artistic, musical, theatrical and dance offerings in Boston. Here's a sampling:
Five Nutcrackers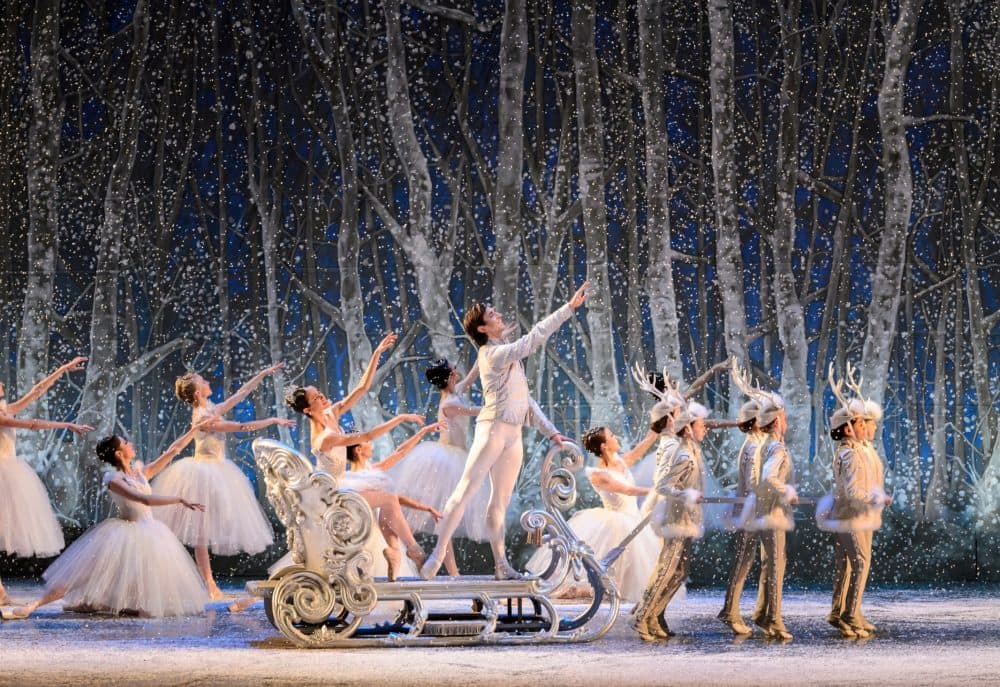 Jose Mateo Ballet Theatre's 'The Nutcracker' | Through Dec. 24
Possibly one of New England's longest-running exemplars of the holiday classic, Mateo's "Nutcracker" offers a traditional take, with an emphasis on dance for all members of the cast. This year, the company will be performing at various schools throughout Boston, and in two performance spaces: the Cutler Majestic Theatre downtown and the Strand Theatre in Dorchester.
The Boston Ballet's 'The Nutcracker' | Through Dec. 31
Mikko Nissinen, artistic director of the Boston Ballet, brings back his original interpretation of "The Nutcracker" in this Boston tradition. Returning to the Boston Opera House, this extravagant performance is for the whole family.
'The Slutcracker' | Through Dec. 24
A parody of the traditional "Nutcracker," "Slutcracker" confronts New England holiday traditions through ballet, burlesque, belly dance and many more storytelling mediums not intended for young audiences. This performance, at the Somerville Theatre, is primed for adults who want to shake up the customary values of the holidays.
Walnut Hill School for the Arts' 'The Nutcracker' | Dec. 5-17
Great for parents with young children and featuring affordable ticket prices, the Walnut Hill School for the Arts "Nutcracker" is an excellent option for young audiences and families of any size. This version features students at the arts high school in an evening-length adaptation of the classic.
Tony Williams Ballet Company's 'Urban Nutcracker' | Dec. 15-28
Entering its 17th year of performance, "Urban Nutcracker" mixes and reimagines Tchaikovsky's music, with undertones of Duke Ellington. Featuring a mixture of dance styles ranging from classical to modern and multicultural, this adaption stands out as a contemporary take on the timeless story.
---
Four Family Shows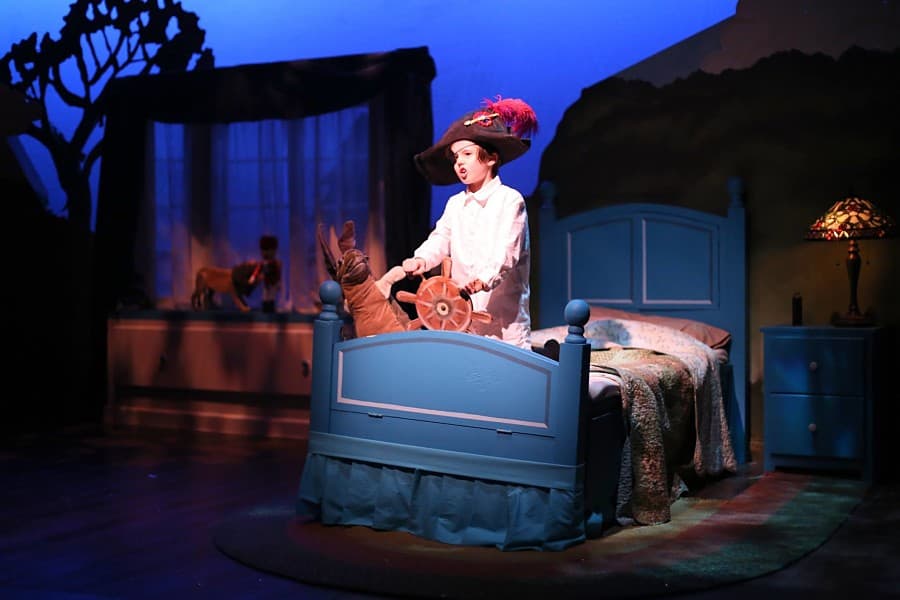 Boston Children's Theatre's 'A Charlie Brown Christmas' | Through Dec. 24
Adapted from the television animated special, "A Charlie Brown Christmas" brings the Peanuts gang to life as they each learn the true meaning of Christmas. Performances for this show will run in Beverly, Arlington and Boston.
Boston Children's Theatre's 'The Velveteen Rabbit' | Dec. 2-17
Now running for its ninth season, this holiday tradition features handcrafted puppets and a heartwarming story about growing up. Featuring a cast of child and teen actors, this play is intended for all ages.
Central Square Theatre's 'A Christmas Carol' | Through Dec. 31
Set in a time split between Dickens' London and London today, this "Christmas Carol" features a diverse cast, puppetry, music and dancing. This adaptation is a fresh take on the ghostly tale about generosity and compassion.
North Shore Music Theatre's 'A Christmas Carol' | Dec. 8-23
North Shore Music Theatre revives its version of the holiday classic, adapted by former artistic director Jon Kimbell. His adaptation features a musical score with a mix of traditional and original songs.
---
Three Musical Groups

Holiday Pops Concert | Through Dec. 24 | Boston Symphony Hall
One of the most popular events in the Boston holiday season, the Holiday Pops concert series features holiday favorites, kids' matinee performances and a visit from Santa Claus himself.
Handel and Haydn Society's holiday concerts | Throughout December
The Handel and Haydn Society will be performing various holiday concerts all over Boston through the month. From Handel's "Messiah" to a concert devoted to Bach's holiday scores, H+H has a little music for everyone.
New England Conservatory's holiday concerts | Throughout December
Featuring musicians from the New England Conservatory, the holiday concert series features a holiday vocal trio at the Old South Meeting House, a Holiday Jazz Quartet at the Boston Children's Museum and even a performance at the Boston Public Library. Take a look at the NEC's full listing of holiday concerts.
---
Two Film Events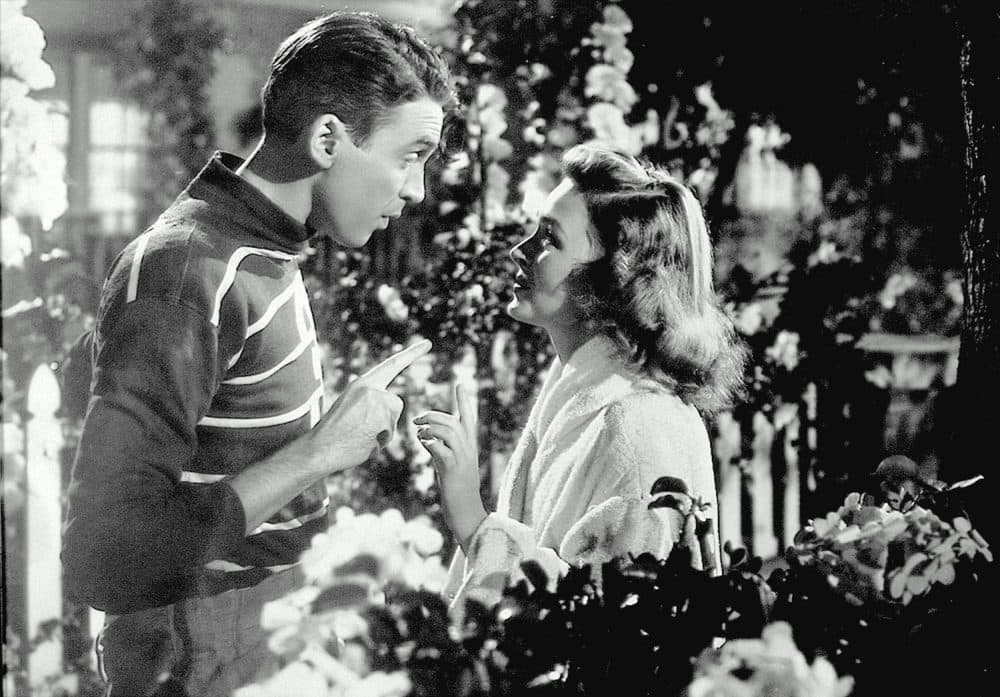 'It's A Wonderful Life' | Dec. 15-17 | Brattle Theatre
The Brattle Theatre will be bringing the holiday classic "It's a Wonderful Life" back to the big screen with multiple showings. Ring in the holidays with Jimmy Stewart in one of the most memorable Christmas films of all time.
Your Favorite Holiday Films | Throughout December | Coolidge Corner Theatre
Coolidge Corner Theatre will feature holiday films throughout the month: classics like "Home Alone," Bolshoi Ballet's "The Nutcracker" and two midnight showings of the cult classic "Christmas Evil." Mark your calendars for the full listing of these holiday films.
---
One Ryan Landry Holiday Tradition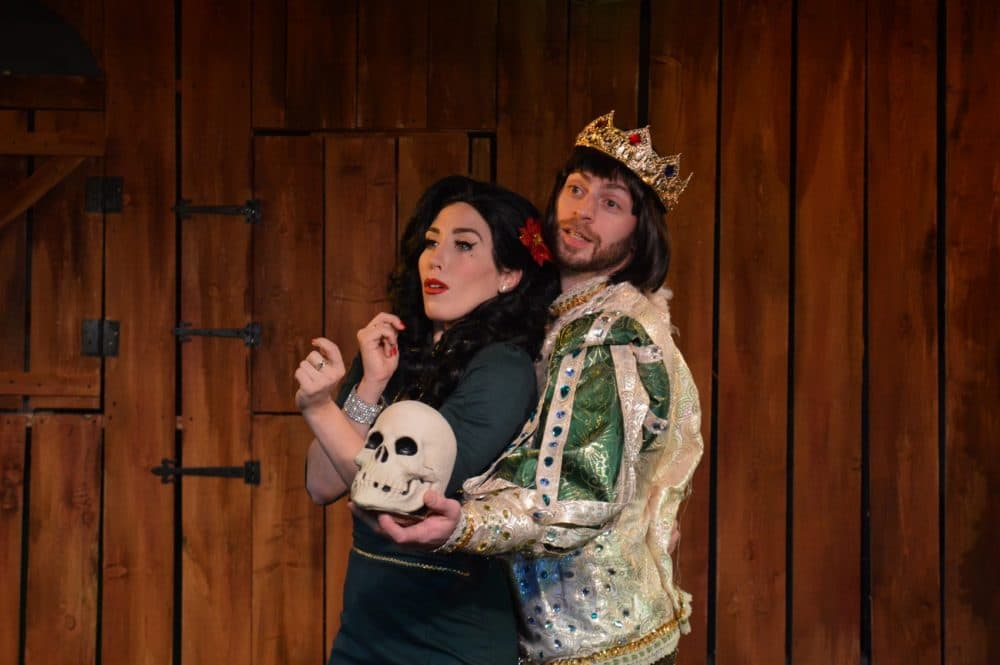 Ryan Landry and the Gold Dust Orphans' 'Whatever Happened to Baby Jesus?' | Through Dec. 23 | Machine Nightclub, Boston
A mashup of film, holiday tradition and, of course, a missing Baby Jesus come together in this year's new holiday musical from the Gold Dust Orphans, "Whatever Happened to Baby Jesus?" Ryan Landry has been creating parody performances in Boston since 1995, and the annual raunchy, adults-only Christmas show has become a Boston must-see. (Read more in Carolyn Clay's review.)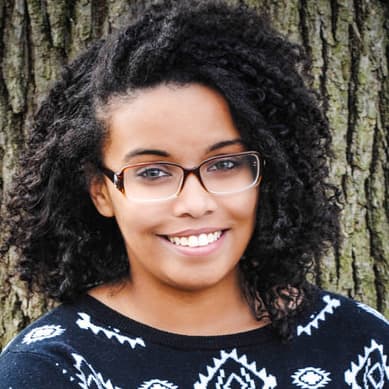 Phaedra Scott Community Arts Journalism Fellow
Phaedra Scott was The ARTery's Community Arts Journalism Fellow.