What's Up With Eagles Fans? Philly Journalist Don Steinberg Explains
05:07
Play
This article is more than 3 years old.
There are sports fans, and then... there are Eagles fans. By reputation, they are unparalleled in their intensity, in their pessimistic brand of enthusiasm, and in their tendency to achieve what you might call Peak Pugnacious.
But maybe the reputation is just a myth? To consider that, we check in with an old friend of mine.
Don Steinberg grew up around Boston, and has lived around Philadelphia most of his adult life. He's a journalist who covers sports, culture, and a range of other topics. He's also written books — including one about the Super Bowl.
This segment aired on February 4, 2018.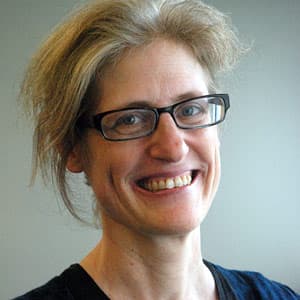 Sharon Brody News Anchor
Sharon Brody is the voice of WBUR's weekend mornings. On Saturdays and Sundays, she anchors the news for Weekend Edition and other popular programs.