Suspect Pleads Not Guilty To Fatally Stabbing Woman In Winchester Library
03:53
Play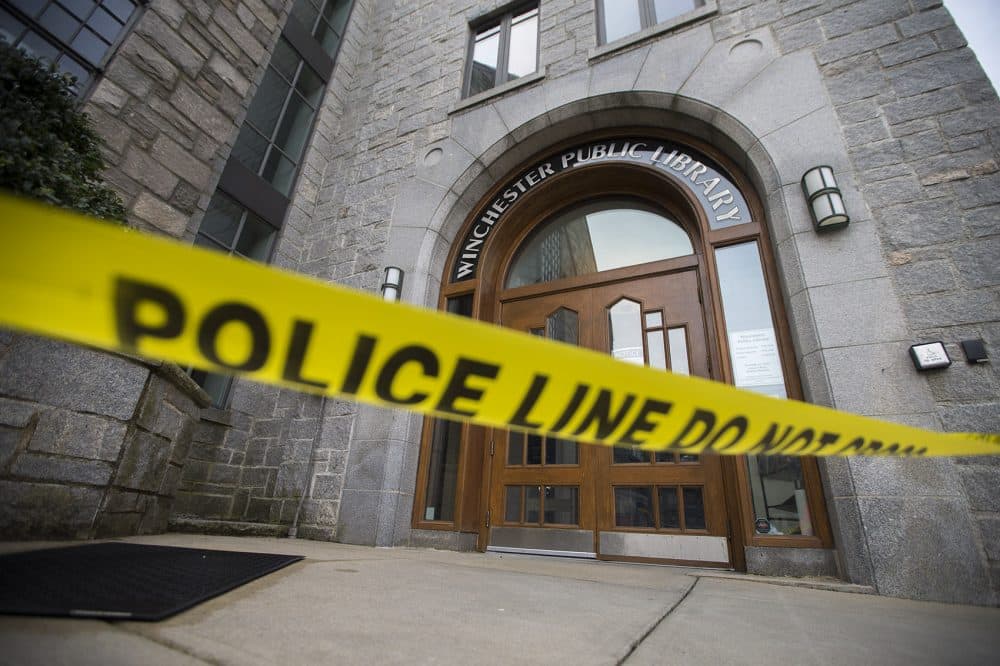 The defense attorney for a man accused of fatally stabbing a woman in the Winchester Public Library says his 23-year-old client has spent years in and out of hospitals due to his mental illness.
A not guilty plea was entered on behalf of Jeffrey Yao Monday in the stabbing death of 22-year-old Deane Stryker on Saturday. Yao was held without bail.
Yao approached Stryker from behind and stabbed her 20 times with a 10-inch hunting knife at the library on Saturday morning, prosecutor Kate Cimini said. Stryker was taken to a hospital, where she was pronounced dead.
"This was a vicious unprovoked attack with a knife on a young woman in a public place," Cimini said in Woburn District Court, adding that Yao had had several run-ins with law enforcement in the past.
His attorney, Jay Carney, does not deny Yao killed Stryker. But Carney said he hopes Yao is found not guilty because of his mental state. Carney said he plans to have Yao evaluated by a team of doctors.
"My client's family is devastated that after years of dealing with his mental illness, he commits this act," Carney told reporters after the arraignment. "It's every parent's nightmare, for both sets of parents."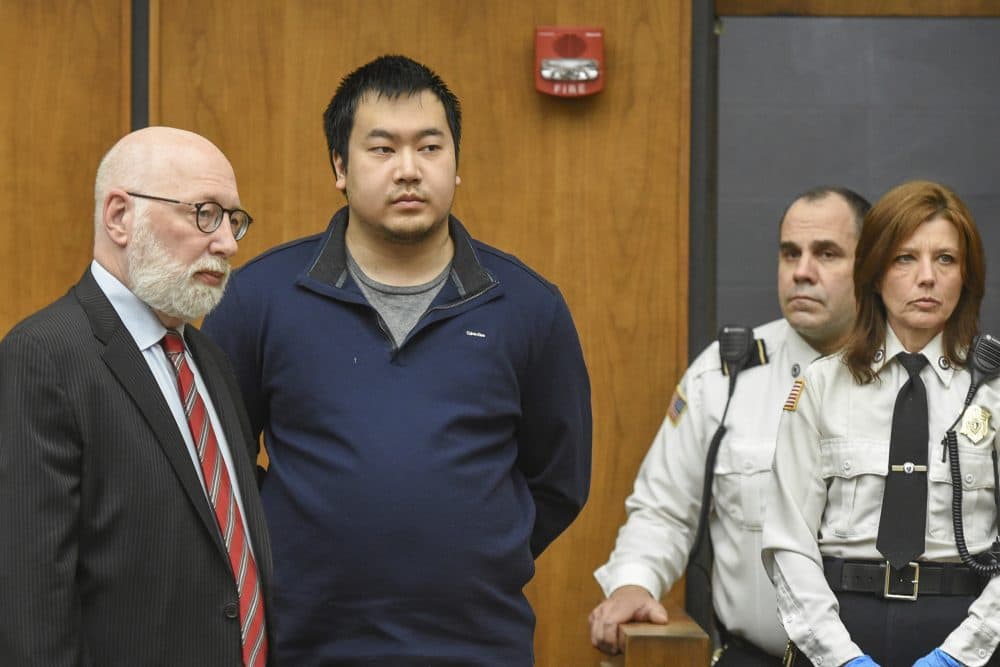 A 77-year-old man who came to Stryker's aid was cut on the arm and was treated and released from the hospital, Cimini said.
Yao has been charged with murder and armed assault with intent to murder.
Said his attorney, Carney: "The ideal outcome of a tragedy like this is for a defendant to be found not guilty because of his mental illness and have him committed to a maximum security hospital where he will remain for up to the rest of his life."
But some people want to know why, with such a lengthy history of mental illness and encounters with police, Yao wasn't prevented from hurting or killing someone.
A Winchester police report says in September, Yao attempted to break into a house next door to the home where he lived with his parents. The homeowner referred to Yao as a "loose cannon."
Yao was arrested and signed a statement saying he was under psychiatric care, and that he was contemplating suicide or hurting himself.
One of the officers wrote in the report that he had dealt with Yao on multiple occasions. Each time, he said, Yao displayed erratic behavior and mental instability.
Yao and Stryker attended Winchester High School at the same time, but Carney said they did not know each other.
The motive for the attack remains under investigation.
Stryker was a first-year student at the University of New England's College of Osteopathic Medicine who hoped to become a doctor, college President James Herbert said on Facebook.
Yao's next court date is April 11.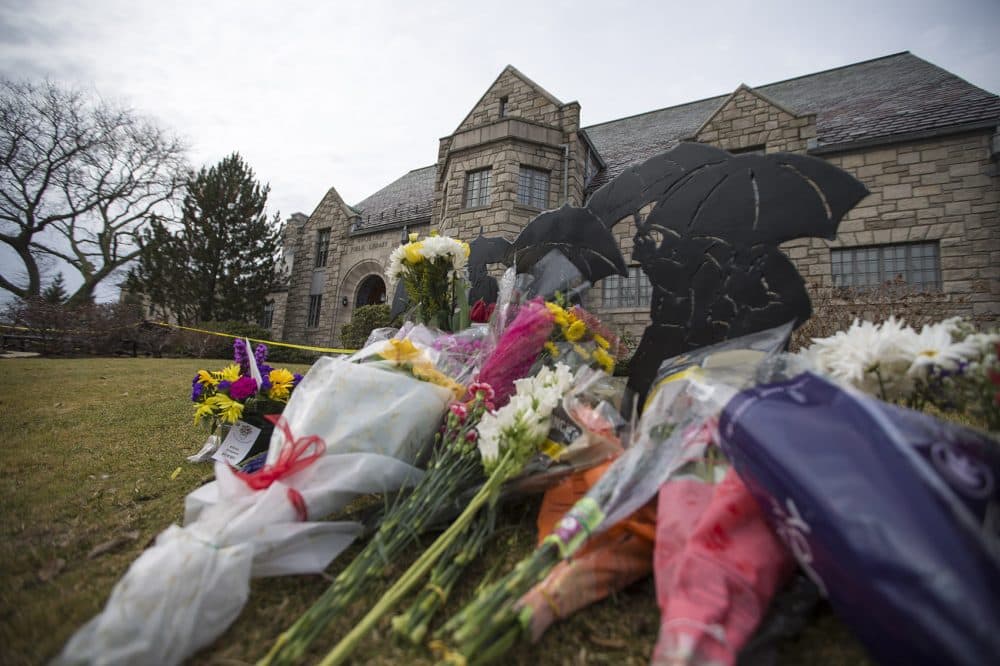 At the Winchester library, dozens of people have stopped to leave flowers in memory of Stryker.
Tom Scolastico, of Wilmington, said he was at the library on Saturday when the murder happened. He said he ran downstairs when he heard screaming.
"I saw the kid standing in the corner," Scolastico said, "and saw the police come in and they handcuffed [him], and I asked him why he did that. And no answer. And then the police took him."
Scolastico said witnessing the attack has left him shaken — and asking what needs to change to prevent this from happening again.
Winchester police would not comment on whether they ever tried to get Yao committed to a mental health facility.
With reporting by The Associated Press and WBUR's Simón Rios. Audio atop this post will be Simón's All Things Considered piece.
This article was originally published on February 26, 2018.
This segment aired on February 26, 2018.