Charles Laquidara: 'Daze In The Life' Of A Boston Radio Legend
09:06
Play
This article is more than 3 years old.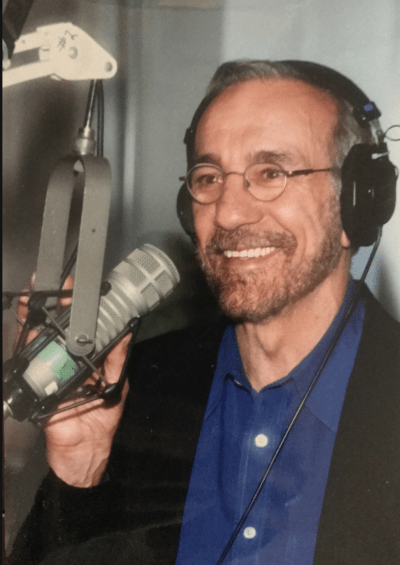 Radio is full of "personalities." That's actually a job title: radio personality.
However, to decades of rock radio fans in Boston, the personality was Charles Laquidara. He dominated the Boston airwaves as WBCN's morning DJ from the 1960s through the 1990s, and loomed large on the region's pop culture landscape.
Now, Laquidara is releasing a multimedia memoir, "Daze in the Life." He joined WBUR's Weekend Edition Sunday to reminisce, in advance of his memoir celebration at the Paradise Rock Club in Boston on Wednesday, March 14.
This segment aired on March 11, 2018.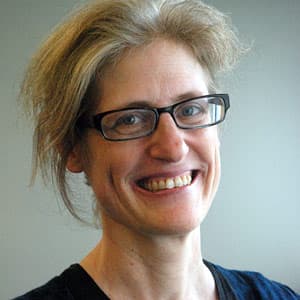 Sharon Brody News Anchor
Sharon Brody is the voice of WBUR's weekend mornings. On Saturdays and Sundays, she anchors the news for Weekend Edition and other popular programs.