Map: How Your Mass. City Or Town Voted In Dozens Of Recent Elections
This article is more than 3 years old.
The map below features town-by-town results for dozens of general elections, including: presidential elections going back to 1972; gubernatorial elections going back to 1970; U.S. Senate elections going back to 1994; and the last few years of congressional races. The table below the map is sortable.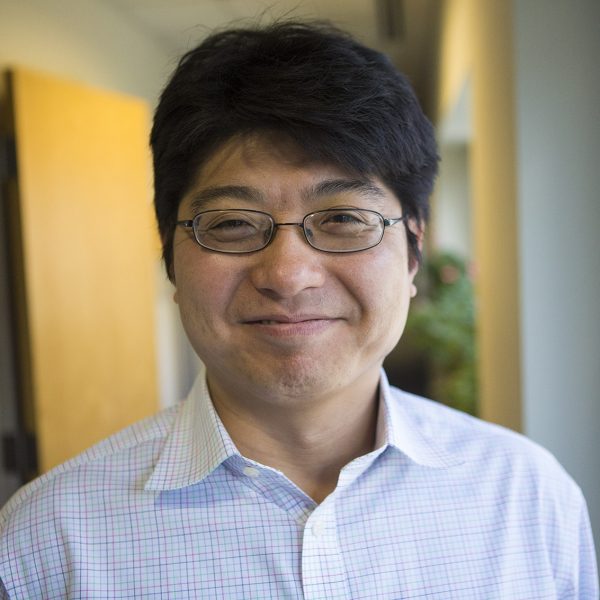 Daigo Fujiwara Developer
Daigo Fujiwara is a front-end developer and data journalist for wbur.org.