The Individual Mandate Lives On In Mass. Here's A Look Ahead
This article is more than 4 years old.
--------------------------
If you're confused about what's happening with the health insurance individual mandate, join the club.
In short, health insurance is still required for all Americans, with some exemptions, through the end of 2018. The federal penalty then drops to $0.
But in 2019 and beyond, Massachusetts residents will continue to pay a penalty if they don't have creditable coverage, because the individual mandate remains state law. (Other states may join Massachusetts with state-level mandates.)
So for this year, 2018, the roughly 50,000 Massachusetts residents who are subject to the penalty each year will continue to pay based on their income. Here are the state penalties for this year: 

Residents who pay a penalty can deduct the federal penalty -- $695 per adult, a family max of $2,085 -- from their payment to Massachusetts.
The 2019 penalties for Massachusetts residents who do not have minimum creditable coverage are expected early next year, after the Health Connector  approves its 2019 insurance rates. State law says the fines can't "exceed 50% of the minimum monthly insurance premium for which an individual would have qualified through the Health Connector."
State law also says the penalties only apply "to adults who are deemed able to afford health insurance but who did not enroll in available coverage." The Connector board decides what's affordable.
Members approved these affordability schedules, based on income, during the May board meeting (see pages 9-11 for more):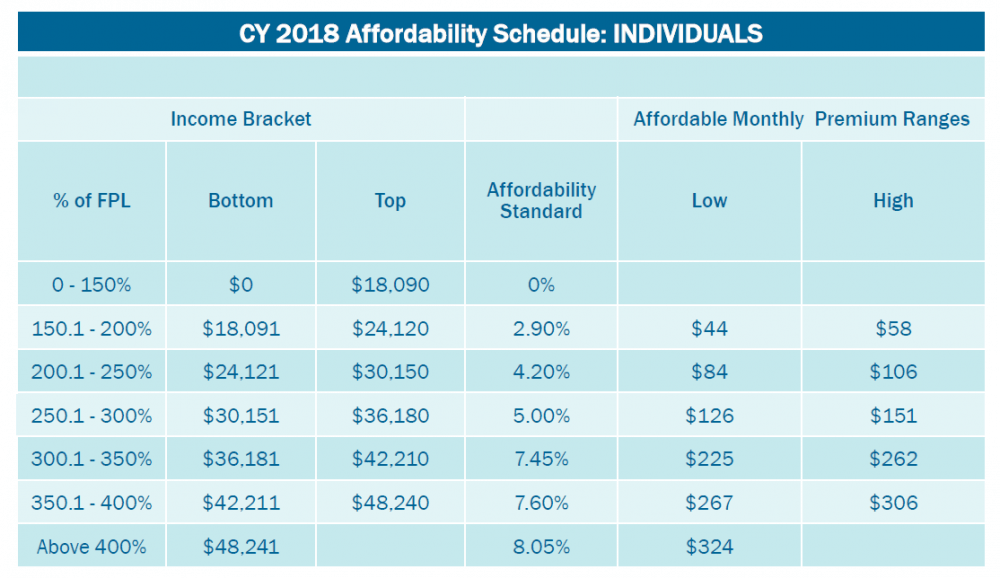 The Connector is worried about confusion when the federal penalties end. It's developing a "Stay Covered" campaign that will include consumer advisories via social media, a designated website, and agencies that help people sign up for insurance.
The Connector says about 3 percent of tax filers reported not having minimum creditable coverage.
A spokesman says Massachusetts residents have paid about $18 million a year in federal and state penalties tied to the individual mandate.