The Biotech Boom: By The Numbers
This article is more than 3 years old.
The Boston area is home to what's widely considered the world's leading cluster of biotech, the booming business of turning biology into medical treatments.
And the center of that cluster is Kendall Square in Cambridge.
There are well over 250 biotech companies in Cambridge, according to one tally, with a significant portion in and around Kendall Square. Some locations — like One Broadway and One Kendall Square — have more than 20 biotech companies located there. On the map below, you can see the density of the sector. You may need to zoom in, as some companies overlap.
There are a few other measures of the sector's growth in Cambridge.
One is office space. In life sciences (a larger sector that includes biotech), office space in Cambridge has grown from 3.8 million square feet in 2000 to 8.8 million square feet this year:
---
For the state as a whole, venture capital investment in the biopharma sector has also grown substantially, rising from below $1 billion 10 years ago to over $3 billion last year. The increase over the last five years has been especially pronounced:
---
And then there's jobs. Employment in the life sciences sector grew 17 percent over the last decade. According to Northeastern University's Barry Bluestone, that's the eighth-fastest growing industry in the state over that time: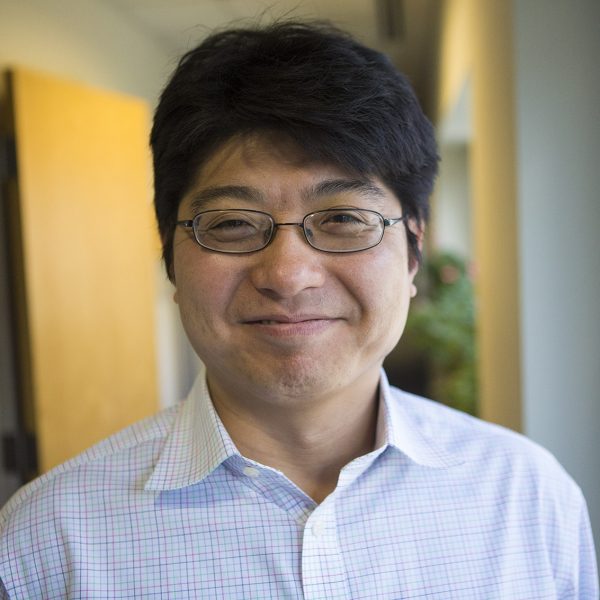 Daigo Fujiwara Developer
Daigo Fujiwara is a front-end developer and data journalist for wbur.org.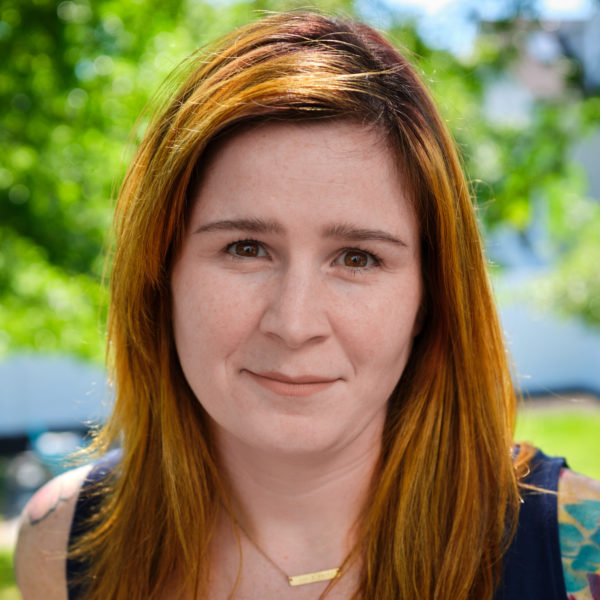 Ally Jarmanning Senior Reporter
Ally is a senior reporter focused on criminal justice and police accountability.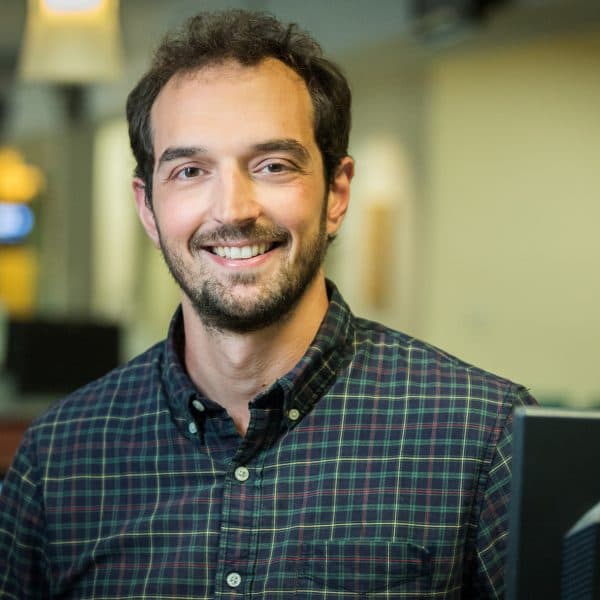 Benjamin Swasey Digital Manager
Ben is WBUR's digital news manager.