At MIT Solve Contest, Startups — From Kittens To Green Gas — Talk Innovation
04:34
Play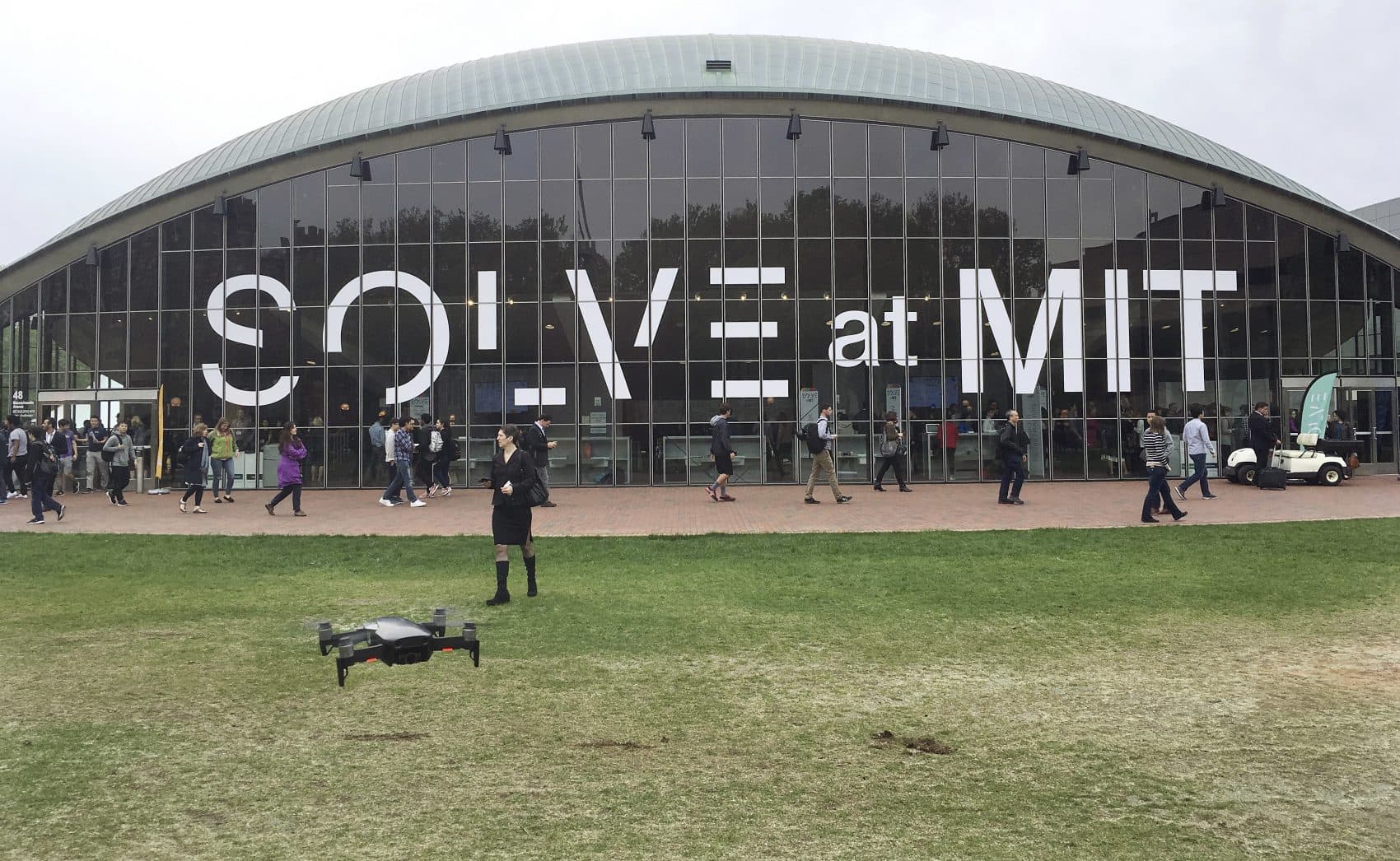 This article is more than 3 years old.
In an area where startup accelerators are a popular feature of the entrepreneurial landscape, the Solve Initiative at MIT in Cambridge, now in its third year, is one that is global in scope and ambition.
The competition is the coming together of entrepreneurs selected from more than 100 countries to attempt to solve some of world's toughest social problems. They compare notes about their startups and get high-level advice on their companies' next steps.
"I find incredible innovators across the world who respond to some of our challenges that we put out," said Alex Amouyel, executive director of Solve, "and then I help connect these innovators with people who can help accelerate their work."
The 38 "Solver Teams" in the latest class were chosen from more than a thousand submissions. To get a share of the $650,000 in prize money, their startup companies had to address specific social challenges in four categories: health, learning, economic prosperity and sustainability.
One of this year's winners is London-based Erase All Kittens, or E.A.K. Priya Nirmal of the company's design team said the problem the startup wants to solve is unconscious bias girls face when studying technology.
"We don't want to see one more girl afraid of learning to code," she said, "so we designed E.A.K. to eliminate these fears."
Erase All Kittens is an online video game, in which the goal is to save cartoon kittens through coding.
"Players are encouraged to fix mistakes and keep going instead of giving up," Nirmal said.
E.A.K. has 130,000 active players in more than 100 countries. According to user feedback, 95 percent of girls playing Erase All Kittens say they want to learn more about code.
Closer to home is another winning team: Somerville-based non-profit Green Gas Movement. It hopes to put the power to solve climate change in your hands.
Co-founder Kyle Kornack said the plan is to install a payment system at gas station pumps so drivers can pay a carbon tax when they fill up with fossil fuel.
"So by pressing this button," Kornack explained, "you choose to donate 10 cents more per gallon that we then direct toward accredited rigorously vetted projects that re-absorb your cars pollution into forests and clean energy projects."
Green Gas had another problem to solve. Co-founder Liam Madden had to sell gas station owners on the idea.
"The most important thing for them was giving them a tool that helped them engage their customers and brought loyalty," he said. "It also differentiates their brand."
The first local green gas stations are set to operate later this summer.
Putting your money where your social values are and making connections is what Solve is all about. It's got some high-profile people backing the initiative. Cellist Yo-Yo Ma is on-board. So is Eric Schmidt, former executive chairman of Alphabet, the parent company of Google.
At the MIT reception there was new money in search of creative solutions.
Gary Magnant, of ICV Venture Engineering, was working the room, reading name tags and handing out business cards.
"Just recently, I conceived of a new form of venture that I think will meet an unmet need in starting very early-stage companies," he said.
Magnant said his company lends out small amounts to startups. He has $25 million to $50 million to invest. If your company builds a proven, scalable, transformative, high-tech solution to a social problem, Magnant is your man.
"And we work with the founders to go out on this journey to discover the truth about that technology," he said.
The MIT Initiative holds Solveathons throughout the year — and around the world.
At a reservation in North Dakota, the focus was on solar energy and sustainable housing. There's an innovative education project at BuildPalestine, and workforce skills training for disadvantaged youth in Quito, Ecuador.
The next class of prize-winning Solve Teams will be announced in September at the United Nations General Assembly meeting in New York.
This segment aired on July 9, 2018.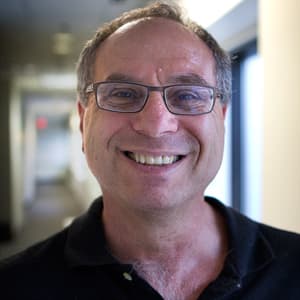 Bruce Gellerman Senior Reporter
Bruce Gellerman is an award-winning journalist and senior correspondent, frequently covering science, business, technology and the environment.