Necco Plant Abruptly Closes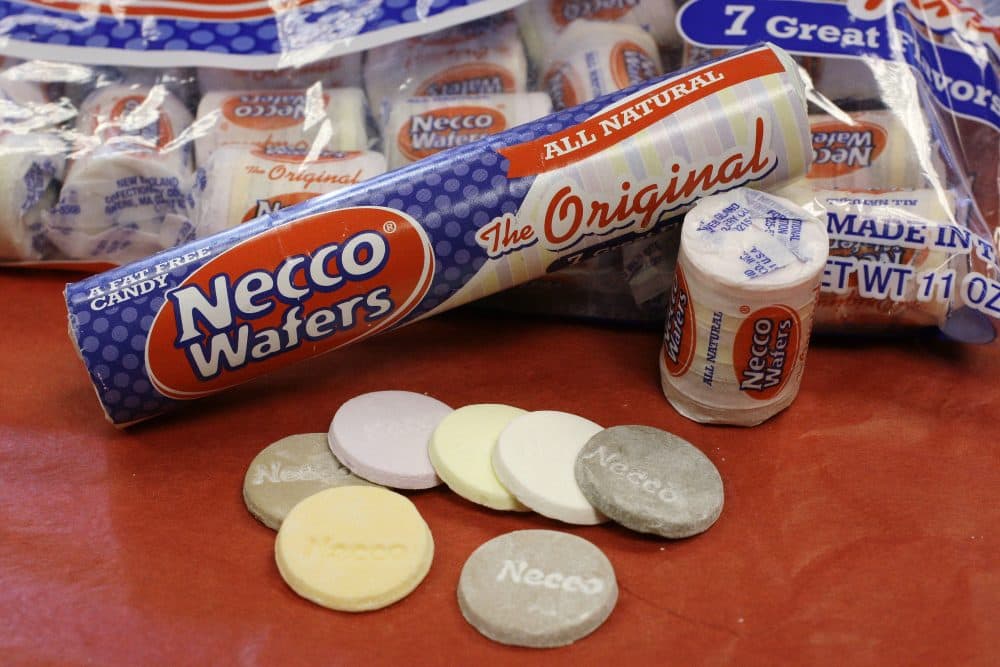 This article is more than 3 years old.
The owner of a company that makes candies such as Necco wafers and Sweethearts has unexpectedly shut down operations at its Massachusetts plant.
The Boston Globe reports Round Hill Investments announced Tuesday it is selling Necco brands to another confection manufacturer and closing down its Revere plant.
The company had recently purchased Necco for $17.3 million at a bankruptcy auction in May.
"After careful engagement and consideration," the company told the Globe in a statement, "the firm decided to sell the brands to another national confection manufacturer and today announced the closure of the operations in Revere, Massachusetts."
Round Hill did not identify Necco's new owner or say if candy production will resume.
The Globe reports the closure came as a shock to the close to 230 workers at the plant who say they were told to pick up their final paychecks Friday.
In a statement to WBUR, Revere Mayor Brian Arrigo said the city "received no word about the situation from any representative of any of the involved parties and only learned about it after receiving media inquiry."
Arrigo said the city will try to assist displaced workers.
Necco is the country's oldest continuously operating candy company.
With additional reporting by the WBUR Newsroom
This article was originally published on July 25, 2018.