William Corbett, Esteemed Poet And Longtime Boston Resident, Dies At 75
This article is more than 4 years old.
William Corbett, an award-winning poet and longtime Boston resident with ties to Harvard University and Massachusetts Institute of Technology, died Friday at age 75.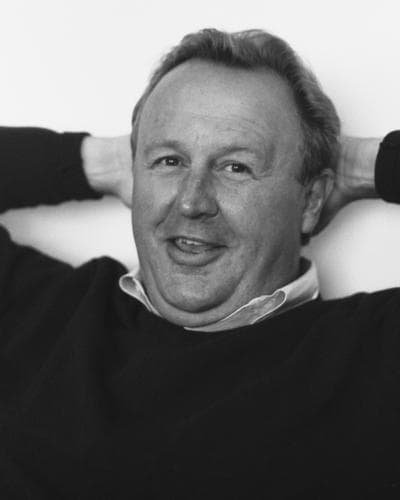 Corbett was battling pancreatic cancer, according to a friend. He taught in the Expository Writing program at Harvard and served as a writer-in-residence at MIT.
The South End home shared by Corbett and his wife starting in the late '60s was regarded as a literary salon for fellow poets living in or visiting Boston until the couple moved to Brooklyn in 2012.
Corbett is credited with helping introduce avant-garde poetry to the region's literary scene. He published six poetry collections, two memoirs and various essays.
Corbett also worked as an editor and publisher and served as director of a small press publishing house called Pressed Wafer.