5 Things To Do This Weekend, From A Breakdancing Competition To A Drug Lord
This article is more than 4 years old.
This is it! Ready, set, go. Enjoy summer for one last, languid weekend:
'HD BPM' By Masary Studios | Thursday, Aug. 30 and Friday, Aug. 31 | East Boston
This public installation by artist Ryan Edwards allows the public to take a drum stick and play electronic drums pads. According to the description on the website: "Each stroke of a drum pad triggers a musical sound sample, and it also slowly reveals, stroke by stroke, video projected images of artworks on the side of a building in the East Boston Shipyard." This is free and open to all ages.

---
The Museum of Capitalism | Through Oct. 25 | Grossman Gallery at the School of the Museum of Fine Arts at Tufts University
The brainchild of the artist collaborative Fictilis consisting of Andrea Steves and Timothy Furstnau, the Museum of Capitalism aims to explore the cultural artifacts of capitalism through the lens of the future. Abigail Satinsky, a curator at the School of the Museum of Fine Arts at Tufts University, says the museum is set up to analyze capitalism from several vantage points "so that you can historicize it, you can study it, you can think about it, and then you can think about alternative futures." (Read our feature about it here.)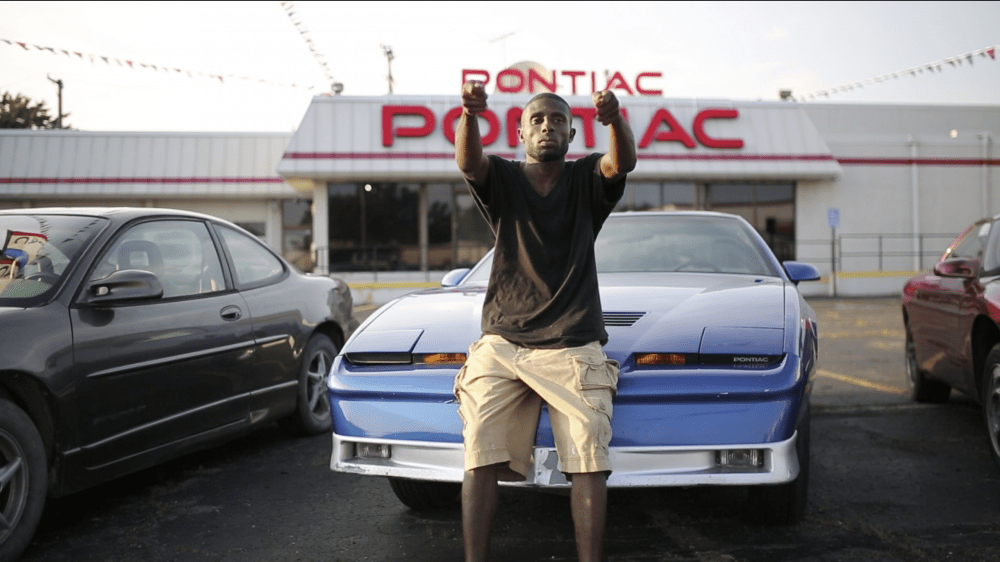 ---
'Our Dear Dead Drug Lord' | Through Sept. 1 | Calderwood Pavilion, Boston
This new, cheeky play by Alexis Scheer revolves around four girls who dabble in quintessential teenager things: dating, falling in love, maybe experimenting with drugs and summoning the spirit of their favorite drug lord. Our critic called it "Mean Girls" sprinkled with Manson dust. (Read his review here.)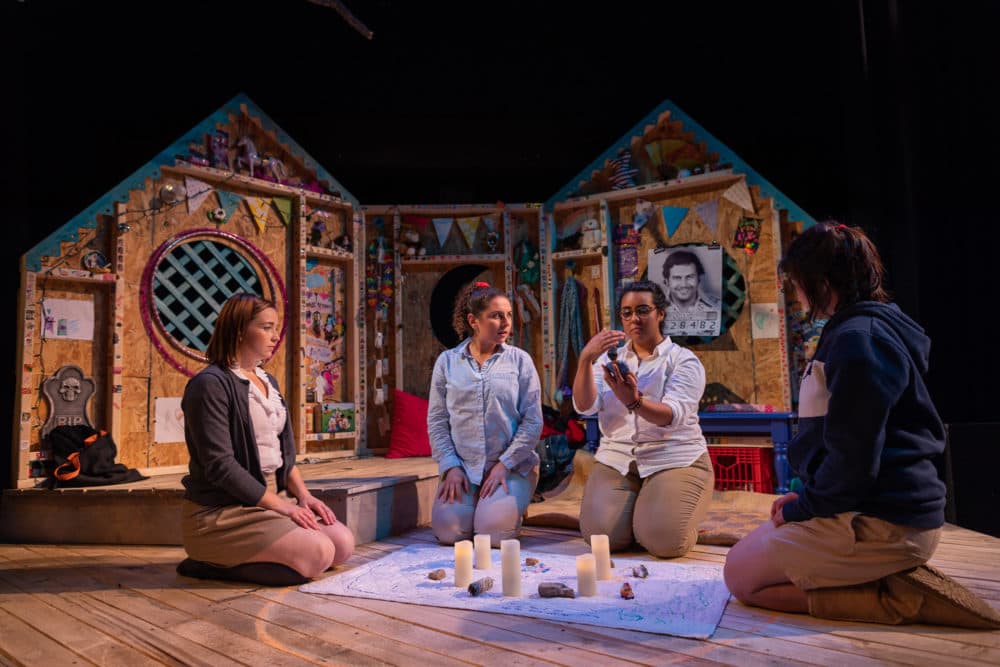 ---
Family Fun At Lawn on D | Friday, Saturday and Sunday | 420 D Street, Boston
The Lawn on D will be filled with activities all of Labor Day weekend, from a cornhole tournament on Friday to live music Saturday and Sunday. The events are all free for all ages.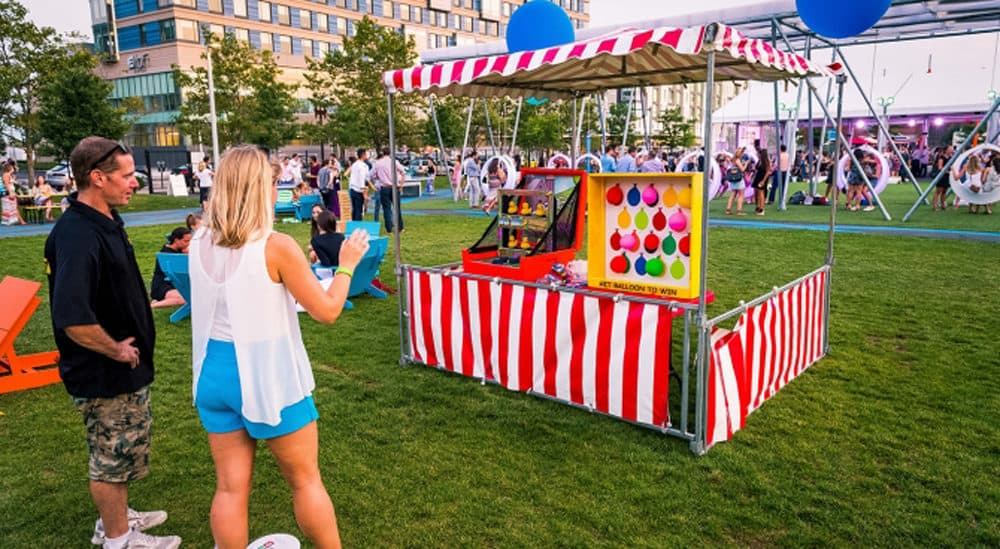 ---
Breakdancing Competition | Saturday, Sept. 1 | Royale, Boston
This is your chance to see a professional breakdancing competition. The Boston cypher is the last qualifying U.S. cypher before the World Finals in Zürich. You'll see dancers compete for the top spot, alongside DJ performances. We're hearing of people traveling to Boston to check out the event.
Here's a look at last year's Final for a taste of what to expect:
---
Correction: An earlier version of this post included an event at Lawn on D from two years ago. We've removed the item and updated with this year's events.
This article was originally published on August 30, 2018.