Town-By-Town Results: Pressley's Huge Margin In Boston Propelled Her Well Past Capuano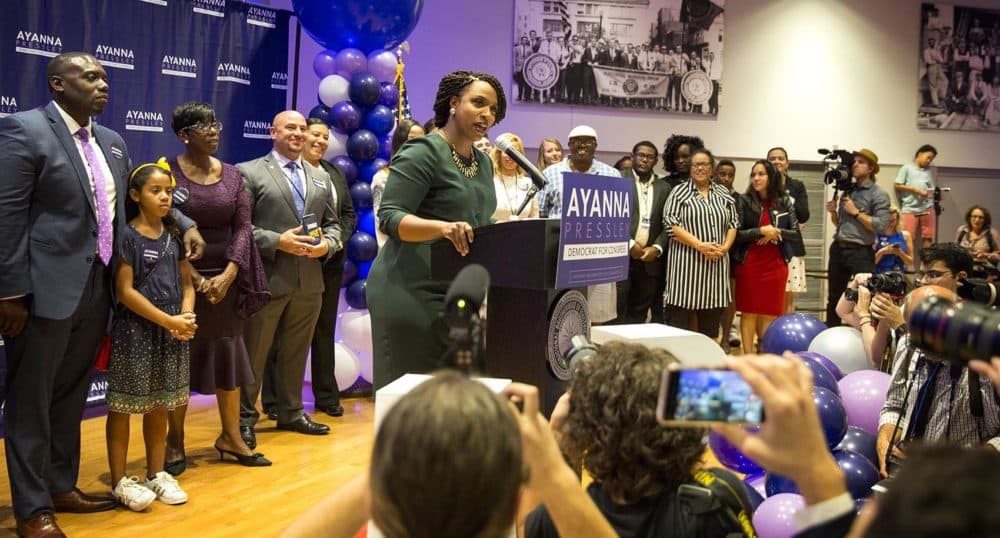 Ayanna Pressley didn't just upset Michael Capuano on Tuesday. She beat the incumbent congressman handily.
With all precincts reporting, Pressley topped Capuano by about 17 percentage points overall — 58.6 percent to 41.4 percent — per the unofficial results.
The 7th Congressional District includes most of Boston, parts of Cambridge and Milton, and all of Chelsea, Everett, Randolph and Somerville.
And it's in the biggest city — Boston — where Pressley, a city councilor there since 2010, trounced Capuano.
She beat him 64 percent to 36 percent in Boston, garnering 40,452 votes to his 22,831.
Her total in Boston was just 1,800 fewer votes than Capuano received throughout the whole 7th district.
Pressley also won the district's parts of Cambridge and Milton.
Capuano won Chelsea, Everett, Randolph and Somerville — though the former Somerville mayor only bested Pressley in that city by 122 votes.
The full 7th district town-by-town results are below. (If you're looking for Boston ward and precinct results, go here.)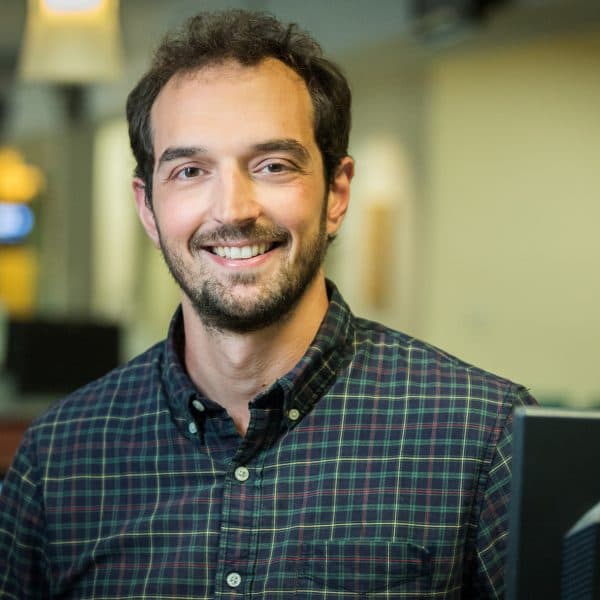 Benjamin Swasey Digital Manager
Ben is WBUR's digital manager. He occasionally reports on economic and transportation policy, climate and social issues, and politics.