MBTA $10 Weekend Commuter Rail Rate Extended Through Early December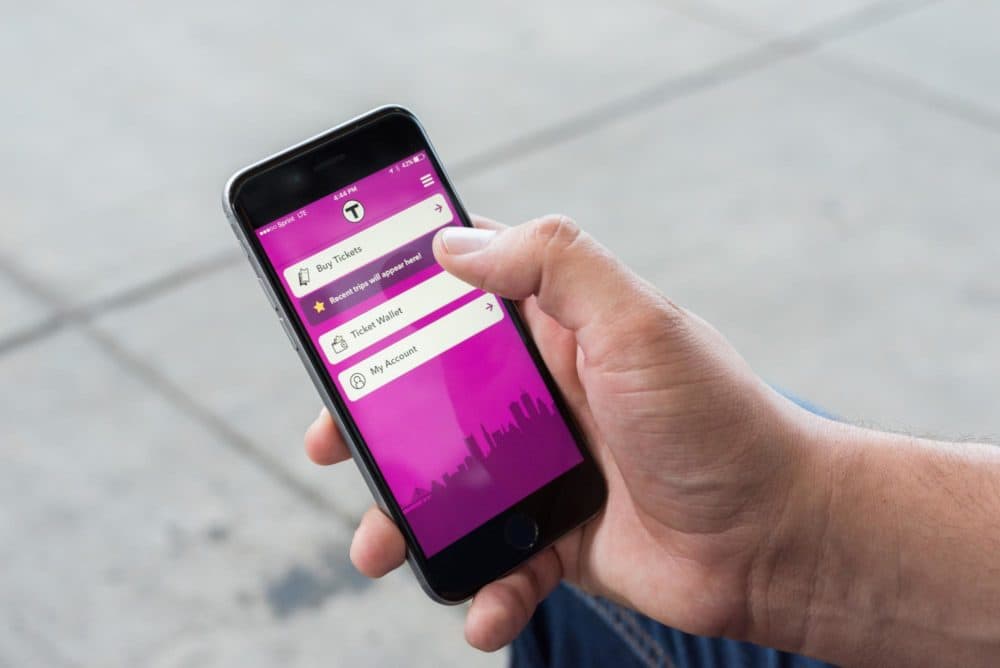 This article is more than 1 year old.
The MBTA has extended its special $10 weekend fare for unlimited travel on the commuter rail between all zones on Saturdays and Sundays through Dec. 9.
The fare was initially introduced as a summer pilot program in hopes of upping ridership on the commuter rail. It was first offered the weekend of June 9.
The MBTA said in a statement that it sold 3,470 passes the first weekend they were made available, and over 8,100 during the most traveled weekend of July 28 and 29.
"We're pleased to continue to offer this special fare through the fall and into December so we can better gauge the impact and value of $10 weekends," said MBTA General Manager Luis Manuel Ramírez in the statement. "Early results and customer feedback have been very positive, and we hope families and others traveling in and out of Boston this season continue to take advantage of the special fare."
The special rate is available on mTicket, onboard trains and at ticket windows at North, South and Back Bay stations.