Researchers Begin Testing Well-Water On Cape Cod For Toxic Chemicals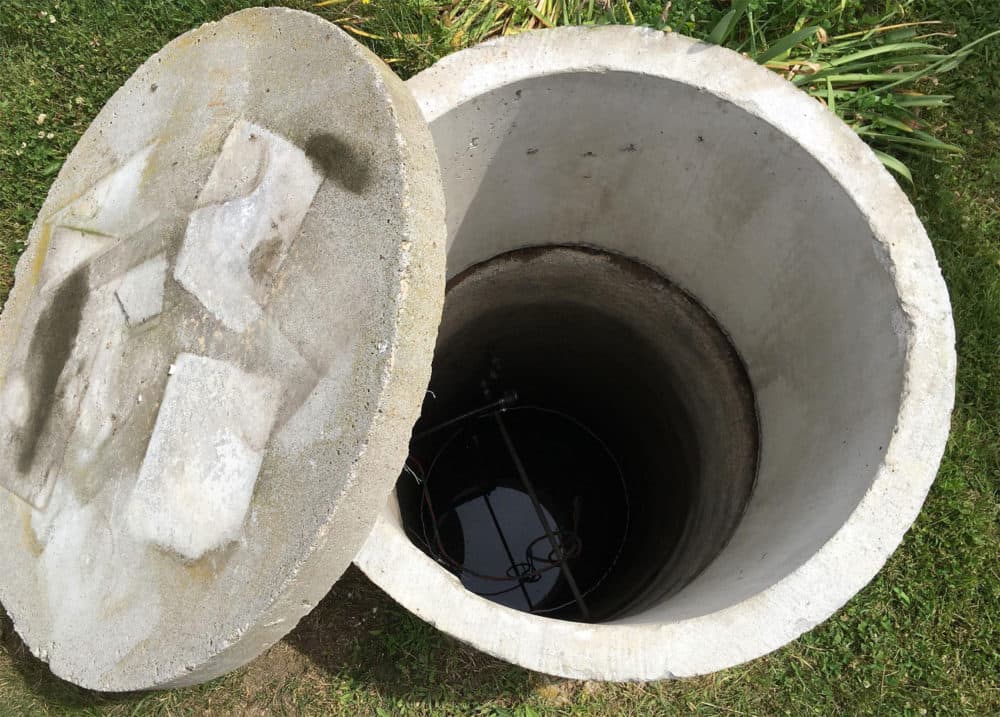 Researchers at the University of Rhode Island have started to test drinking water from private wells in Cape Cod for toxic man-made chemicals called per and polyfluoroalkyl substances, or PFAS, which may have been left behind by military training materials.
PFASs have been used in products — such as nonstick pans, water-resistent clothing and firefighting foam — for decades. When these products are thrown away or disposed of improperly, PFASs can seep into the ground, contaminating drinking water.
Rainer Lohmann, director of URI's Sources, Transport, Exposure and Effects of PFASs Center, said these pollutants can harm people's health.
"There's links between the high exposure in drinking water and several types of cancer, at the lower end, you're looking at changes that might affect your immune system, that might lead to insulin resistance and then diabetes," Lohmann said.
Lohmann is concerned that well-water may have been contaminated by firefighting foam that was left on top of the ground after military training exercises at Joint Base Cape Cod.
"[The PFASs in the foam] then, basically, percolate into the ground and through the soil into the groundwater," Lohmann said.
Since May, more than 150 households in Cape Cod have volunteered to have their drinking water tested for PFAS.
Lohmann and his team expect to finish testing the first 50 wells later this fall.
URI's PFAS research is funded by a five-year $8 million grant from the National Institute of Environmental Health Sciences.
This story was first published by Rhode Island Public Radio.