Man Accused Of Threatening Boston Globe Pleads Not Guilty In Boston Court
A California man accused of threatening to kill Boston Globe employees — calling them "the enemy of the people" — made his first appearance in a Boston federal court Monday.
Robert Chain, 68, of Encino, Calif., was indicted this month on seven counts of making threats to injure another person. He pleaded not guilty to all seven counts, delivering a "not guilty, your honor," each time.
Prosecutors say Chain made a series of crude and threatening phone calls to the Globe newsroom, starting shortly after the Globe's editorial board called for a nationwide campaign in defense of freedom of the press and against political attacks.
Assistant U.S. Attorney George Varghese said in court that prosecutors are also investigating whether Chain made similar threats to The New York Times and the NFL. He has not been charged in those cases.
From August 10 to 14, prosecutors say Chain made more than a dozen phone calls to the Globe. In one, he allegedly said: "We are going to shoot you motherf------ in the head, you Boston Globe ----suckers. Shoot every ----ing one of you."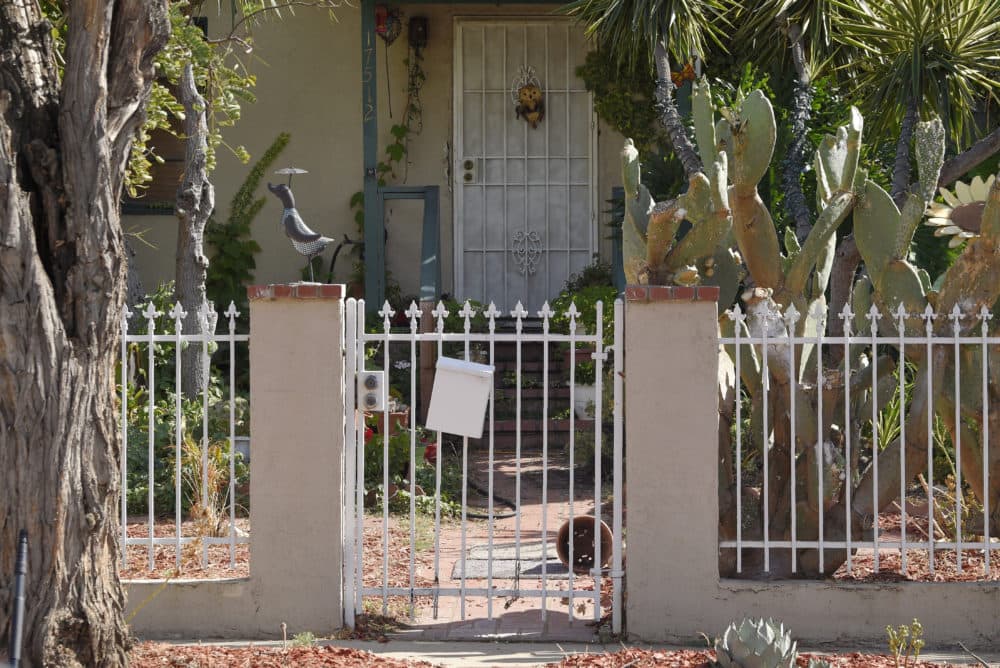 When his home in Encino was searched, investigators found 19 firearms and several hundreds rounds of ammunition.
Chain remains free on a $50,000 secured bond, but he will have to get an electronic monitoring bracelet before he flies home to California.
Among Chain's attorneys is William Weinreb, who spent 20 years as a prosecutor in the Boston U.S. Attorney's office. He prosecuted the case against Dzhokhar Tsarnaev, the Boston Marathon bomber.
Editor's Note: WBUR's opinion section, Cognoscenti, participated in the press freedom editorial effort.