Forecast: Still Some Summer Temperatures Left
This article is more than 2 years old.
After the rain of last night it's still a bit murky this morning, but skies are going to clear and I'm expecting a generally sunny mid part of the morning on through the afternoon. Temperatures today will reach near 70 degrees, making it feel more comfortable than it did Tuesday.
The next several days will feature very warm conditions to our south and cool conditions across Canada. At times, we may bust into the warm air for a few days and then break into the cooler air for others.
Thursday is going to be one of those warm days where temperatures get into the 70s to near 80, followed by a much cooler day on Friday where it barely reaches 60. The upcoming weekend is still looking quite nice with a warming trend. Highs on Saturday stay in the 60s, but get well into the 70s and even perhaps near 80 on Sunday and Monday.
The pattern next week remains highly amplified across the country with much colder than normal conditions across the west where snow cover may actually continue to build and much warmer conditions here in the east where we may see a few beach days.
You can follow my updates here and on Twitter @growingwisdom.
---
Wednesday: Early clouds, then clearing. Warmer afternoon. Highs 67-73.
Wednesday Night: Partly Cloudy. Lows 51-56.
Thursday: Sunshine and clouds, highs 75-80.
Friday: Sunshine and clouds. May shower early. Highs 59-64
Saturday: Sun and clouds. Quite pleasant. Highs in the upper 60s to near 70.
Sunday and Monday: Dry and mild to warm.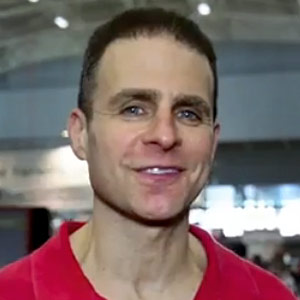 David Epstein Meteorologist
David Epstein is WBUR's meteorologist.