Beth Israel-Lahey Merger Passes Hurdle But With 'Unprecedented' Conditions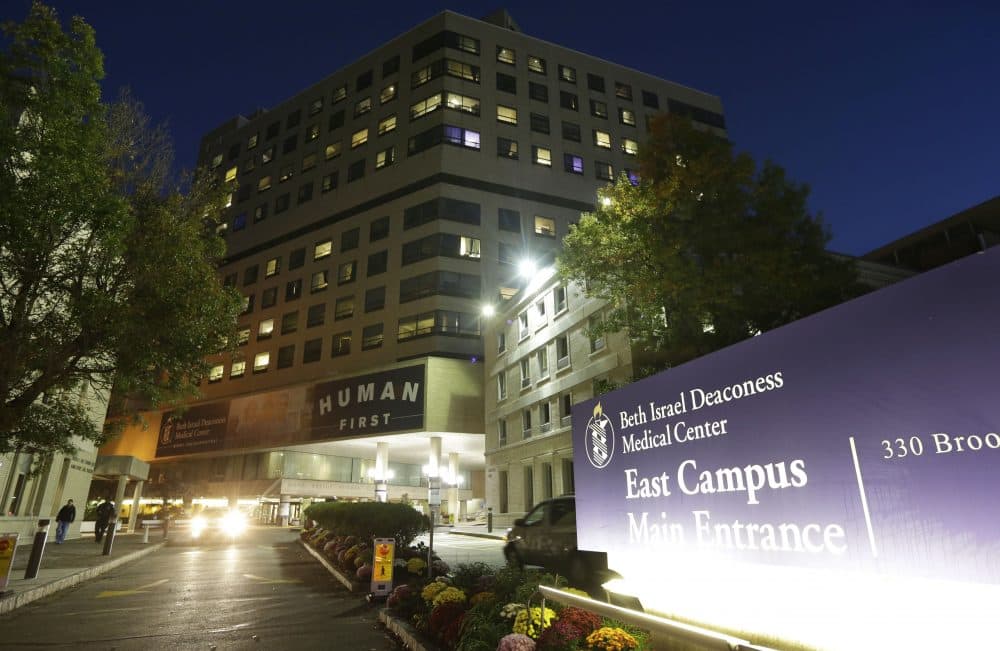 This article is more than 2 years old.
A proposal for the biggest Massachusetts hospital merger in two decades moved another step forward on Wednesday, when the state Public Health Council voted unanimously to approve it — but with conditions.
The merger of Beth Israel Deaconess Medical Center and Lahey Health would create the state's second health care giant, almost on a par with Partners HealthCare.
The council gave the merger a green light but included conditions aimed at keeping costs down and protecting health care access for lower-income patients.
Dr. Kevin Tabb, chief of what would be called Beth Israel Lahey Health (BILH), called the 10-year conditions acceptable — barely. But he also said that "the conditions being imposed are unprecedented in nature in this state and, in my mind, if we look around the country.
"And yet, they're being imposed, and I can certainly understand why that's the case," he said. "I would also remind people that this is not the only place that conditions will be imposed."
Tabb said intensive meetings are under way with Attorney General Maura Healey's office, which is now giving the merger a legal review.
He told the council that he could not get into details about those talks, but "I want to make it clear that we will be making significant — and I would stress the word significant — long-term investments in community-based institutions, in issues related to social determinants of health, [...] and in issues related to access," he said. "[T]here are no other systems in the state that would remotely approach the kinds of things that we are talking about doing."
Expressing opposition to the merger, Bonny Gilbert of the Greater Boston Interfaith Organization told the council that members of the group attended Wednesday to make clear its outrage that the merger was going forward despite predictions that it would raise costs — including out-of-pocket spending by consumers.
"This transfer of wealth from the pockets of those of us who pay the bills to the wealthiest and highest-cost hospital systems has got to stop," Gilbert said. "The conditions put forward today do not do this."
The conditions include a requirement that BILH report every year on how it is using the savings that stem from the merger to improve patient care.
The hospital system would also be monitored for rising costs, and if they look too high, it would have to develop a plan to invest more in mental health and primary care services at community hospitals and health center.
And it would have to protect access for patients on MassHealth, the state Medicaid plan.
The council had reexamined its earlier approval of the merger after the state Health Policy Commission expressed concerns late last month about the risk of higher costs and reduced health care access.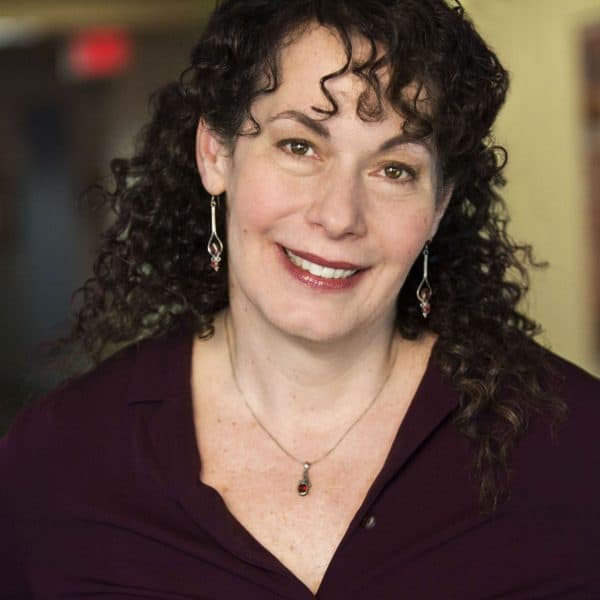 Carey Goldberg Editor, CommonHealth
Carey Goldberg is the editor of WBUR's CommonHealth section.