Exposing 'The Basement Archives,' Julie Kramer's Photos Of Rock Icons From The Heyday Of WFNX
Resume
WFNX has been off the air for six years now, but in the 1980s and '90s, the small alternative rock station in Lynn made a disproportionate amount of noise. It helped define a cultural moment, and part of the appeal involved the seamless open-borders mentality among WFNX staff, the bands at the heart of the playlist, and the devoted listeners.
Julie Kramer was central to that vibe. She worked as a WFNX DJ for 25 years, and became friendly with a steady stream of artists at the core of the station's sound. When she wasn't behind the mic, she was behind the lens. An accomplished photographer, Kramer kept two cameras with her at all times, one loaded with color film, the other shooting black-and-white. She documented just about all the musicians who created the soundtrack of modern rock.
I know this, because I was there. Julie Kramer and I worked together at WFNX for years, and we bonded over knowing our way around a Nikon. And that shared history prompted her to give me a sneak preview of the photos she's finally ready to unveil.
"I think when you look at the photos," says Kramer, "you'll remember your youth. And how much fun we had. It's just a slice of life ... a slice of life and time."
After decades filed away unseen, these portraits of once and future stars are making their debut — just around the corner from the old WFNX studios on Exchange Street in Lynn.
Here's a first look: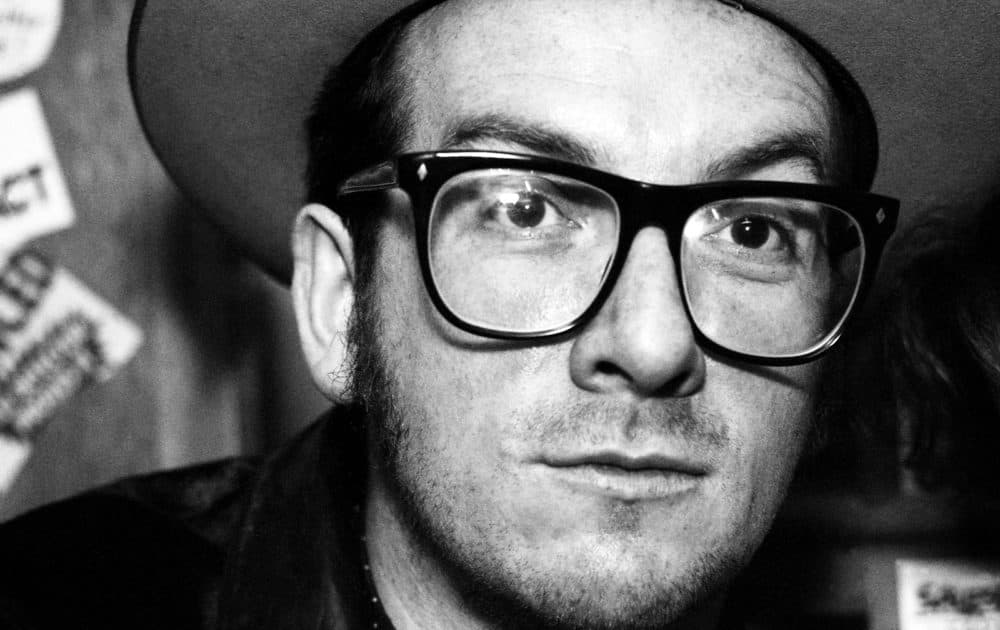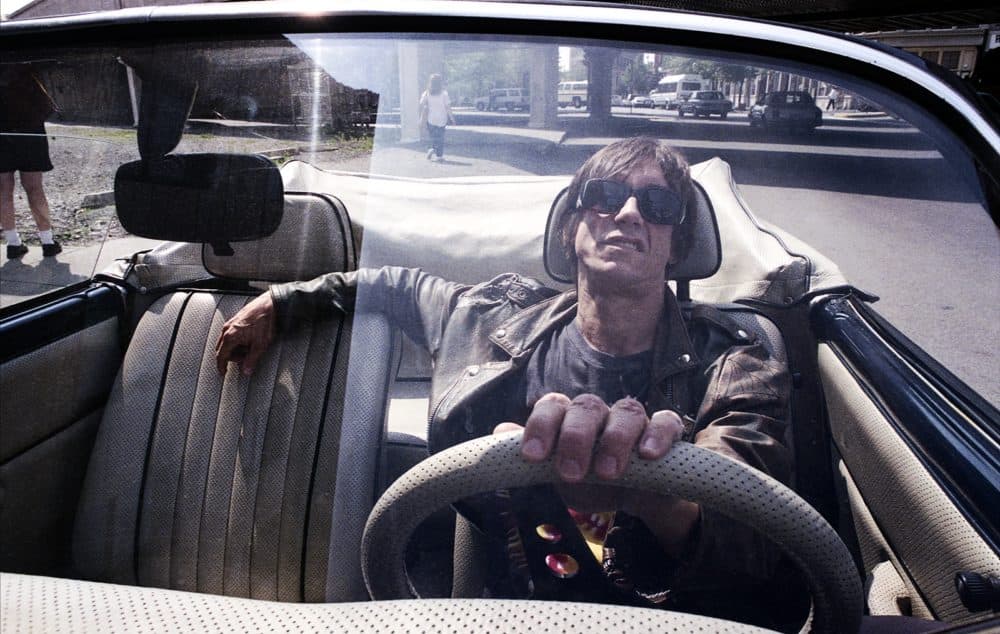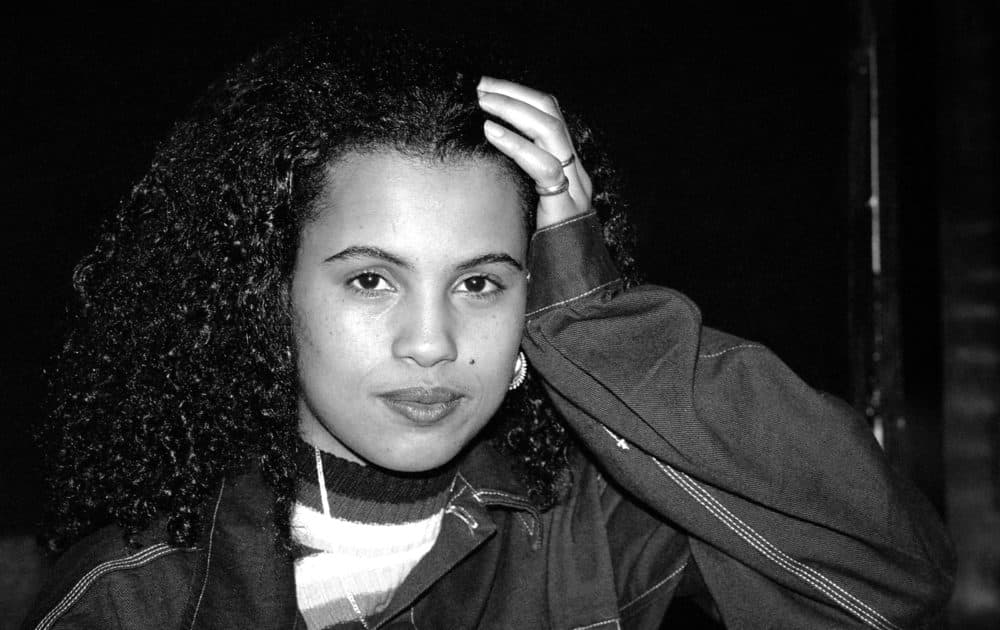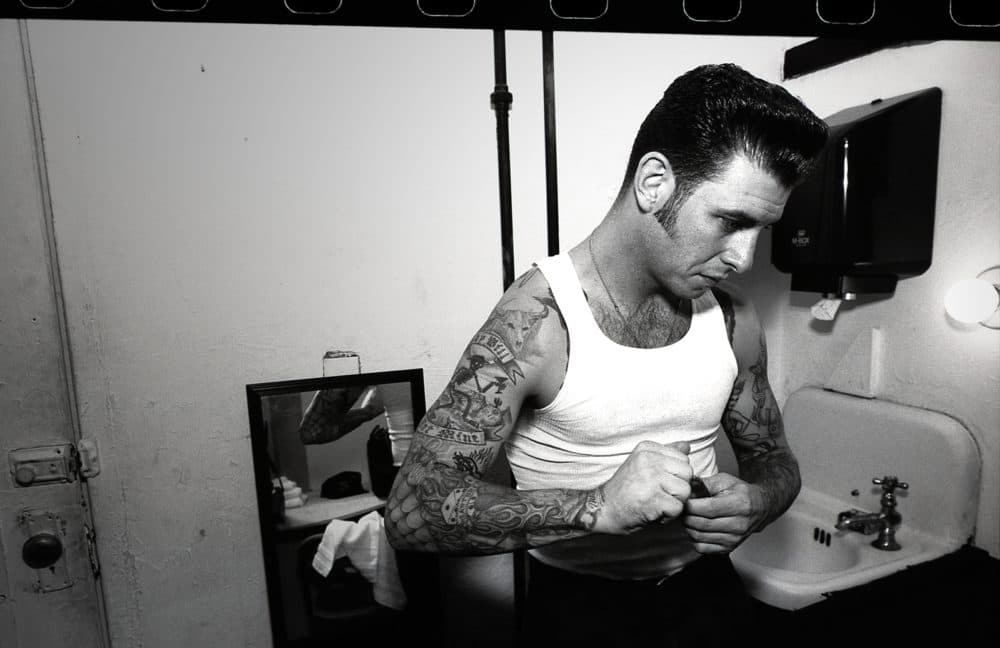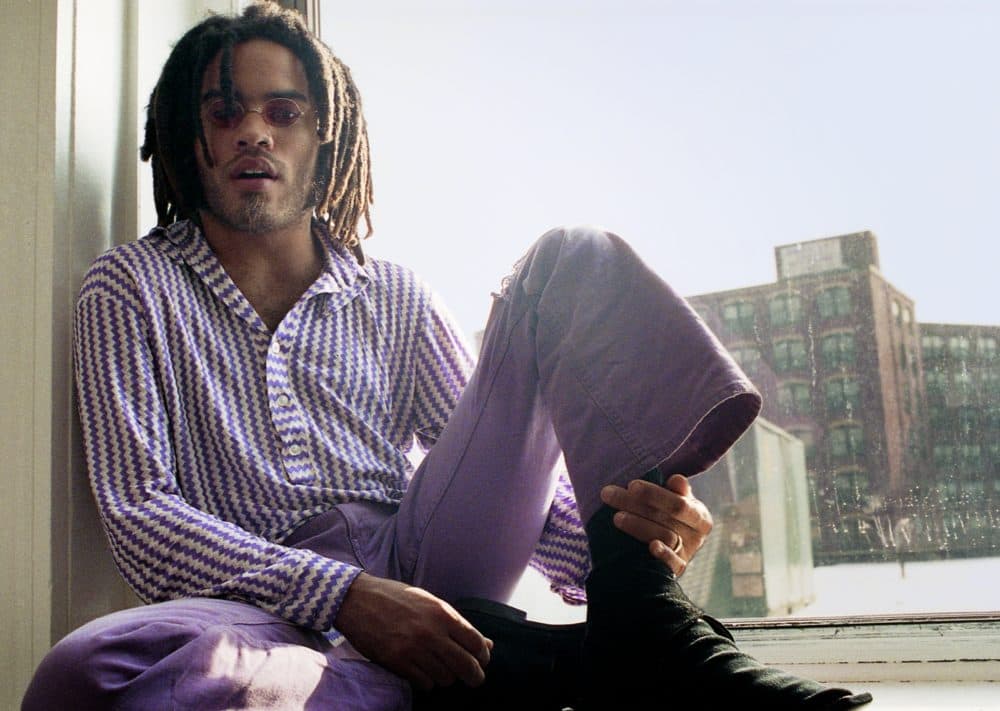 ---
"The Basement Archives Vol. 1: The Ghosts of WFNX" takes over The Factory, 545 Washington St. in Lynn, with an opening reception, free and open to the public on Saturday, Oct. 13 from 4 to 9 p.m. The photo exhibit by Julie Kramer runs through Sunday, Oct. 21.
This segment aired on October 13, 2018.