On First Day Of Trial, Harvard Dean Of Admissions Defends Process
04:57
Play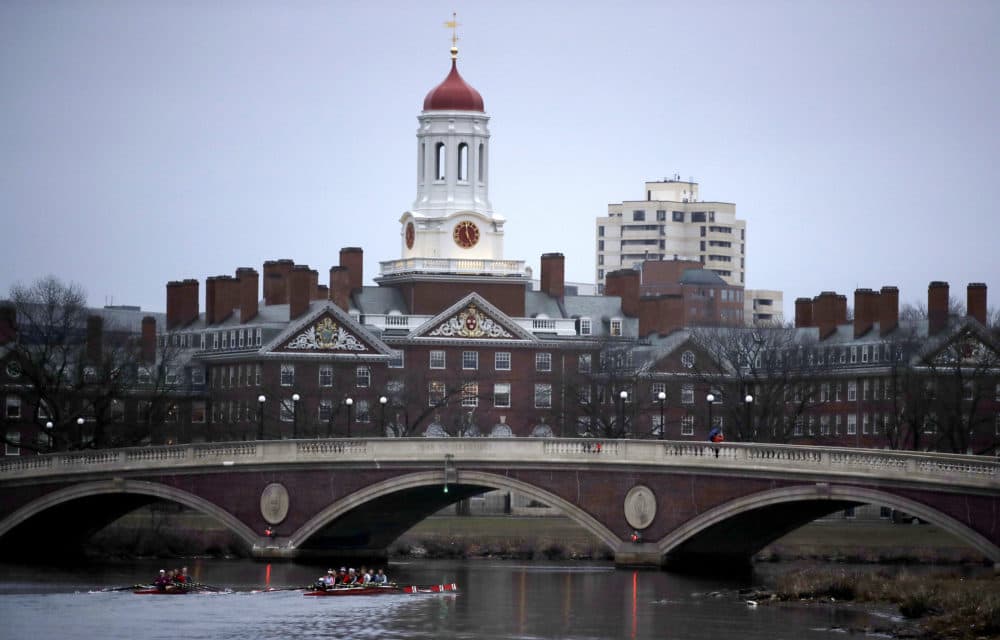 This article is more than 2 years old.
Harvard University's longtime dean of admissions defended the school in federal court on Monday as a contentious trial over racial considerations in the admissions process began.
Students for Fair Admissions, the plaintiff in the case, is arguing that there's no explanation for the racial makeup of Harvard's first-year classes, except for racial balancing, which the Supreme Court has said is unlawful.
Lawyers laid out their key arguments in opening statements.
Adam Mortara, who gave the opening statement for the SFFA, launched into Harvard's "holistic" process. He said the fact that admissions officials rely on a personal score for every applicant is an invitation to racial bias, and that Asian-American applicants often get lower scores. Meanwhile, he argued, black and Latino students get a decisive advantage because of their race.
Arguing on behalf of Harvard, attorney Bill Lee said the school simply can't achieve its stated aims without weighing students' race — its campus would either become much less diverse, or less academically excellent. Lee is one of the nation's top Asian-American lawyers, but he's also deeply devoted to the school. He graduated himself in 1972, and sits on its governing board.
The dean of Harvard admissions, William Fitzsimmons, took to the stand to defend the university. Much of the questioning of Fitzsimmons centered around the school's recruitment tactics. Fitzsimmons has been Harvard's dean of admissions and financial aid since 1986.
The plaintiffs pointed to a program that sends recruitment letters to high school students based on standardized test scores. The plaintiffs' attorneys say Asian-American males have to score higher on standardized tests to receive a letter than white males, which demonstrates the school is engaging in racial discrimination.
Fitzsimmons disagreed, arguing the letters are only one recruitment tactic, adding that those score benchmarks are not considered in admissions.
Also on Monday, representatives from two groups of Harvard students and alumni filed amicus briefs, known as "friends of the court."
Genevieve Bonadies Torres, a Harvard alumna and attorney with the Lawyer's Committee for Civil Rights Under Law, said you simply can't see a student in full, their life experience and what they have to bring, unless you see their race. And so, Harvard's process should be allowed to continue.
Fitzsimmons is expected to continue his testimony Tuesday and Wednesday. Students who filed amicus briefs are scheduled to testify after SFFA rests, and before Harvard presents its defense.
This segment aired on October 15, 2018.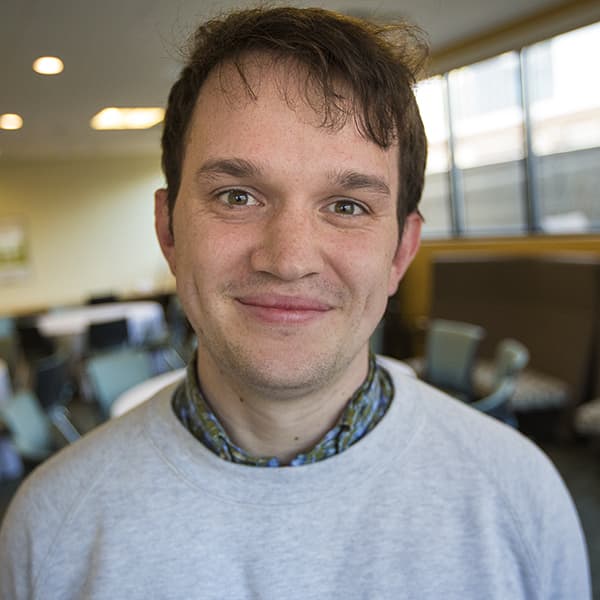 Max Larkin Reporter, Edify
Max Larkin is a multimedia reporter for Edify, WBUR's education vertical.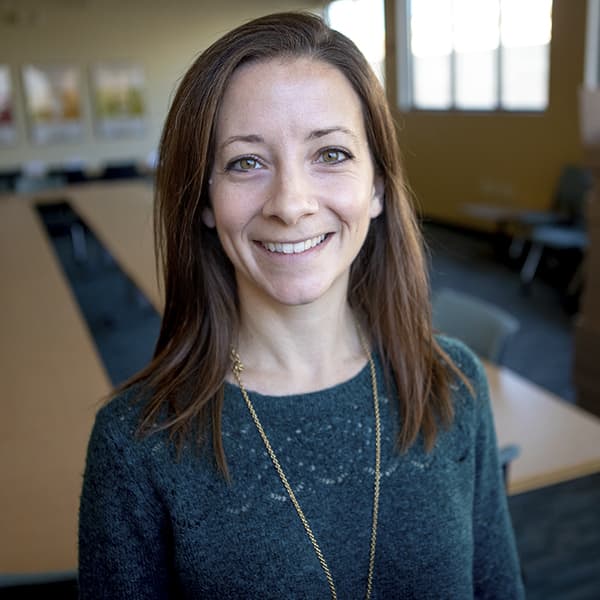 Carrie Jung Senior Reporter, Edify
Carrie is a senior education reporter with Edify.