J Balvin Stands As Iconic Pillar In New Wave Of Latin Music Domination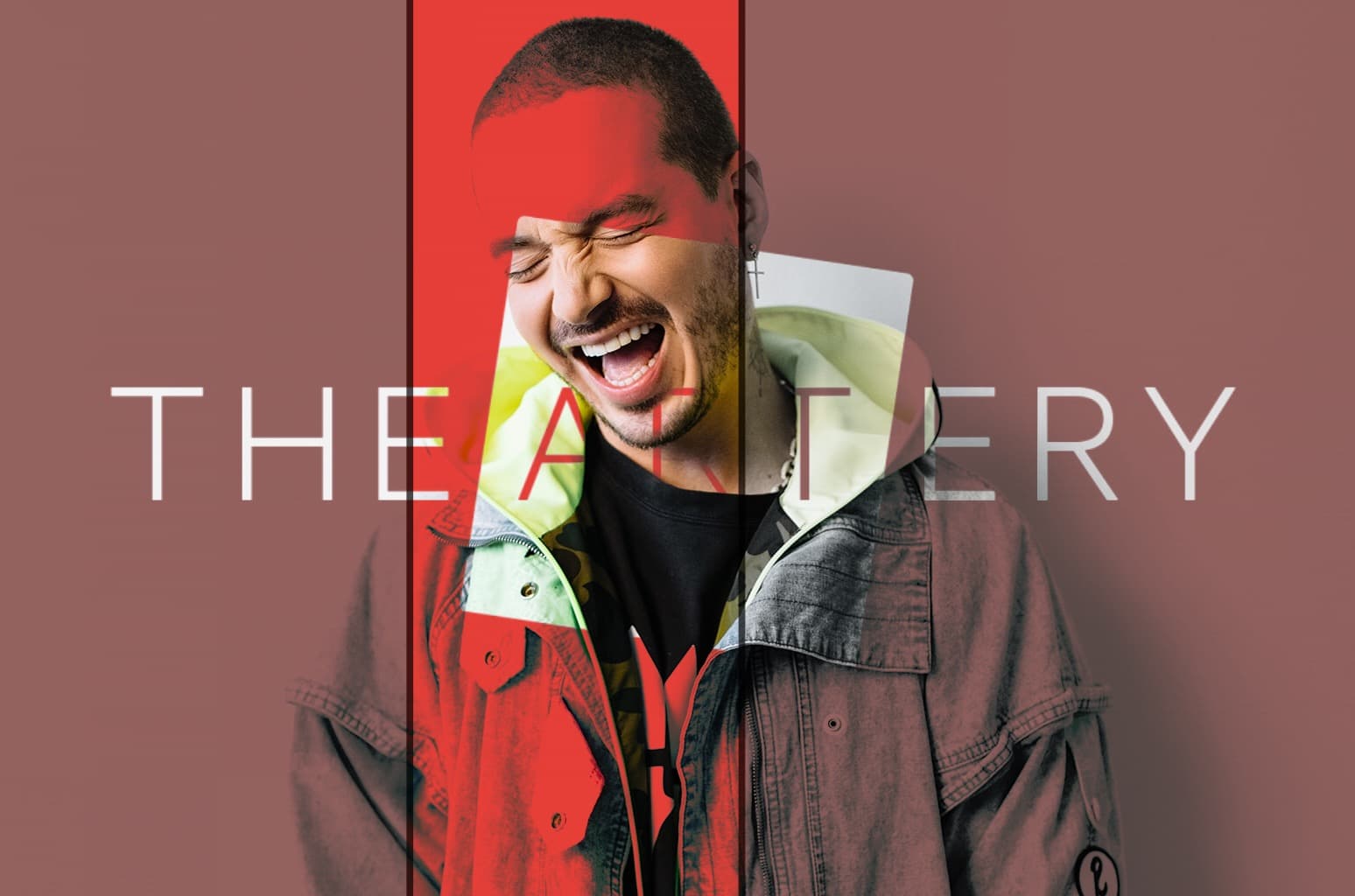 This article is more than 2 years old.
As a sea of black and brown bodies erupted from Agganis Arena after a Bad Bunny concert in August, a stunned bystander stopped me and asked where all those people were coming from. "Church," I half-jokingly replied, as I hurried to catch an Uber to my next destination of the night: long-standing Boston Latinx/Black and LGBTQI nightlife refuge, Pico Picante. My cheeky response to the somewhat bewildered onlooker may have been a bit hyperbolic, but I wasn't that far off.
In a city with a palpable racist legacy, a space for thousands of people of color to congregate and experience anthems like "Estamos Bien," and "Te Bote," can feel like church. As Bad Bunny said in his chart-topping collaboration with Cardi B and J Balvin "I Like It," "This is the new religion... Bang! It's Latino gang."
To adherents of said religion, J Balvin –– who is scheduled to perform at the aforementioned Agganis Arena on Thursday, Oct. 18 –– is an iconic pillar of a new wave of Latinx domination.
To many, the name J Balvin might invoke 2017's "Mi Gente," which topped American airwaves, and even got the remix treatment from Beyonce (who sang in Spanish for the track). To others, Balvin's name might be newly committed to memory thanks to "I Like It," which was undeniably the song of the summer, and which also recently dominated the American Music Awards with this incredible performance. But to Latinxs across the world, J Balvin is one of the leading names in a Colombian-led rebirth of reggaeton that began in the late aughts, and is responsible for artists like Karol G, and even Puerto Rican singer Nicky Jam's own artistic rebirth.
After the genre's first breaking point and so-called "crossover" period in 2004 (with the release of Daddy Yankee's "Barrio Fino," and albums like "The Last Don" by Don Omar a year prior) Reggaeton in the late aughts underwent something of a cooling off period in English-speaking markets. While the genre continued to thrive in Latin markets during these years, mainstream recognition seemed out of reach.
Then came the bubbling scene in Medellin — largely anchored by Balvin's breakthrough success with 2013's "6 AM" — which breathed new life into the genre, and ushered reggaeton back to a larger, American audience.
Some critics (even at times, this critic) look at this "resurgence" as something of a sanitation of the genre, and even a white-washing. But there's no denying that this movement, mainly edified by Balvin –– coupled with a little song called "Despacito" –– brought reggaeton back to the spotlight, and to new, once unimaginable heights.
With the unrelenting uprising of this new wave of Latinx artists, along with the high-dollar sponsorships they garner, Balvin is solidifying his name in mainstream music. His "Vibras Tour" hits Boston this Thursday, promising to further spread the gospel of the "Latino Gang" at Agganis Arena –– like Bad Bunny and Ozuna have recently done.
Balvin's Boston performance comes just after he announced an upcoming collaborative album, with Latin trap star Bad Bunny. A decade ago, the possibility of a Spanish album breaking mainstream American charts seemed an impossibility. But now, Balvin and Bad Bunny know they'll likely top the charts, as Latin music changes the cultural fabric of the country. Just one look at the instant #1 streaming position of Bad Bunny and Drake's "Mia" last week shows the current demand for reggaeton. The genre has once again become a major American commodity.
While Latinxs across the country fend off racially motivated attacks and xenophobic policies –– it's hard to imagine this is the same country that is consuming and supporting Latinx art at a higher rate than ever before. Artists like Balvin, Karol G, Bad Bunny, Nicky Jam, Ozuna, and Daddy Yankee currently enjoy record sales and adulation the likes of which they've never seen before, with a record 37% growth in U.S. Latin music consumption just last year.
With white supremacy unveiling itself much more publicly in the U.S., sometimes it seems all there is to do is continue claiming space, shifting the culture to center on more minority voices. And on Thursday, whether Balvin or anyone in attendance is aware of it or not, that's exactly what we'll do.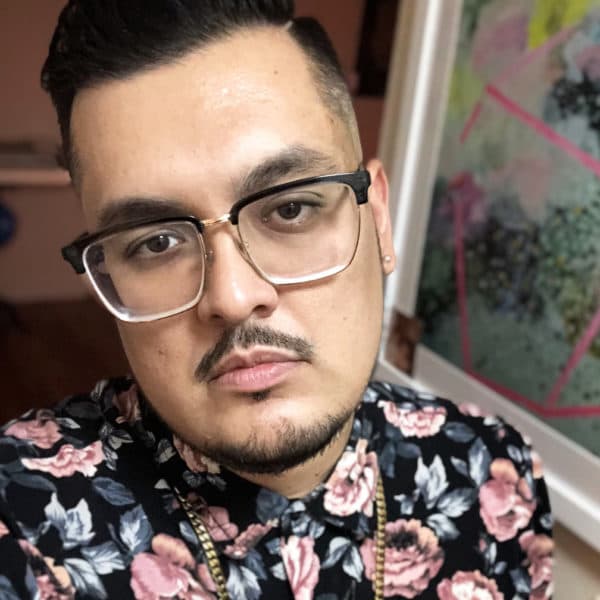 Eduardo Cepeda Music Writer
Eduardo Cepeda is a music and culture writer living in Boston.