Prolific Film Composer John Williams Cancels European Concert Appearances Due To Illness
John Williams — the prolific film composer who holds five Academy Awards and 24 Grammys and is also the laureate conductor of the Boston Pops — has fallen ill in London and canceled his appearance at three concerts.
The 86-year-old "Star Wars" composer was slated to conduct the London Symphony Orchestra at the Royal Albert Hall this Friday, but was hospitalized with what his management called a "routine illness."
"John is so sorry that an illness prevents him from conducting Friday's concert, and he's grateful to his friend Maestro Dirk Brossé for taking the podium in his place," Williams' manager wrote on the Royal Albert Hall website. "He so wishes he could be with everyone, and the knowledge that 5,000 of his friends will be joining together to celebrate his music is a great comfort to him as he recovers."
The Vienna Philharmonic Orchestra has also announced that Williams had to cancel his participation in the concerts scheduled for Nov. 3 and 4, due to health reasons.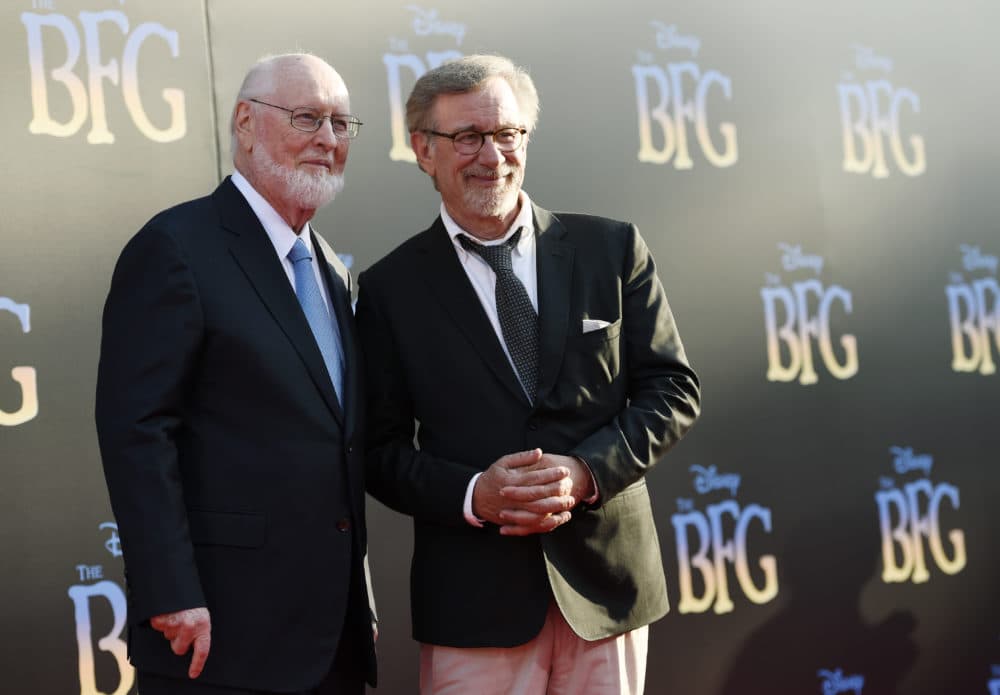 Williams stands as one of the most beloved and celebrated film composers of all time, with 51 Oscar nominations, seven British Academy of Film and Television Arts awards, four Golden Globes, five Emmys and several gold and platinum records.
He led the Boston Pops for 13 years until 1993. Williams returns to Symphony Hall every spring to conduct the orchestra for at least two nights. He also conducts at Tanglewood for a couple nights each summer.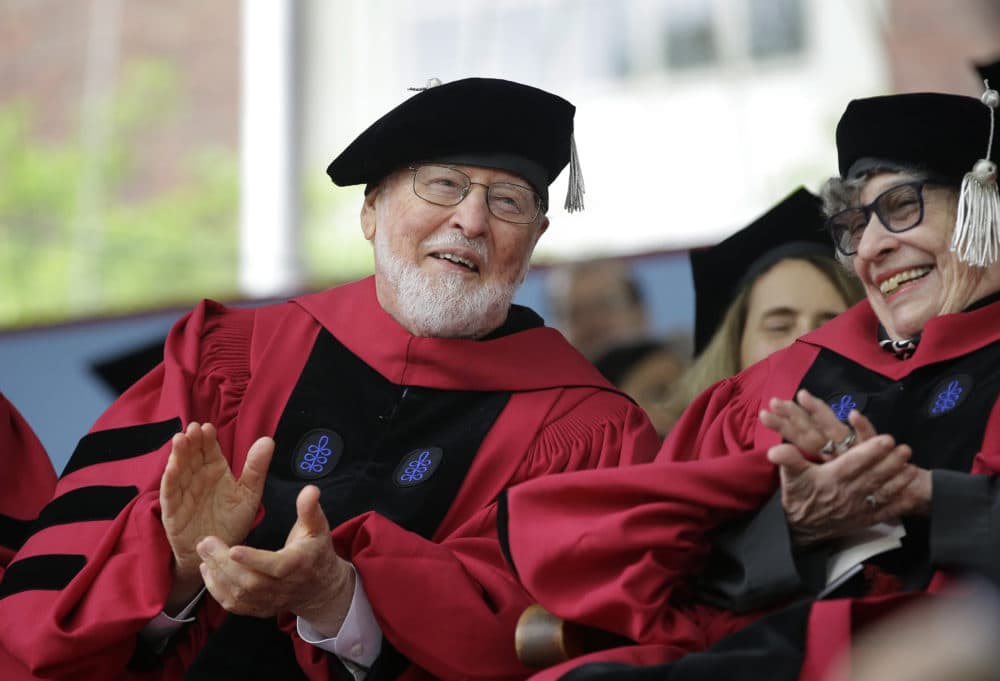 In celebration of his 85th birthday, the Boston Pops dedicated its 2017 spring season to Williams, recording two concerts for a live album featuring works from Williams' lesser-known scores, including "The Towering Inferno" and "Goodbye, Mr. Chips."
Williams has composed music for many of Hollywood's biggest films since 1959. His filmography includes "Jaws," "E.T.: The Extra-Terrestrial," "Home Alone," "Saving Private Ryan," and nine "Star Wars" films, including Episode IX, scheduled for release in 2019.