Harvard Admissions Trial Centers Around Statistics To Demonstrate Bias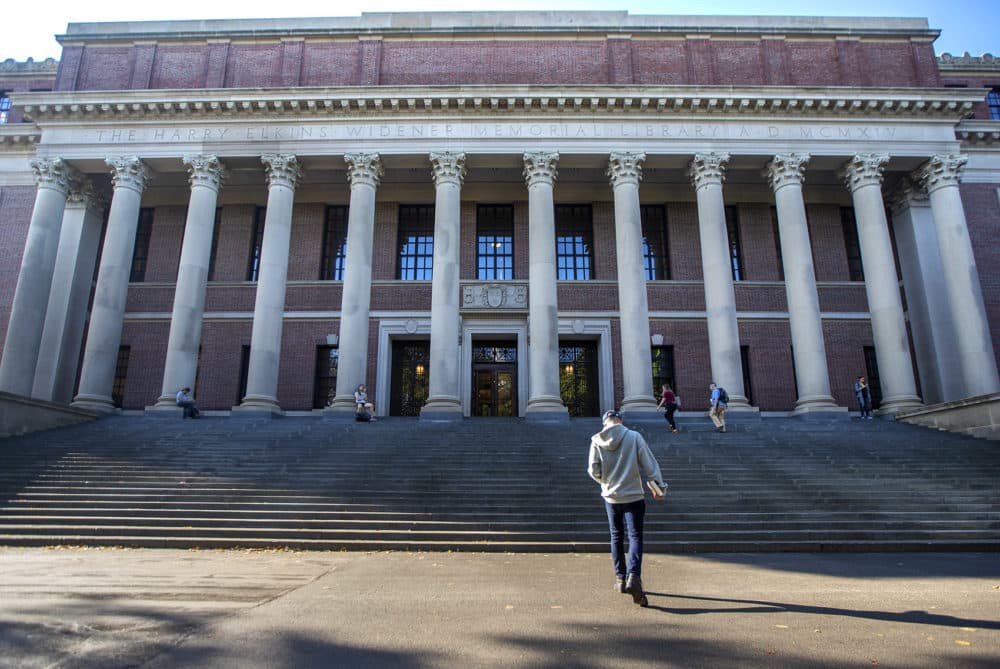 This article is more than 2 years old.
Application data took center stage in the Harvard admissions trial Thursday and Duke economist Peter Arcidiacono was on the witness stand all day, walking the court through how he calculated the statistical models that Students For Fair Admissions used to support its case.
"The magnitude of racial preferences is quite large," Arcidiacono said shortly after being sworn in.
Personal ratings played a large role in how the plaintiffs tried to illustrate that point to the court. According to Arcidiacono's calculations, about 17 percent of Asian-American applicants received high personal ratings. That was lower than other ethnic groups. Twenty-one percent of white applicants received high ratings. For African-American and Hispanic applicants, high ratings went to 19 percent and 18 percent, respectively.
When he narrowed down the analysis only to students who had high standardized test scores and GPAs, the differences in personal ratings became wider. Asian applicants in that group received high personal ratings 20 percent of the time. African-Americans, however, were two times more likely to get those scores.
The data set itself was also the subject of lengthy discussion Thursday. Harvard provided Students For Fair Admissions 200,000 application files, but Arcidiacono didn't use all of that data.
One of the most contentious exclusions was a student group being referred to as ALDC — recruited athletes, legacies, Dean's interest list and children of Harvard faculty and staff. Arcidiacono explained he excluded that group because they represented 30 percent of the students admitted each year. In his opinion, including ALDCs would impose an "undue influence" on the model.
This group was the subject of several follow up questions by Judge Allison Burroughs. First, she asked Arcidiacono how many ALDCs were Asian and what their admissions rates were. He did not have that data readily available, but the plaintiffs presented it to the judge after the lunch break.
"Asians do better in every single category," said Burroughs, after examining the results. "If you're discriminating against a group, wouldn't you expect them to discriminate across the board?"
Arcidiacono said that was not necessarily the case. The plaintiffs followed up with several reasons as to why that rate may be higher, including the idea that the school may not want to upset the parents of legacy applicants who were Asian, given the pending litigation.
Burrough has been a regular fixture in the questioning of statistical experts in this case. On Wednesday, she chimed in with several questions when a former statistical analyst from Harvard took the witness stand, mostly to clarify or confirm that she had the correct understanding.
Harvard's lead attorney, Bill Lee, got the chance to question Arcidiacono late in the day. Lee criticized Arcidiacono for his decision to exclude ALDC applicants. He also highlighted the fact that there are certain immeasurable factors that give students favorable tips in admissions, which were not factored into the analysis such as an unusual personal quality, creative ability and geography.
Harvard also ran its own series of statistical models. Their expert witness, economist David Card, will be discussing that data when Harvard presents its case next week.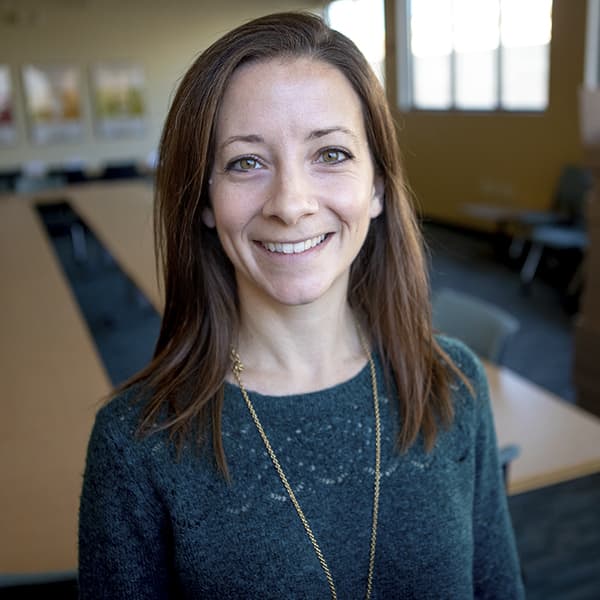 Carrie Jung Senior Reporter, Edify
Carrie is a senior education reporter with Edify.