Massachusetts Police Organization Suspends Arlington Officer Over Controversial Newsletter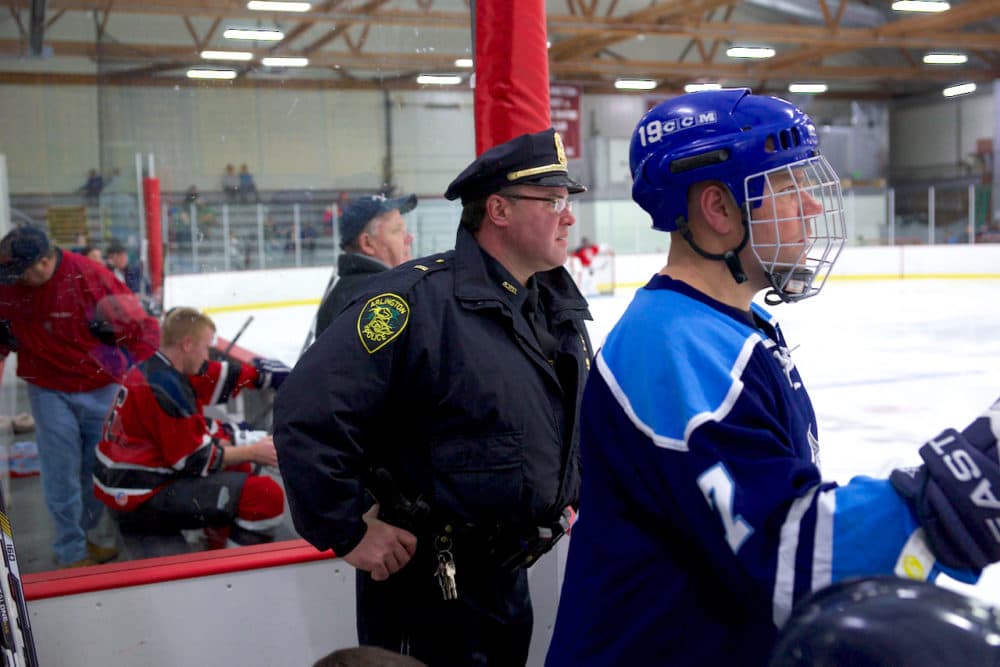 This article is more than 1 year old.
An Arlington police lieutenant has been suspended from the police lobbying group he was set to lead next year after calling for officers to meet "violence with violence" in the group's newsletter. The Arlington Police Department had, hours earlier, placed the officer on paid leave over his writings, which he now claims were "satire."
Rick Pedrini served on the executive board of the Massachusetts Police Association (MPA), a lobbying group for law enforcement across the state. He was slated to become the next executive director in January.
But in a statement Tuesday night, MPA president Alan Andrews said Pedrini was suspended from all MPA business pending a review of the executive board. That would also include his promotion to executive director.
In a series of columns for The Sentinel, the newsletter of the MPA, Pedrini called for officers to forget about "restraint" and other "feel-good BS that is getting our officers killed."
Reached Tuesday, Pedrini said the columns were "tongue-in-cheek political satire for the membership," and that they didn't reflect who he is as a police officer.
MPA president Andrews said the columns did not "uphold the high standards of the MPA and its mission. The columns in question, which were meant to be taken a tongue-in-cheek, satirical fashion, were written for an audience of law enforcement officers and were not meant to be taken literally."
It's not clear who, if anyone, reviewed the columns before they were published as part of the newsletter. Current executive director Jim Machado said Tuesday that he hadn't read them. Andrews said Wednesday that part of the review will examine that question.
Pedrini will remain on leave from his full-time job in Arlington, pending a review by the police department and town.
This article was originally published on October 31, 2018.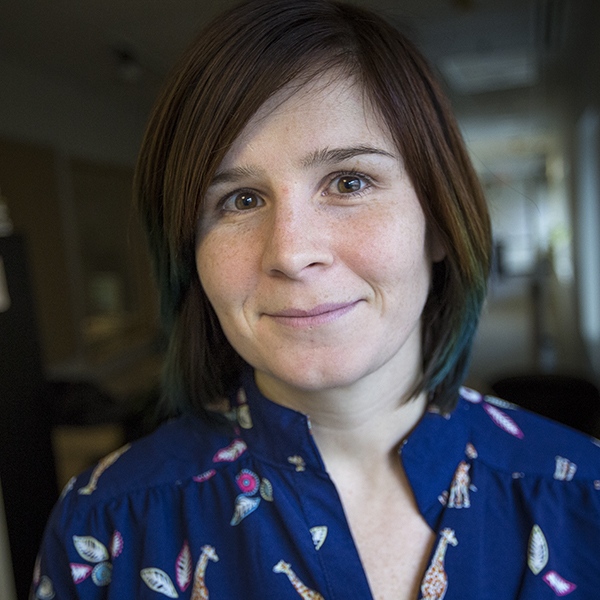 Ally Jarmanning Digital Producer
Ally is a reporter who champions data and public records in the WBUR newsroom.