Democrat Rachael Rollins, The Next Suffolk County DA, Is First Woman Of Color To Hold The Post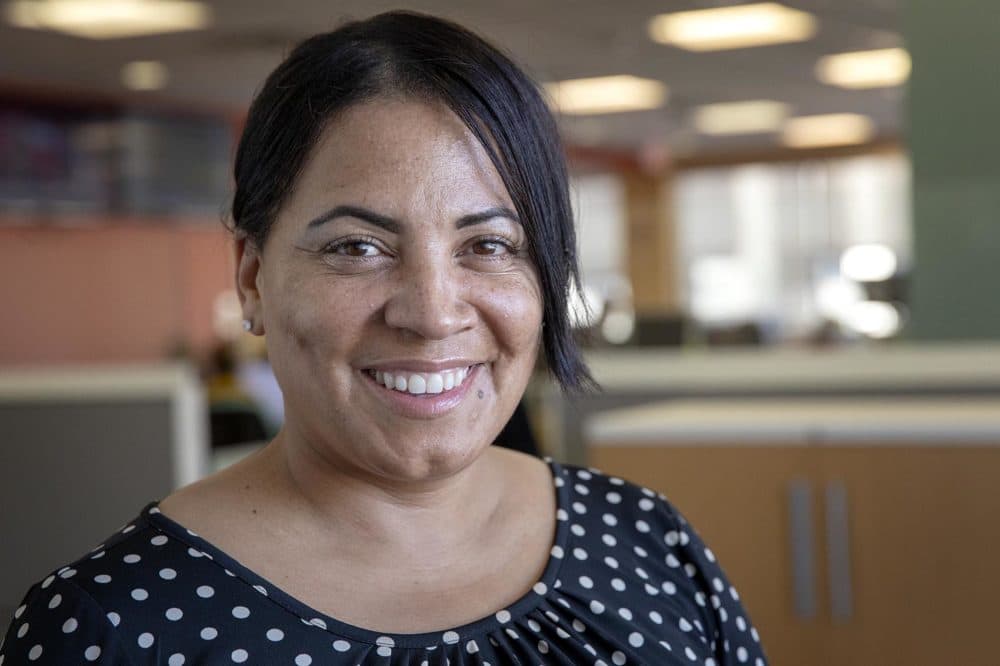 This article is more than 4 years old.
Democrat Rachael Rollins will become the first woman of color to hold the job of Suffolk County district attorney.
Rollins easily beat independent candidate Michael Maloney, a Brockton defense attorney, in the general election, after coming out on top amid a crowded Democratic field in September's primary.
Rollins ran as a progressive candidate, promising the kinds of reforms seen in Chicago's Cook County and Philadelphia, where voters have elected progressive candidates.
Among them: She's proposed 15 low-level crimes her assistant district attorneys wouldn't prosecute, unless they are given permission from a supervisor. They include trespassing, shoplifting and drug possession with intent to distribute.
Before arraignment, prosecutors would look for another solution other than charging. She says it's about giving prosecutors more tools, outside of jail.
"I want more tools," she told WBUR's Radio Boston. "I want the tool of rehabilitation, diversion, civil infractions, the tool of social workers to be used.
"We have a 67 percent recidivism rate in Massachusetts," she continued. "So what we're doing now, trying to arrest our way to the solution of these petty quality of life crimes, it's not working."
Rollins previously served as general counsel for MassDOT and Massport. She is a breast cancer survivor, mother to a teenage daughter and guardian to two of her nieces.
She replaces longtime Suffolk DA Dan Conley, who announced earlier this year that he wouldn't run for re-election. He left the office early in September for a job in the private sector with the Mintz Levin law firm and its lobbying arm ML Strategies.
John Pappas, Conley's chief trial counsel, was picked by Gov. Charlie Baker to temporarily fill the job.