Democrats Keating, Moulton Lead Sweep Of Contested Mass. House Races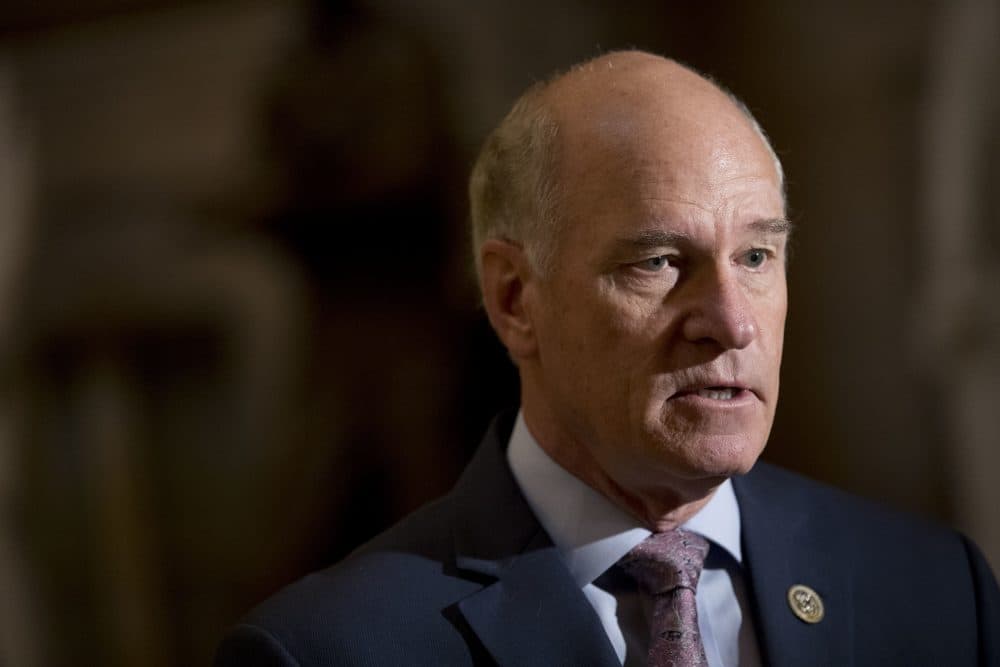 This article is more than 2 years old.
Democratic U.S. Rep. Bill Keating has won re-election in Massachusetts, beating back a spirited challenge from Republican businessman Peter Tedeschi.
Keating held off Tedeschi, who ran a chain of convenience stores that bear his name, in Tuesday's election.
Keating, of Bourne, first was elected to Congress in 2010 from the 9th Congressional District, which includes the state's South Shore, Cape Cod and the islands of Martha's Vineyard and Nantucket. He serves on the House Foreign Affairs and Homeland Security committees and has positioned himself as a national security expert.
Tedeschi, a Norwell native who had run unopposed in September's primary, campaigned on a pledge to use his business experience in Washington.
Moulton Handily Defeats GOP Challenger
U.S. Rep. Seth Moulton, seen by many as a rising star in the Democratic Party, handily hung on to his House seat on election night. He defeated Republican challenger Joseph Schneider.
Moulton first was elected to the House in 2015, and was unopposed in September's primary. The northeastern 6th Congressional District covers most of Essex County, including the North Shore and Cape Ann.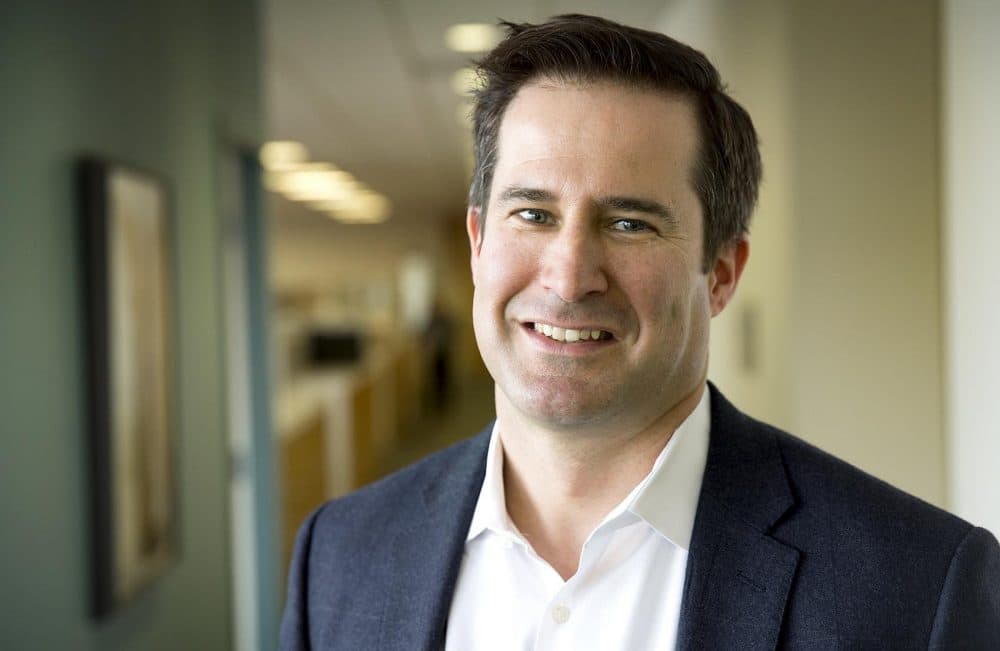 Moulton served four tours of duty in Iraq, and he has toured the country stumping for other Democratic military veterans running for office. He has been mentioned as a possible presidential candidate in 2020.
He is also publicly called for new Democratic leadership in the House to replace Nancy Pelosi.
McGovern Hangs On To 2nd District Seat
Democratic U.S. Rep. Jim McGovern won re-election after fending off a challenge from Republican Tracy Lovvorn in Massachusetts' 2nd Congressional District, which includes his home city of Worcester.
McGovern first was elected in 1996. He's known for pressing for congressional oversight and approval of the wars in Iraq and Afghanistan, and for working to divert defense spending to education and infrastructure.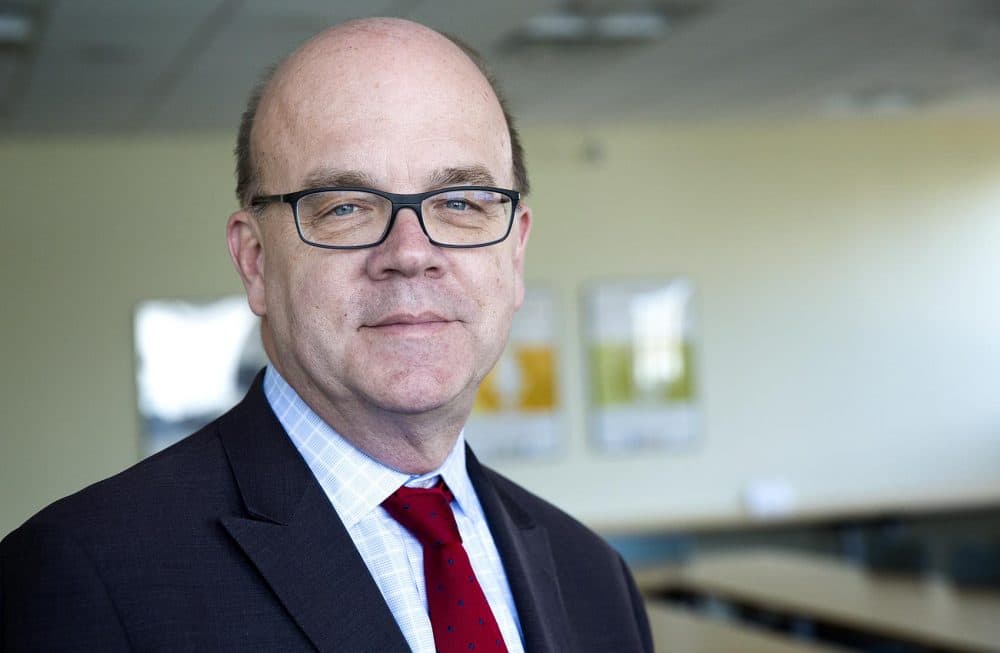 McGovern founded the House Hunger Caucus to try to end hunger in the U.S. and abroad. He was part of a contingent of Massachusetts lawmakers who traveled to Central America in August for what was described as a fact-finding trip on immigration.
Lovvorn, a licensed physical therapist from Grafton, had positioned herself as a centrist candidate.
Clark Cruises To Re-Election
Democratic U.S. Rep. Katherine Clark easily defeated Republican John Hugo on Tuesday in the 5th Congressional District, representing Boston's northwest suburbs.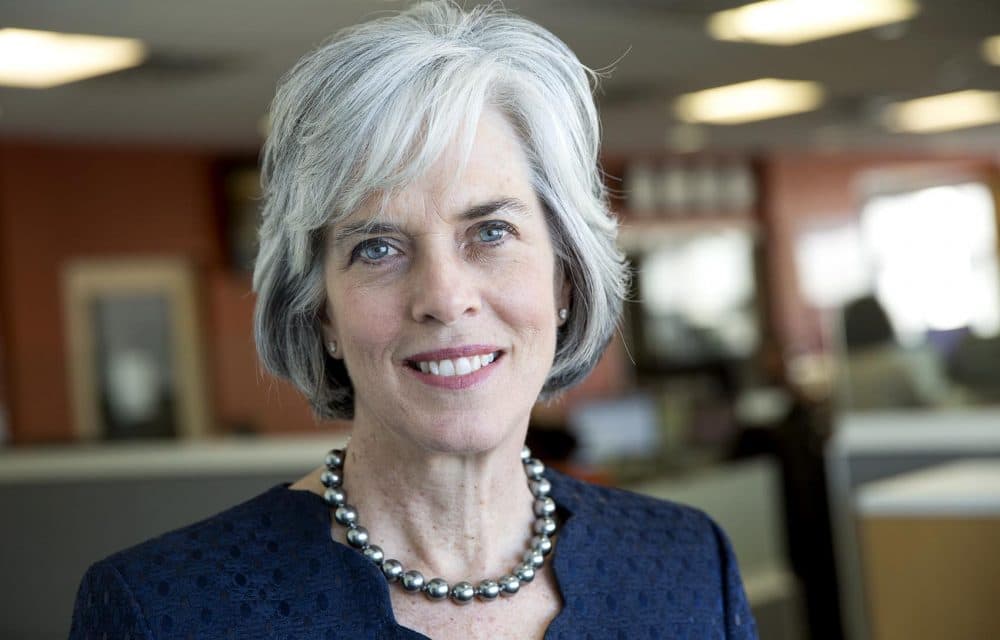 Clark, of Melrose, was first elected to the House in 2013. She has made the opioid addiction crisis, clean energy and climate change her legislative priorities in Washington.
Hugo had touted his endorsement from Massachusetts Citizens for Life, an anti-abortion group. He also backed a balanced budget, congressional term limits, gun ownership rights and treatment rather than incarceration for those addicted to drugs.
The district covers a swath of cities and towns north and west of Boston, including Medford, Framingham and Woburn.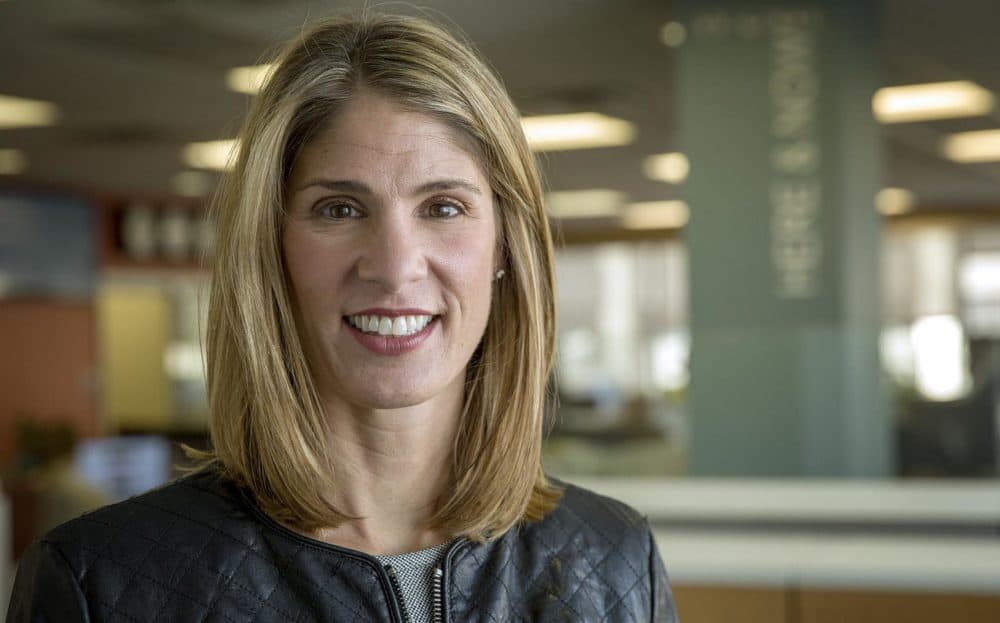 Trahan Becomes Newest Member Of Mass. Delegation
Democrat Lori Trahan defeated Republican Rick Green and independent Mike Mullen to win election from the 3rd Congressional District, in north-central Massachusetts.
The seat opened up when U.S. Rep. Niki Tsongas announced her retirement.